Wines of the Dão
A land of ancient vineyards, mountains and classical reds
With Simon J. Woolf
Wednesday Nov 23 2022 5:00 pm GMT
Summary:
Portugal's more northerly Douro region tends to hog the limelight, but the wilder and more barren Dão has many vinuous secrets to offer wine lovers.
Once lumped together with Bairrada (the Portuguese still refer to both together as "Beira"), the Dão has its own unique signature. Home to Portugal's highest mountain, the Serra da Estrela, it's a mountainous and depopulated region filled with granite outcrops, vast boulders that look like they were hurled by giants and quartz-rich soils that glint in the morning sunlight. It's also the probable origin of Touriga Nacional.
Almost a century ago, the Dão was famed for its structured and classic red blends, which were often compared to those of Bordeaux. But 50 years of being dominated by huge cooperative wineries destroyed its reputation. Now, thanks to a growing band of passionate winemakers, quality is firmly back on the menu. So too are projects to rejuvenate and value its incredible ancient vineyards – some of the oldest in Portugal, with many plots of vines over 100 years old.
Old vines and complex field blends are the perfect recipe for not just some of Portugal's most exquisite red wines, but also equally over-achieving whites that can have an almost Burgundy level of depth and nuance.                                                                                                                          
his session will explore the Dão's path from ruin to reincarnation, via examples from many of the region's leading wineries and winemakers.
Presenter: Simon J. Woolf
Simon J Woolf is an award-winning English author and wine writer, currently based in The Netherlands.
An acknowledged expert on the developing niche of natural wine, he's written for Decanter magazine, Meininger's Wine Business International, World of Fine Wine and Noble Rot, and many other publications. Simon is the editor of The Morning Claret, an online wine magazine which specialises in natural, biodynamic, organic and orange wine.
Simon's first book "Amber Revolution - How the world learned to love orange wine" was published in 2018, and won the Roederer Wine book of the year award in 2019. Simon has also won numerous awards for his magazine features and online columns.
Simon travels regularly to countries such as Georgia, Slovenia, Italy and Portugal, where he continues to research the stories and traditions behind artisan winemaking. His second book, Foot Trodden, a collaboration with photographer and wine communicator Ryan Opaz, was published in October 2021. It is described as a journey deep into the soul of Portuguese wine.
Simon is also active as a presenter, editor, wine judge and translator.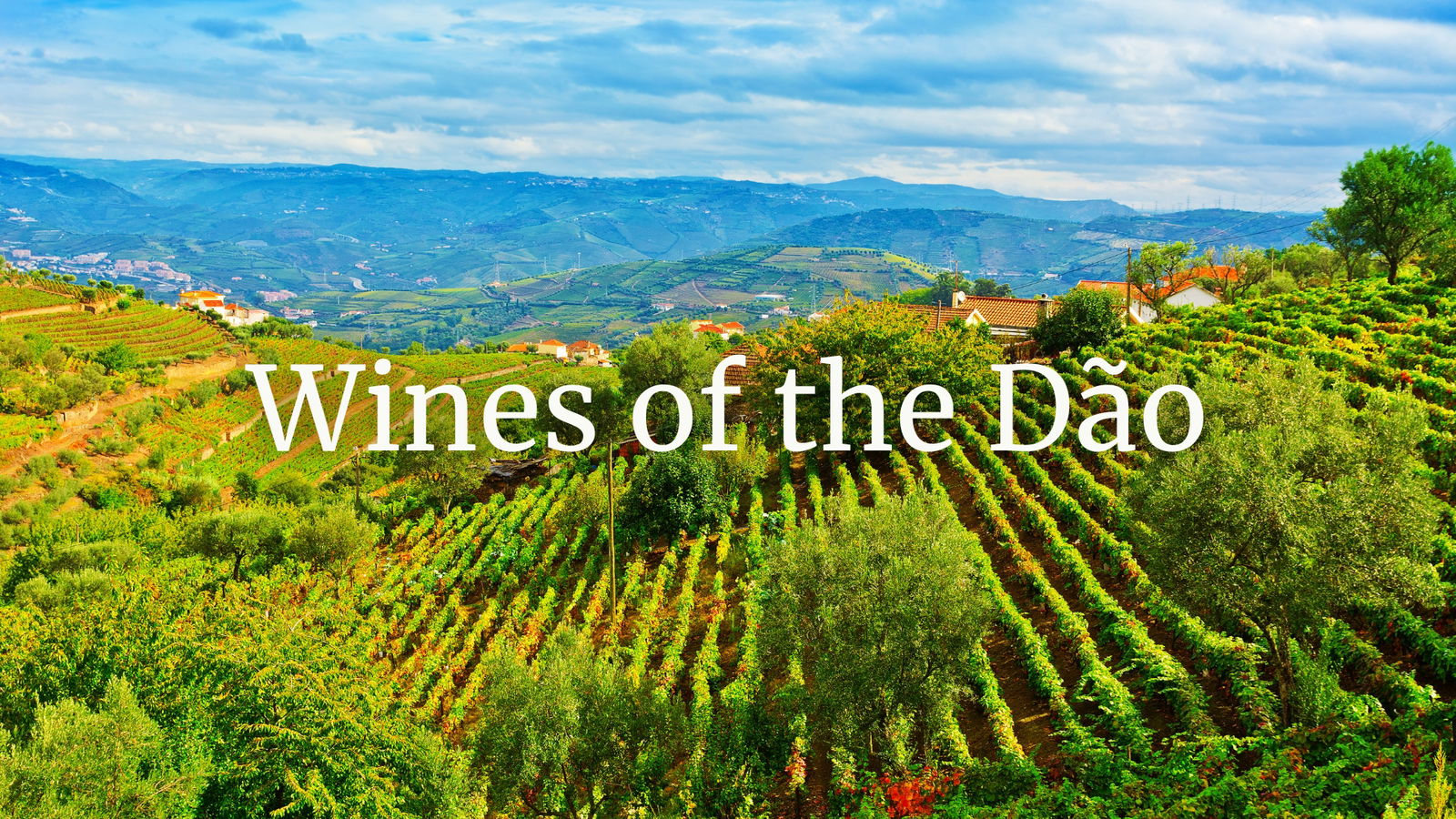 Other WSG Replays with Simon J. Woolf