Tasting Wine History
The Legacy of Ancient Times Through Modern Wines
With Tanya Morning Star
Wednesday Jan 11 2023 5:00 pm GMT
Summary:
This webinar will explore wine throughout the ages: what it meant to people, what viticulture and winemaking techniques they used, and what it tasted like. Students will learn about the development of wine styles throughout history and discover contemporary wines which employ ancient techniques. By understanding the historical context of various historic winemaking methods, students can imagine what people throughout history might have tasted and how they might have enjoyed their wines! 
Presenter: Tanya Morning Star
Tanya Morning Star is a full-time wine educator and writer with nearly 3 decades of industry experience. Her school, Cellar Muse is the approved program provider for Wine Scholar Certifications (French, Italian, and Spanish) in the Seattle area. She is also a Certified Wine Educator, an approved WSET instructor for L1-L4 curriculums, an official Ambassador of Bourgogne Wines, the Official Educational Ambassador of Orvieto Wines, and a Vinitaly Academy Italian Wine Ambassador!
Tanya is deeply interested in the why and how of wine. Through her studies at the Sorbonne and New York University, coupled with her love of travel, Tanya became interested in history and cultural identity, which guides her work, and research, she has been teaching Wine History at the college level for 10 years, and developed an online course on Wine History.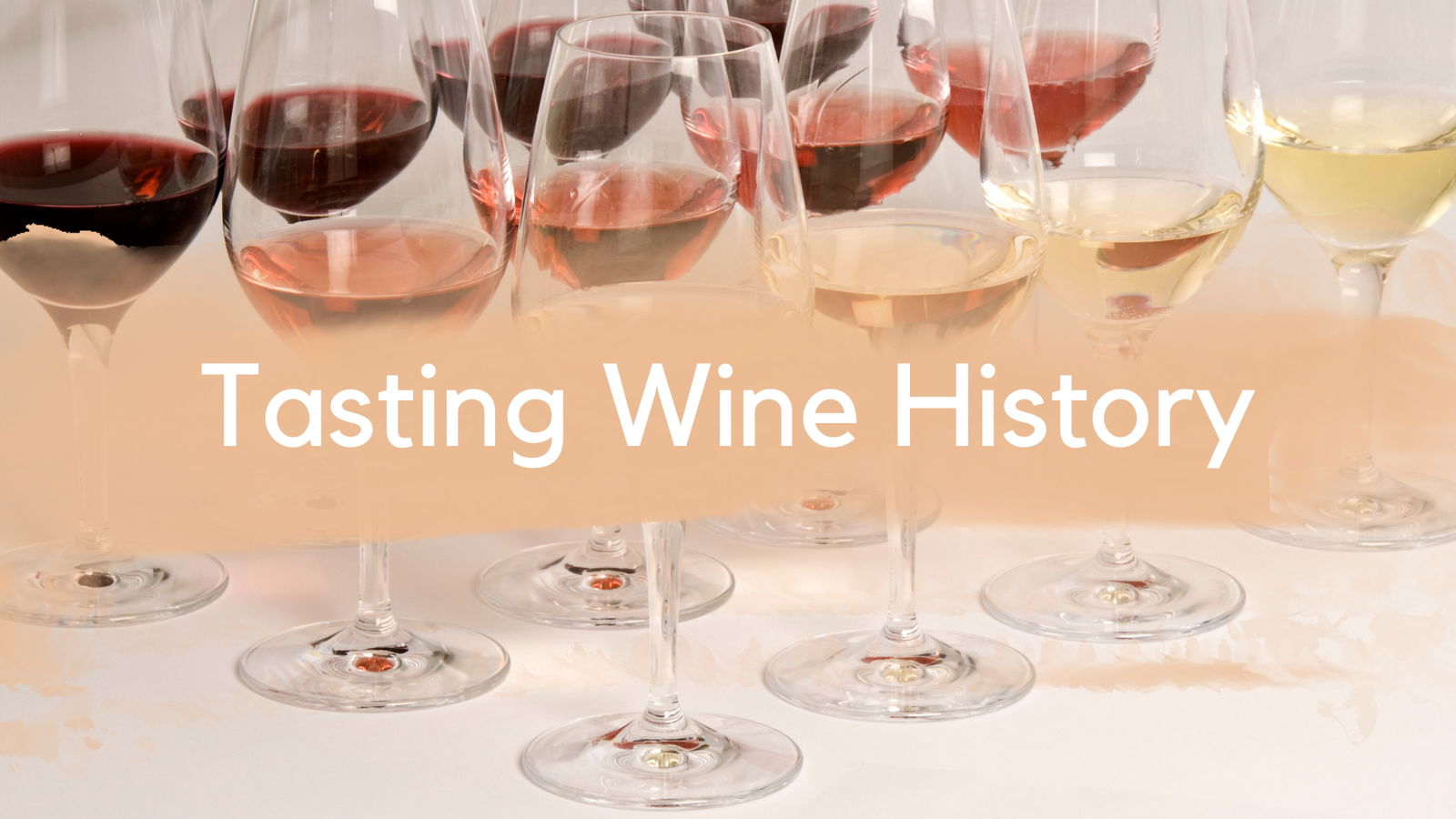 Other WSG Replays with Tanya Morning Star