Wine Scholar Guild Town Hall
With Julien Camus
Wednesday Mar 22 2023 4:00 pm GMT
In this Town Hall meeting, meet and exchange with WSG founder and president, Julien Camus.
Julien will give you insights on what's new and in the pipelines for members and students of the Wine Scholar Guild. We will then invite you to ask Julien questions about the Guild, his life in Alsace, favorite wines or anything else you'd like to ask!
We invite you to send your questions in advance at townhall@winescholarguild.org by March 20th. Live questions will also be answered.
Grab a glass of wine, have your webcam ready to go and join us on on our first ever Town Hall!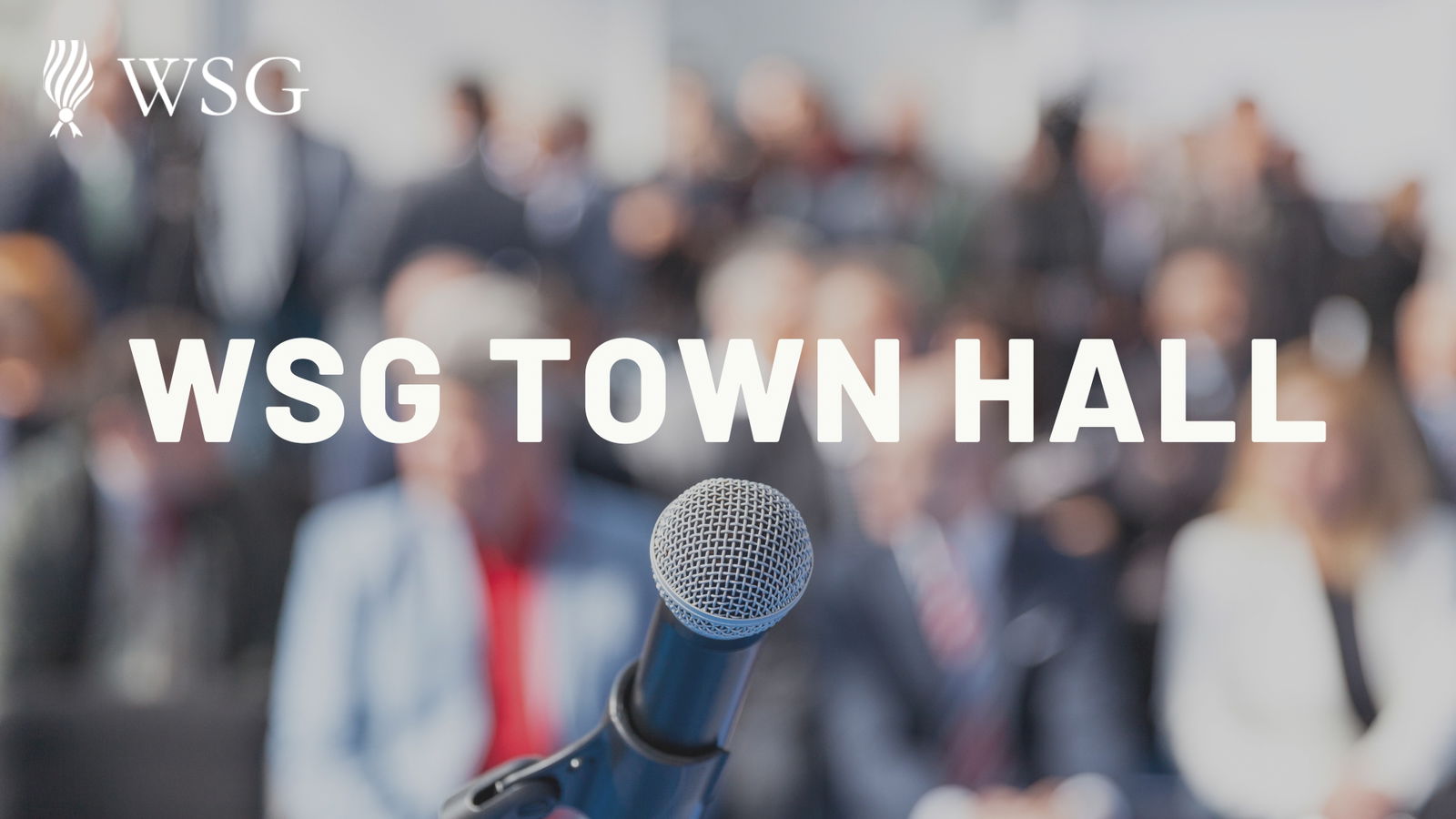 Other WSG Replays with Julien Camus