At the Heart of Alpine Wines
With Marc Checkley
Wednesday Nov 22 2023 5:00 pm GMT
Summary:
At the heart of the Alps: unearthing Europe's mountain wines
The concept of "Alpine wines" has been garnering more attention in recent years, with wine lovers keen to experience racy, altitude-inspired grape varieties and styles. From South Tyrol; the Aosta Valley; Haute Savoie and onwards to the enigmatic vineyards of Switzerland, all are influenced by this iconic mountain range. 
In this seminar we delve deep - or rather, high - into these Alpine peaks and explore their winemaking history, distinct regions, range of climates, key indigenous grapes/crossings and their place and influence in Europe's wine story. From antiquity to beyond!
We recommend the following optional wines to enjoy during the session:
Chasselas a.k.a Fendant, Petite Arvine, Merlot or Pinot Grigio  
Presenter:
 Marc Checkley, WSET
Originally from New Zealand, Marc is an award-winning producer/director, journalist and host, who has combined his passion for storytelling with his love and fascination with wine. Now based in Lausanne, Switzerland, Marc is a WSET-qualified wine educator/consultant and hosts various wine tasting and education events in Switzerland, UK and the Asia-Pacific. He is a Swiss Wine Ambassador and also writes about wine and food for international media.
During the global pandemic, Marc hosted more than 30 public and private virtual wine tasting and team-building events. His Facebook LIVE wine and stories series Drink With Me attracted close to 2,000 viewers each week from more than a dozen countries.
For the past three years, he has worked with Gault&Millau Suisse, producing and hosting a popular online food & wine series "In English Please?!" seen by more than 120k viewers. Marc was also a finalist in the Ruinart Sommelier Challenge in 2019 and 2021 and was in the top 10 for the Swiss Sommelier Challenge 2019.
He lectures in storytelling and communication at César Ritz Hotel School and has judged at some of the most prestigious wine competitions, including Mondial du Chasselas, Vin Suisse and the International Sparkling Wine Awards, London.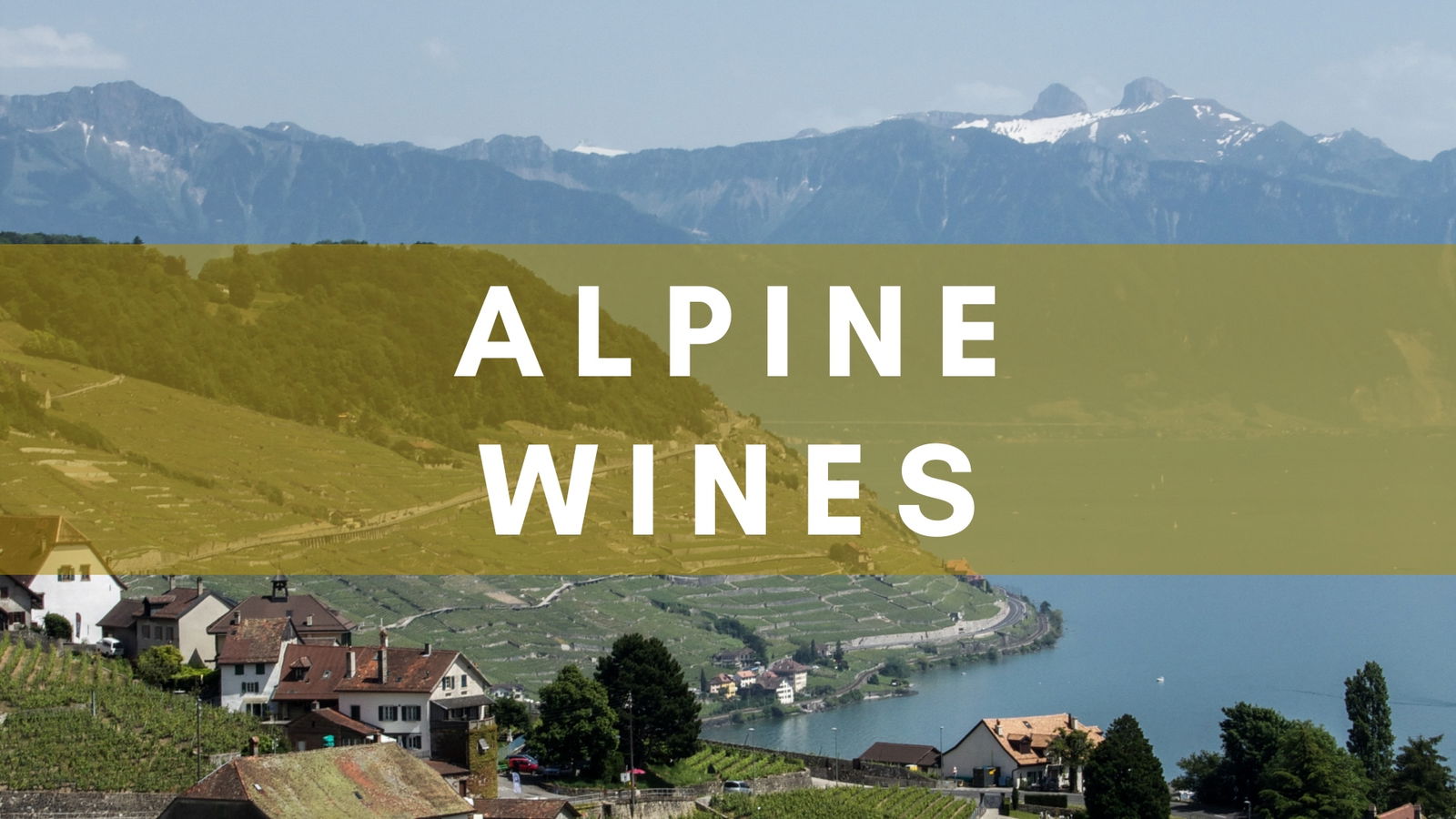 Other WSG Replays with Marc Checkley