Meeting of the Minds: Heroic Viticulture
With Andrew Jefford, Caro Maurer MW, Paul Symington
Wednesday May 31 2023 5:00 pm BST
Summary:
No one who has visited the classical vineyards of the Mosel, the Douro or Cote Rotie will ever forget the often dizzying experience of their steep slopes and tiny terraces – but these astonishing sites are also workplaces, too.  What are these vineyards like to work?  How profitable are they?  Is the younger generation 'heroic enough' to follow their forbears up the steep paths?  Should there be a 'heroic surcharge' on bottles of wine created in exceptionally difficult circumstances?  Or do we have to let viticultural evolution unfold as it will?  Many of the steep-slope vineyards of the past have disappeared and are not coming back. Listen to and engage with our panel as they tackle these and other questions in our Meeting of the Minds – Heroic Viticulture webinar.event.
Host & Panelists:
Andrew Jefford will be joined by:
Paul Symington, Honorary President of the WSET and a long-term Douro resident.  He joined the family port firm, Symington Family Estates (which today includes Graham's, Dow's, Warre's, Cockburn's and Quinta do Vesuvio, as well as Altano and Prats & Symington) in 1979, becoming joint managing director in 1988 and retiring in 2018.  Symington Family Estates is today the leading vineyard owner in the Douro valley, with 26 quintas (farms) covering 2,255 ha (1,024 ha are under vine), most of them acquired during Paul's tenure.
Caro Maurer MW was the first woman from the German-speaking world to have become a Master of Wine, which she did in 2011.  A career journalist who has served as a foreign correspondent in both New York and LA, Caro now reports exclusively on wine from Bonn in Germany and writes for many publications including Feinschmecker and Decanter.  She teaches for the WSET diploma course in Germany, Austria, Italy and Norway as well as tutoring and mentoring the MWs of the future.
Dani Landi (or Daniel Gómez Jiménez Landi, to give him his full name) was born to a family of vineyard owners and farmers in Méntrida, almost all of whom sold to local co-operatives.  He began to work independently with his cousin, and then formed his own winery in 2012, and has since become one of the leading exponents of the distinctive old-vine, single-site, high-altitude Garnacha (and Albillo) wines of the Sierra de Gredos.  He also works in partnership with Fernando Garcia on the wines of Comando G.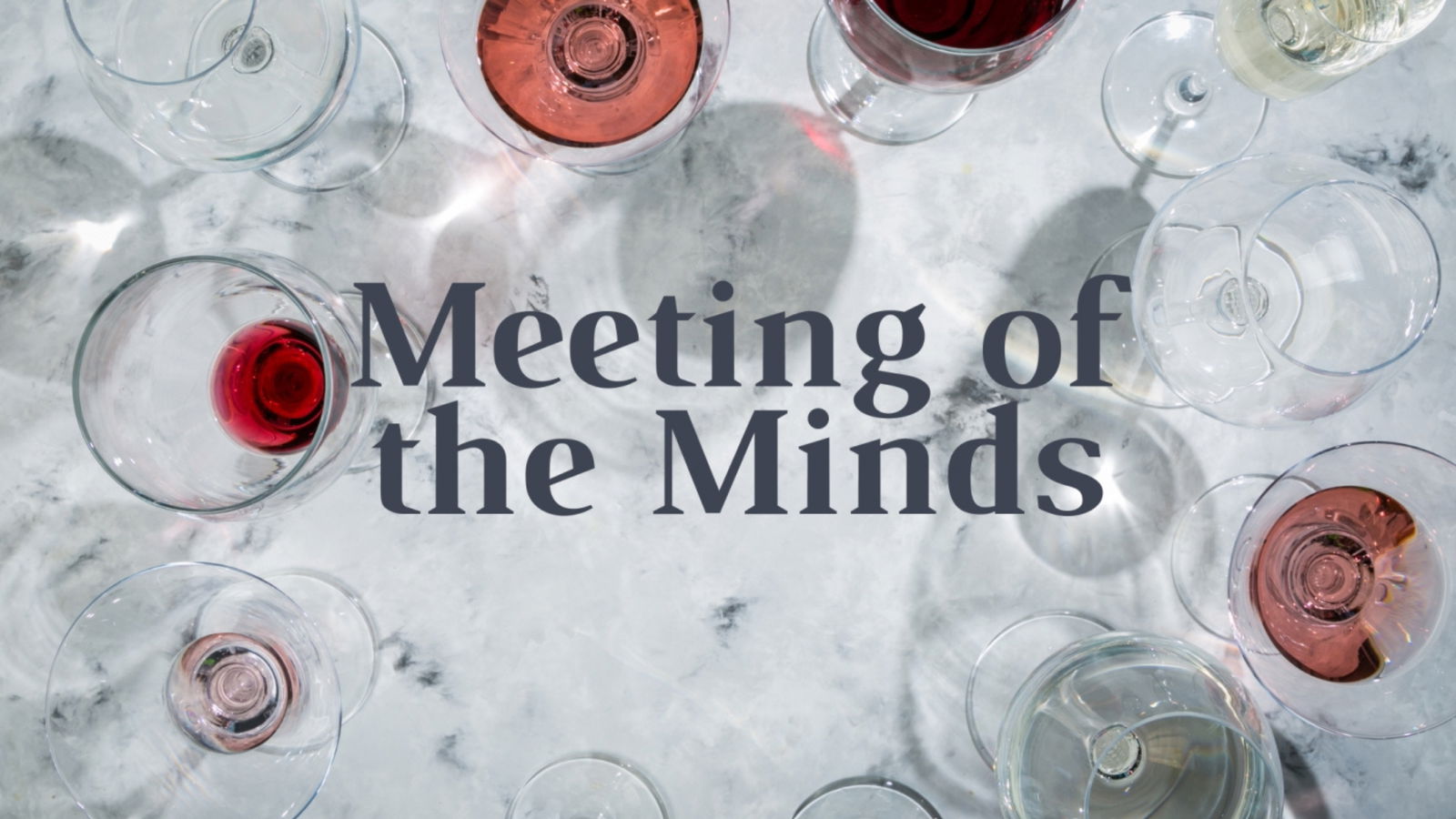 Other WSG Replays with Andrew Jefford, Caro Maurer MW and/or Paul Symington