The Wines of Bulgaria:
Current Trends and Challenges
With Nicoletta Dicova
Monday Jun 5 2023 5:00 pm BST
Summary: 
In the first part of this webinar we spoke about the wine heritage of Bulgaria, its long history and tradition as well as about the challenges the wine industry of the country experienced during the Communist period and the complicated period of transition towards democracy. 
In the coming second part of the webinar we are going to examine the current trends and challenges the wine industry of the country is facing. We are also going to evaluate the potential of some of the most promising local varieties to become flagship varieties and represent the country on the international wine scene.  
Presenter: Nicoletta Dicova
Born in Bulgaria and educated in Italy, Nicoletta holds a Master's degree in winemaking and wine marketing from the University of Piacenza, Italy.  She is also currently enrolled in the Master of Wine Program as a stage 2 student. Deeply passionate about wine, in particular artisan and natural wines, she has travelled extensively to wine regions, especially in Eastern Europe and the Caucasus area. Nicoletta works as an independent wine educator and communicator, is a guest professor at the University of Gastronomic Sciences, a Cava Certified Educator and a VDP Ambassador.
She lives on a permaculture farm in Tuscany (San Donato in Bellaria, Chianni) together with her husband and 2 children, expecting that the vineyard they planted together will bear its first fruits. Nicoletta is currently busy with work on the Balkan Wine Academy project, a platform aimed in providing education and wine tours to the Balkans. It is expected to be launched in the Fall of 2022. She is also studying to get French Wine Scholar credentials.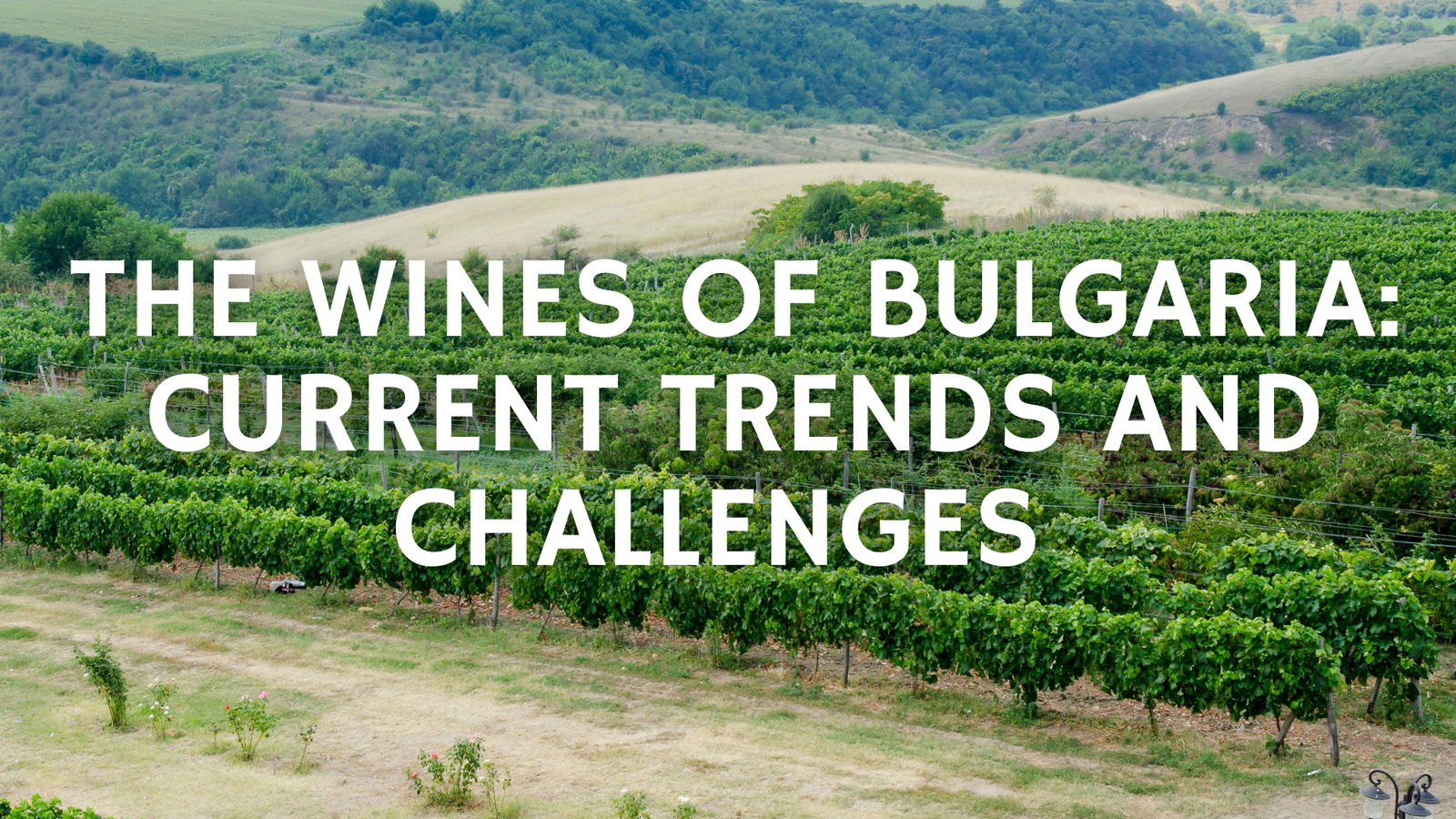 Other WSG Replays with Nicoletta Dicova