Luxury or Fine Wine
A Question of Semantics?
With Evelyne Resnick PhD
Monday May 29 2023
Are Château Margaux, Sassicaia or La Romanée Conti luxury brands just like Hermès or Cartier? Europeans are reluctant to talk about luxury wines. They much prefer the term "fine wine". How can we differentiate luxury wine, fine wine, ultra premium wine? How does it affect the market? Are their customers different? With increasing prices and wines being marketed in the same ways as other luxury goods, these questions have been at the heart of many discussions.
Presenter: Evelyne Resnick, PhD
Dr. Evelyne Resnick has 25 years of experience in the fine wine market, working with Classified Growths, Champagne houses and Cognac brands. Her book entitled Wine Brands was one of the first to address the question of luxury and wine through international communication and marketing. Since the book was published, she has continued researching and writing on the topic, publishing several other books and articles. Dr. Resnick also is a frequent speaker at international conferences on the same topic.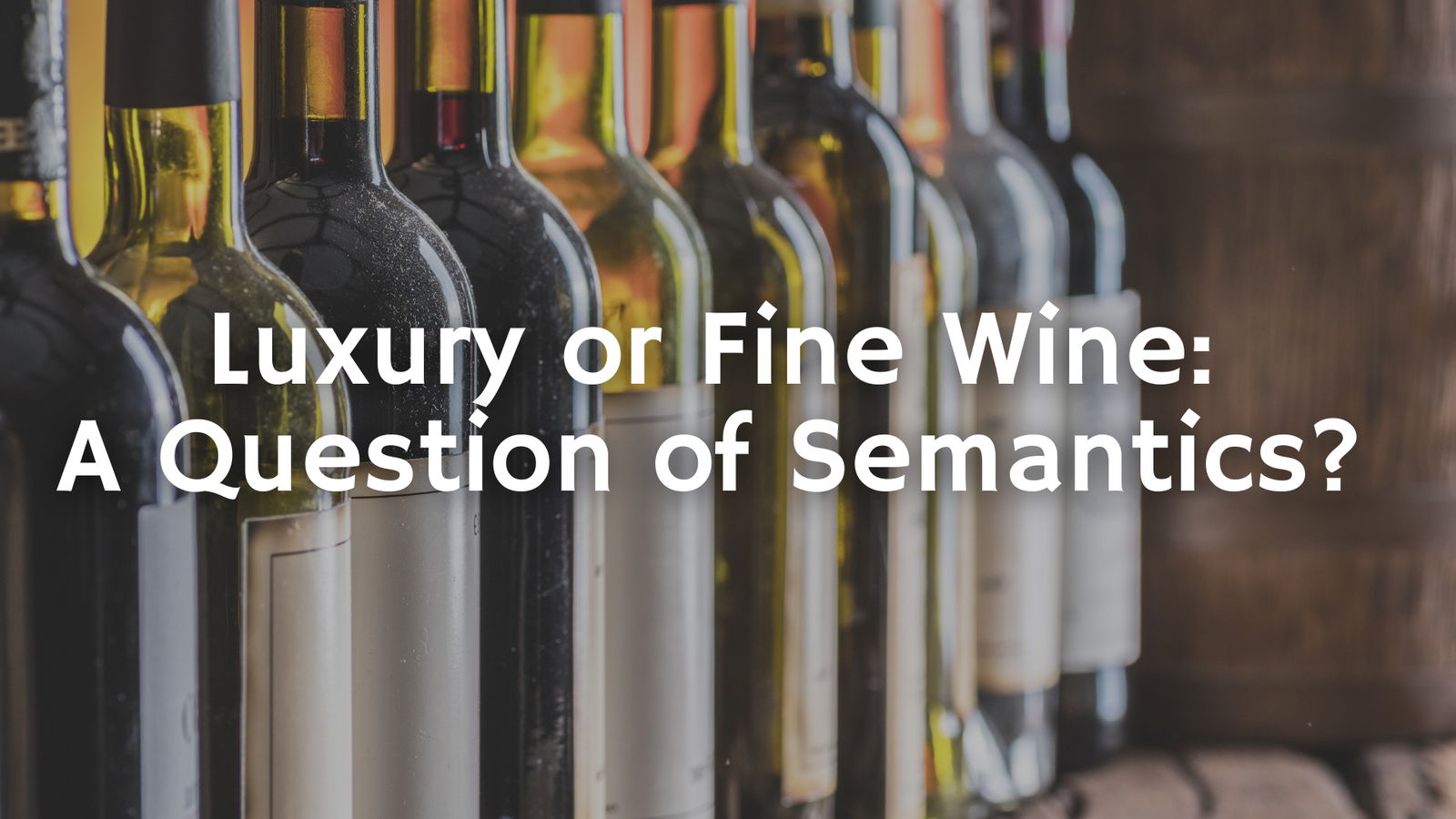 Other WSG Replays with Evelyne Resnick PhD