 Uncorked with Evan Goldstein, MS
With Evan Goldstein MS
Friday Apr 14 2023
Meet Evan Goldstein, Master Sommelier.
Want to take your food and wine pairing skills to the next level alongside Evan? Join our upcoming specialty course "Sommelier Secret: Advance Food and Wine Pairing" and learn from Evan Goldstein, MS and 4 other acclaimed Master Sommeliers.
About Uncorked With...
Uncorked With... rapid-fire questions asked to your favorite leading wine-world personalities!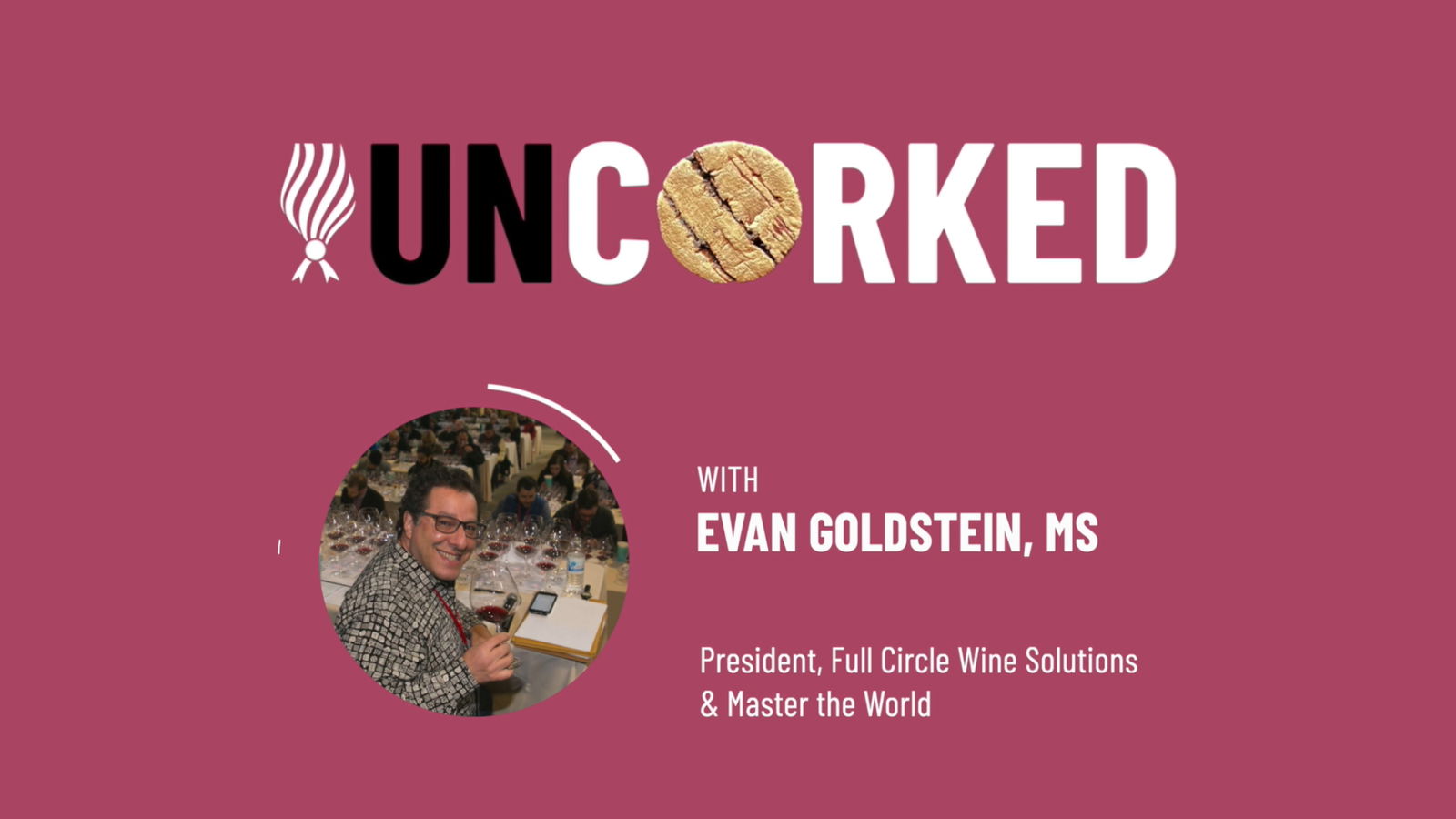 Other WSG Replays with Evan Goldstein MS