Meeting of the Minds: Typicity
With Andrew Jefford, Simon J. Woolf, Louis Barruol, Sarah Jane Evans MW
Wednesday Nov 8 2023 5:00 pm GMT
Summary 
Typicity is one of the most contentious topics in wine.  For some, it is a crystallisation of tradition and the communal incarnation of terroir, meaning that perfect typicity would be one of the highest wine goals.  For others, it is no more than a straitjacket which excludes innovation and creativity, and locks certain wine styles into immutable rigidity.  Who's right?  Where do we go from here?  Should typicity ever be prescriptive?  Or should it be a guide, a point of reference worth keeping in mind – but not worth falling out with colleagues over?  In our Meeting of the Minds – Typicity webinar on Wednesday Nov 8th, Andrew Jefford will be joined by wine producer and Gigondas appellation president Louis Barruol, Master of Wine and Spanish wine expert Sarah Jane Evans MW, and commentator on organic, biodynamic, natural and orange wines, Simon Woolf.
Host & Panelists:
Andrew Jefford will be joined by:
Louis Barruol, speaking from the Rhône valley, France
Sarah Jane Evans MW, speaking from London, UK
Simon Woolf, speaking from Shanghai, China
Louis Barruol's family has been making wine in the southern Rhône since 1490.  He grew up on the family property Ch de St Cosme in Gigondas; he then studied in both Paris and at Montpellier, and took over Ch de St Cosme when he was just 23.  Having quickly won a reputation for crafting some of the finest wines in the appellation, he founded a micro-négoce called St Cosme in 1997, to work principally in the N Rhône.  In 2011, he created Forge Cellars on Seneca Lake in the Finger Lakes region of New York with his friend Rick Rainey, and then in 2019 he bought the magnificent Ch de Rouanne in Vinsobres, towards the northern end of the Southern Rhone.  He has been the president of the Gigondas appellation since 2017.
Sarah Jane Evans MW began her career in book publishing and worked for a decade as Associate Editor of BBC Good Food magazine.  She then turned her principal attention to wine, passing her MW in 2006 and serving as Chairman of the IMW between 2014 and 2016.  She has written a number of books on Spain and Spanish wine, and sits on the Editorial Board of the Inifinite Ideas Classic Wine Library; she is also a Co-Chair of Decanter World Wine Awards.
After a career as a musician, sound engineer and IT consultant, Simon Woolf made the switch to wine when he founded his online wine magazine The Morning Claret in 2011.  Since then he has become one of the wine world's leading commentators on biodynamic, natural and orange wines, and wrote Amber Revolution about "the fall and rise of orange wine" in 2018.  Foot Trodden: Portugal and the wines that time forgot, written with Ryan Opaz, followed in 2021.  He has presented many webinars for WSG, and is currently working with Julien Camus on the WSG Tasting program.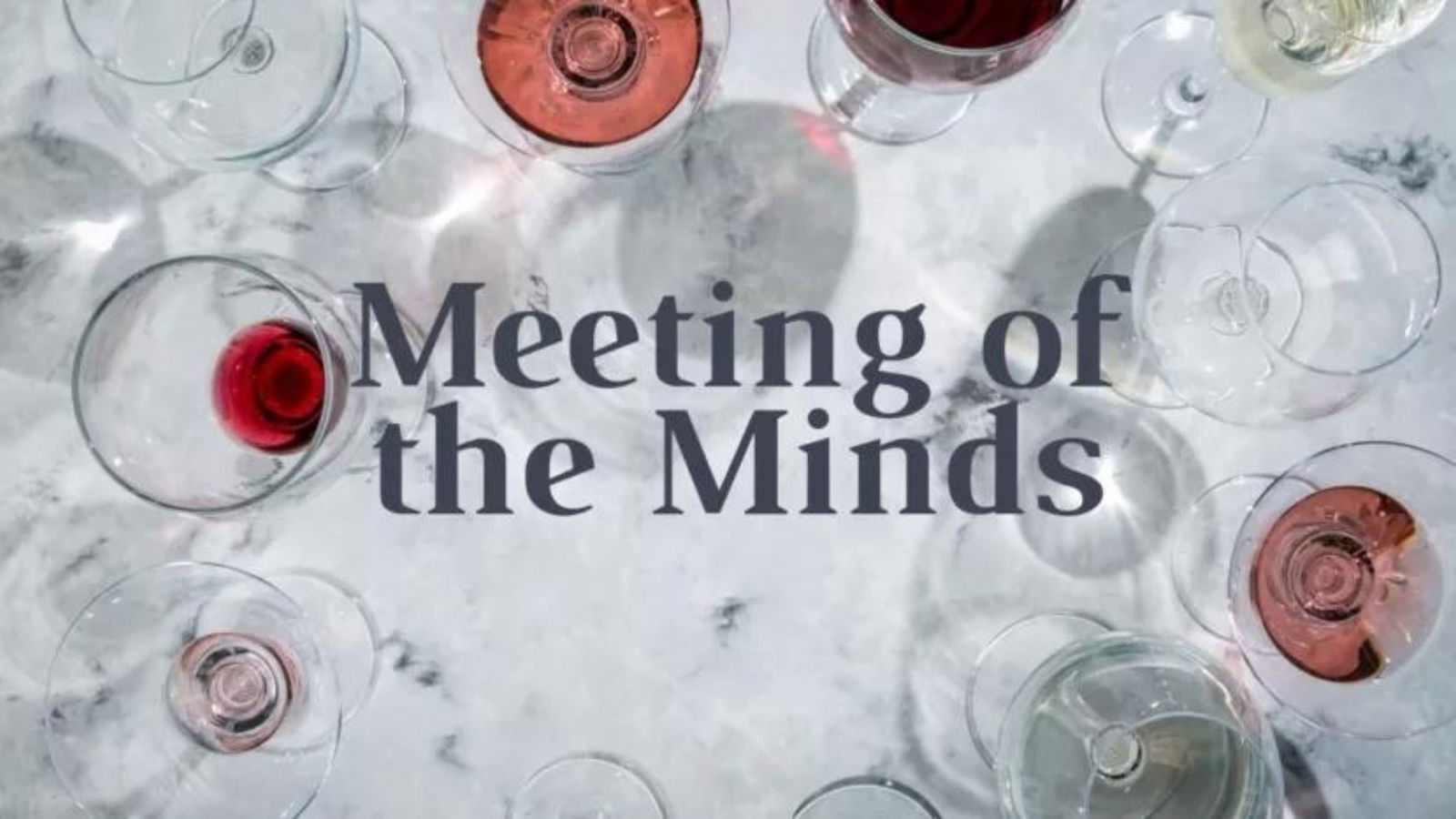 Other WSG Replays with Andrew Jefford, Simon J. Woolf, Louis Barruol and/or Sarah Jane Evans MW