Chablis
Terroir & Identity
With Jay Youmans MW
Tuesday Dec 11 2012
Summary: 
Join Jay Youmans MW as he discusses the wines of Chablis. He will describe the characteristic aromas and flavors of the different levels of Chablis, ranging from Petit Chablis to Grand Cru. He will explain how terroir and winemaking impact this unique style of Chardonnay.
Presenter: Jay Youmans, MW
Jay has been involved in the wine industry for nearly 30 years.  He owns Rock Creek Wine Merchants LLC. and The Capital Wine School, www.capitalwineschool.com. He is a Certified Burgundy Wine Educator, an Advanced Level Sommelier, a Certified Wine Educator, and a Master of Wine.
Jay is the 21st American to pass the MW exam, considered the most difficult of its kind in the world. His dissertation was on cool climate viticulture. He also won the Vina Errazuriz award for an outstanding paper on the business of wine.
Interested in mastering Bourgogne wines? Sign up for the Bourgogne Master-Level program and Bourgogne study wine tour.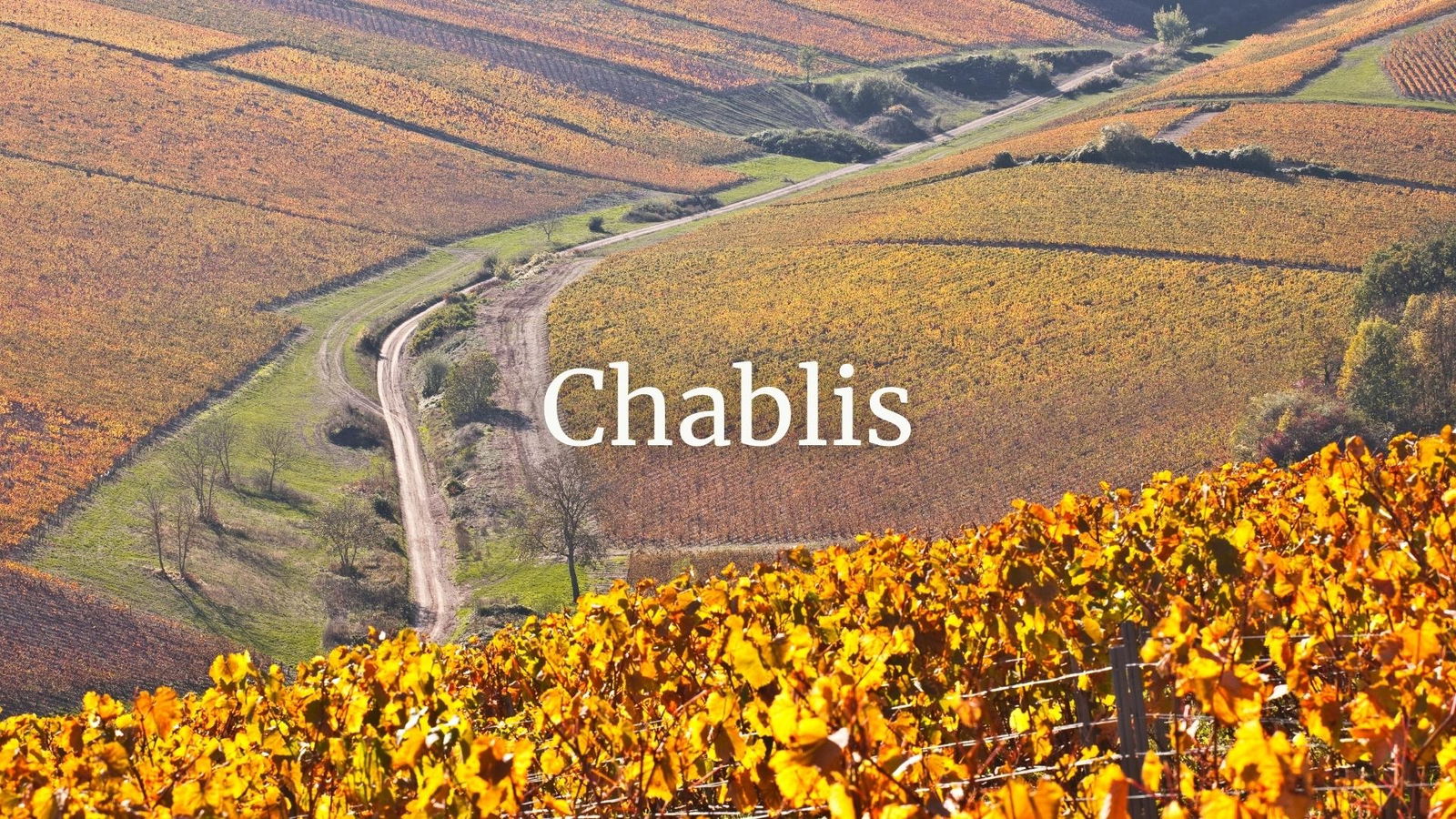 Other WSG Replays with Jay Youmans MW