Wine Scholar Guild Membership
Deepen your knowledge and elevate your wine expertise
Gain exclusive access to an ever-expanding library of world-class video content in your Member Studio—featuring the most influential voices in wine.
Stay at the forefront of industry trends with real-time insights during our weekly live events, hosted by renowned and revolutionary wine experts.
Seize the opportunity to globe-trot through the vineyards Europe with priority booking for our coveted Study Abroad experiences.
Benefit from member prices on online certifications and discounts from our network international partners.
Be a life-long learner with Wine Scholar Guild membership.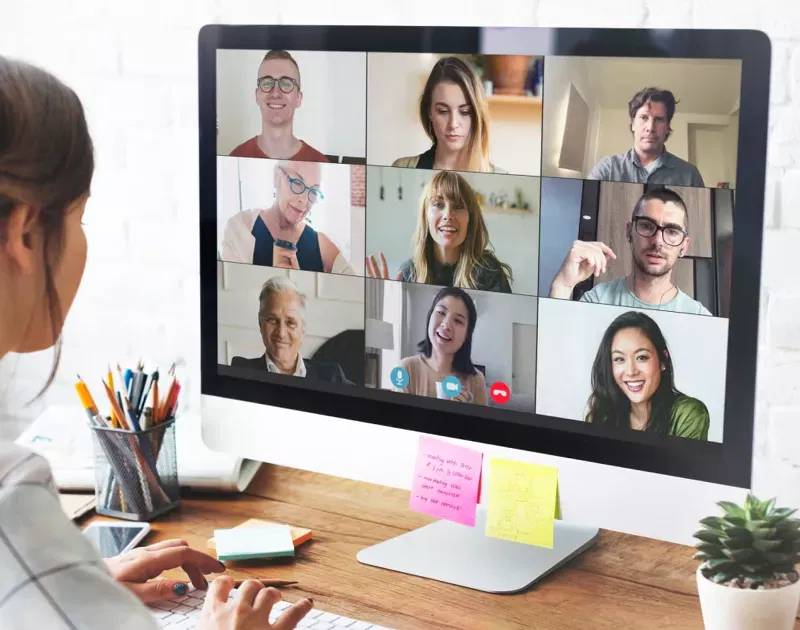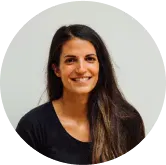 "The extensive library of webinars and mini-courses have significantly enhanced my wine knowledge. The instructors are knowledgeable and passionate, making the courses engaging and enjoyable. It's like having a personal wine library right at my fingertips!

― Kathy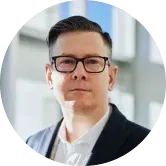 "WSG Membership is the gold standard when it comes to wine knowledge. The quality and value are unmatched. The depth of information covered is impressive, and the material goes far beyond the basics. The flexibility to access webinars at any time has been fantastic."
― Jim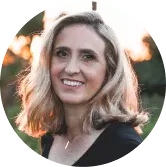 "Connecting with fellow members through the online community is just awesome. I appreciate that the WSG Member Studio goes beyond just delivering knowledge and truly enhances the wine lover's experience. Thank you!"
― Veronica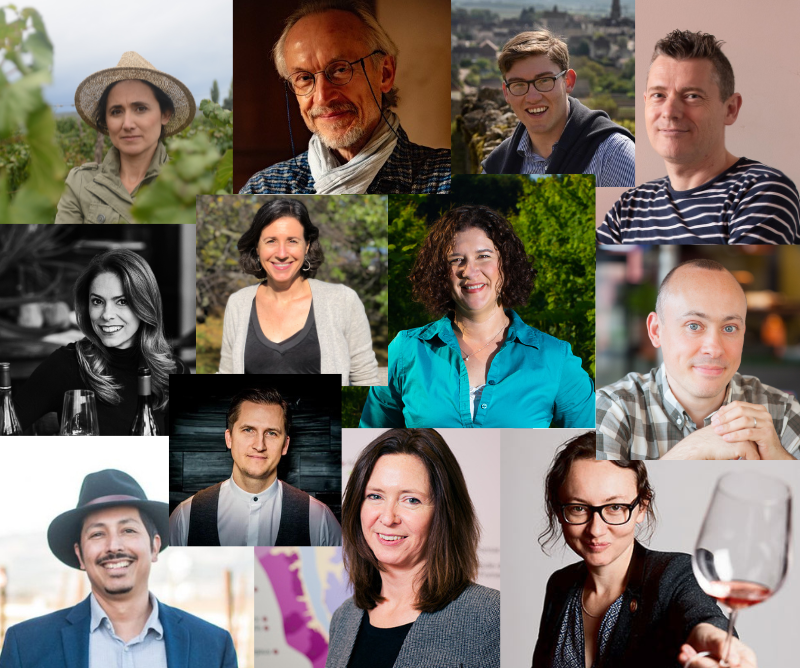 Unparalleled access to the wine world's foremost authorities — Masters of Wine, Master Sommeliers, esteemed journalists and renowned scholars of wine.

WSG live member-exclusive events and specialized online discussion forums offer a platform for continued interaction and learning from the industry's brightest and best.

Get closer than ever to the pulse of the wine world.

Upgrade to VIP access with the Wine Scholar Guild.
Member perks and benefits
Your gateway to an elevated wine experience
With a Wine Scholar Guild membership, you get more than just access—you get exclusivity.

WSG Studio content is crafted and curated specifically for in-depth learning and development.

Dive deeper with WSG Studio, your go-to source for premier wine education, featuring a continuously updated library of over 300 expert videos.

Dynamic learning games and detailed wine maps enrich your learning, while exclusive partner discounts on magazine subscriptions, books and accessories help to enrich your experience.

For experiential learning, we provide priority booking for our highly-acclaimed Study Abroad trips.

Step into a deeper world of wine education with exclusive privileges.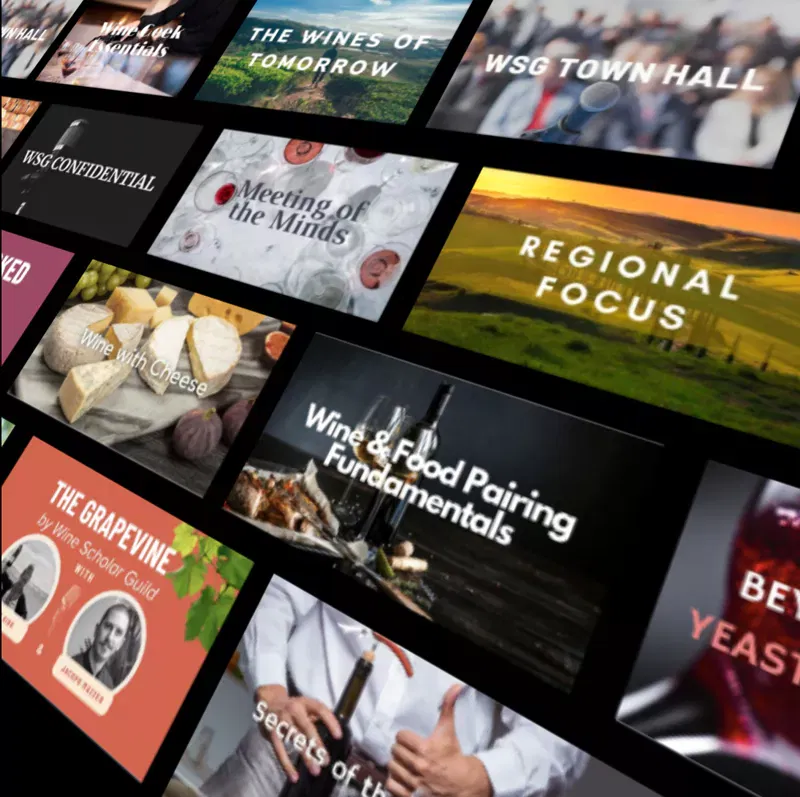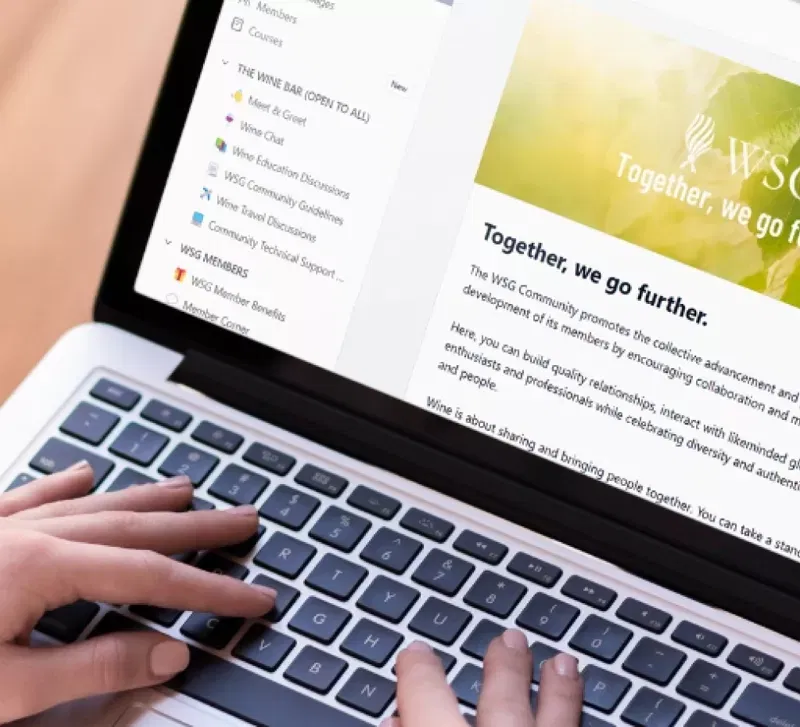 Join a like-minded community
Whether you're looking to form a specialized tasting group in your local community or expand your professional network, we provide the platform for both.

Take your wine career to the next level by establishing invaluable professional connections that can open doors you never knew existed. Alternatively, become a guiding force in the industry by mentoring the up-and-coming generation of wine enthusiasts and professionals.

Join us to nurture your passion, develop your expertise, and cultivate relationships that can last a lifetime.
Enjoy regularly updated discounts and deals from trusted partners.
Already a member? Visit Member Discounts and Specials on WSG Studio to access your special discount codes.
Frequently Asked Questions
Membership is versatile — no prerequisites are required. Whether you're an individual wine enthusiast, part of an organization, a company, or a wine club, our doors are open. Already enrolled in a WSG program? Great, but it's not a requirement. Explore our corporate and group rates for more collective learning opportunities.