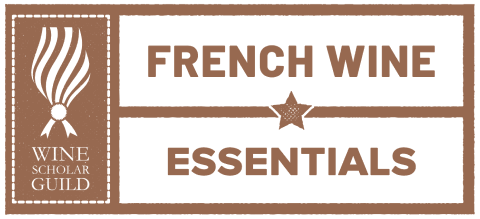 Your gateway to the captivating world of French wines.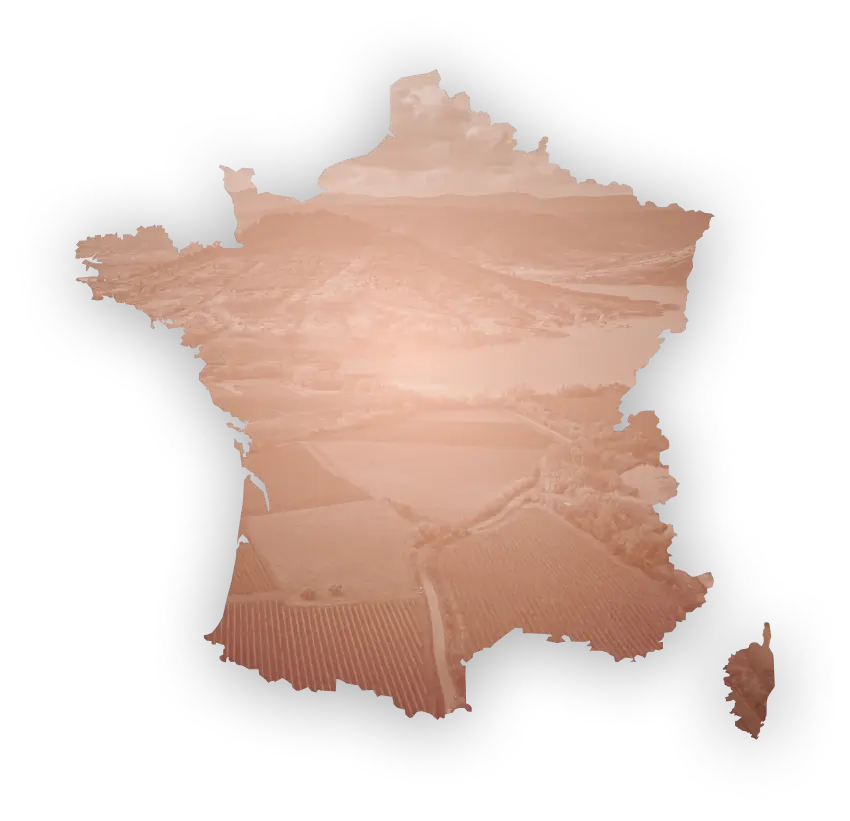 Unlock the secrets of French wine with the French Wine Essentials course. This intermediate-level certification introduces you to the key wine regions of France, allowing you to understand the culture, history and winemaking fundamentals behind France's most influential wine regions and styles.
This immersive, intermediate-level French wine course highlights the viticultural and vinification techniques behind the most important French wines. ​
The comprehensive structure includes a 100+ page study manual, interactive e-learning and support from expert instructors to guide you through an adventure across France. The program is available in a flexible online format or via in-person classes through one of our global Approved Program Providers near you.​
French Wine Essentials is more than a course; it's a prelude to a lifelong romance with French wines and a stepping-stone to the internationally revered French Wine Scholar® Certification Program.​
From a comprehensive study manual to interactive online modules, expert instruction and an engaging student community, every element is meticulously designed to foster a profound understanding and appreciation of French wine culture.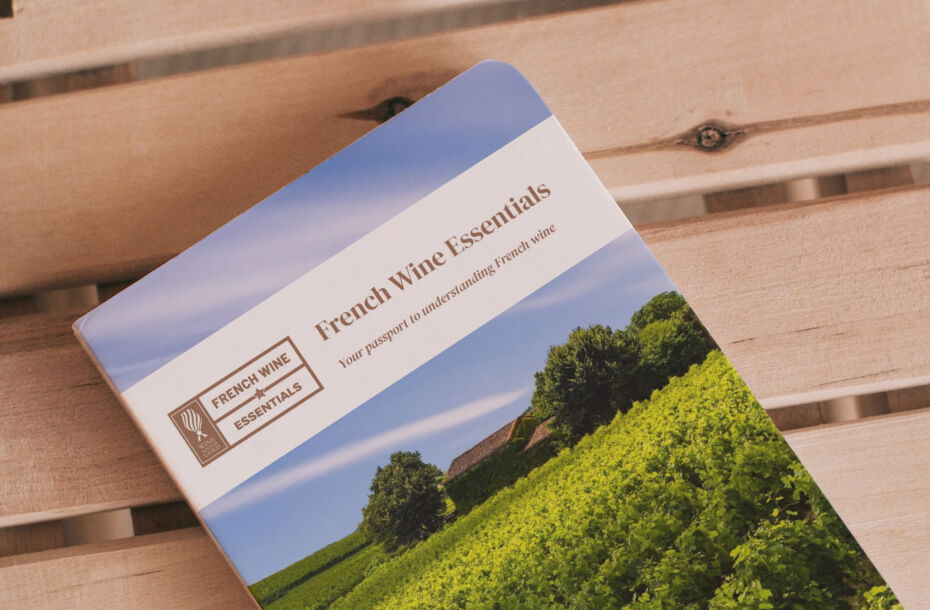 Shipped to your address, the beautifully designed coursebook, rich with photographs & maps, contains all the information you need to know. Immediate access to the digital e-book is also provided upon registration.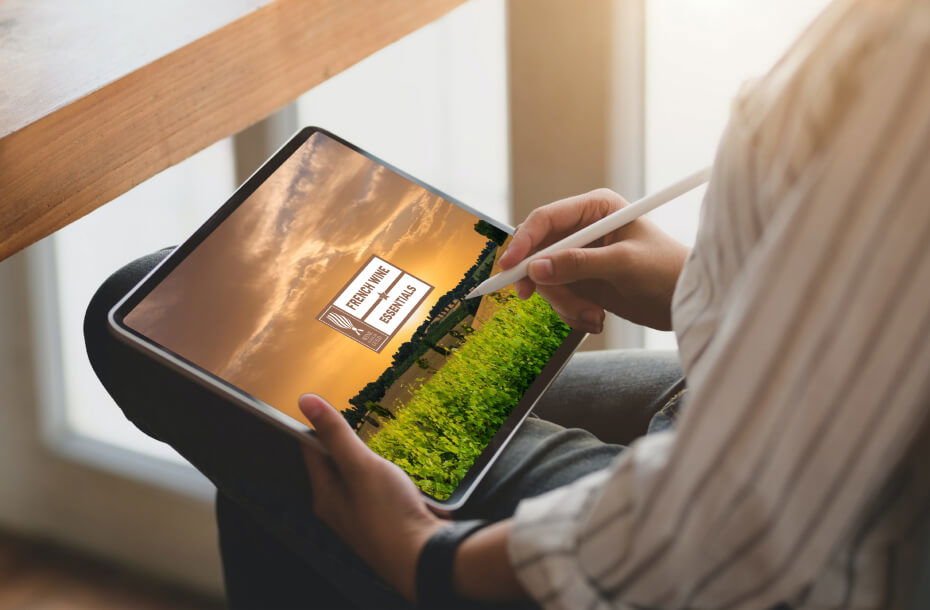 Access high-quality interactive e-learning activities designed to enrich the study manual and support different learning styles.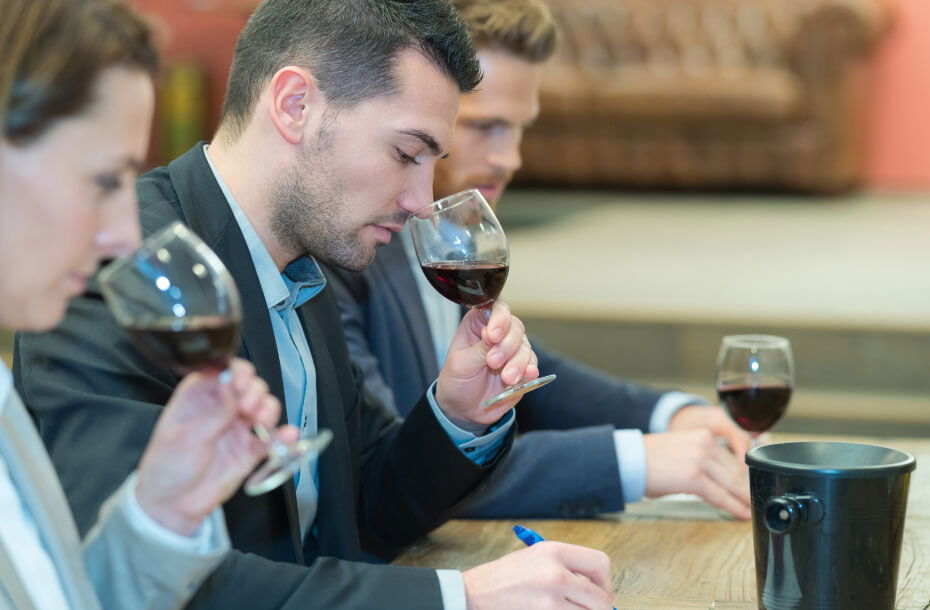 Learn from the most notable names in the industry — seasoned wine professionals and educators accredited by the Wine Scholar Guild.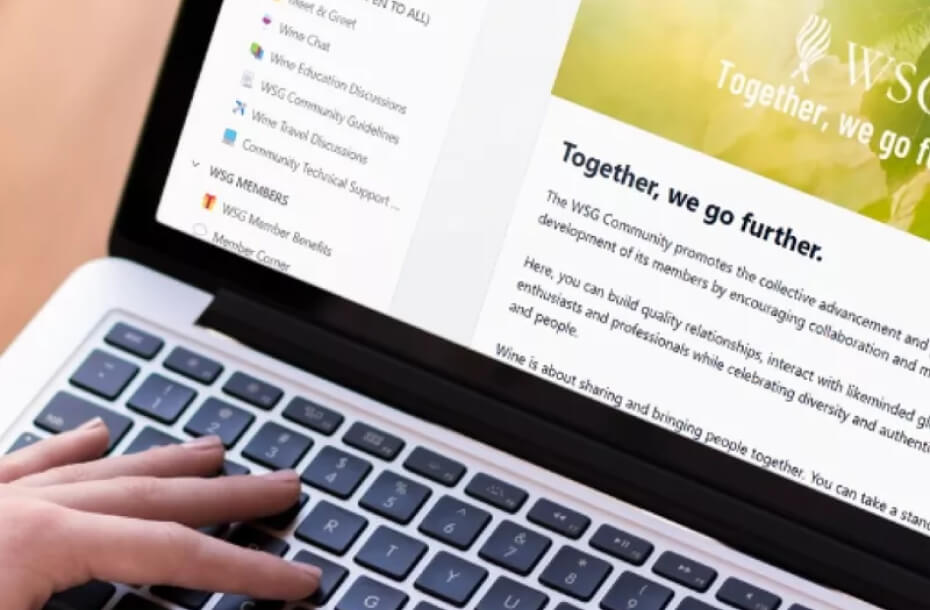 Network with the other students taking the French Wine Essentials, form a tasting group and build your wine network.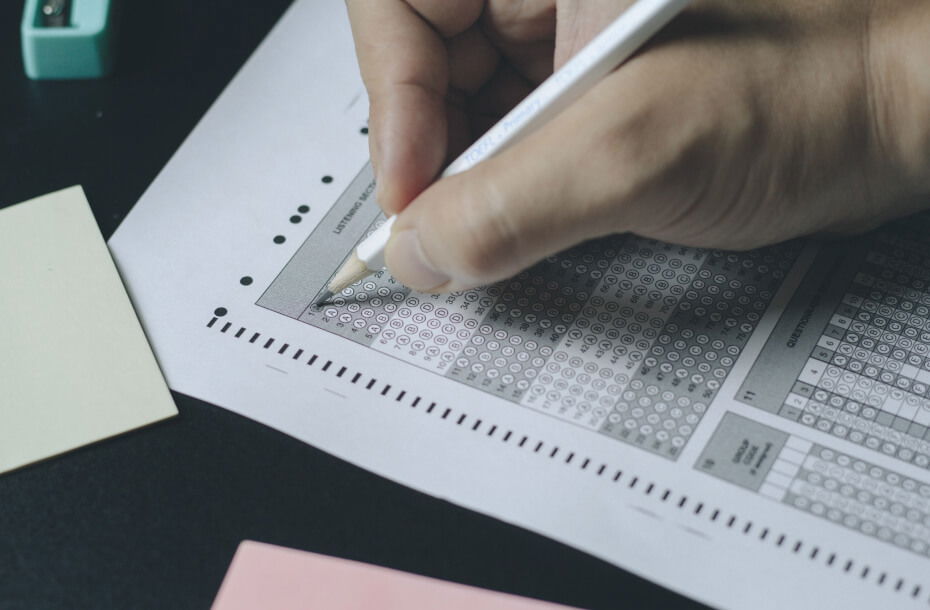 The course includes a 50-question multiple-choice exam covering all of the essential topics in the course.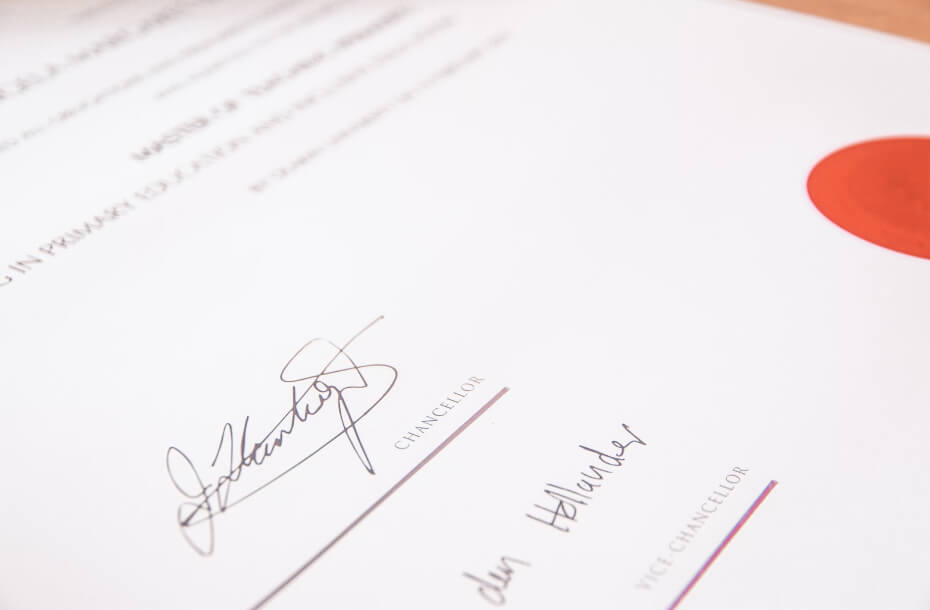 Upon passing, receive your well-deserved French Wine Essentials certificate. Add this reputed credential to your LinkedIn profile and résumé or CV.
Frequently Asked Questions
• Inquisitive wine enthusiasts wanting to become more familiar with the intricacies of French wine
• Aspiring wine professionals
• Hospitality professionals new to the world of French wine
• Anyone wishing to become more knowledgeable about France, and its wine and food culture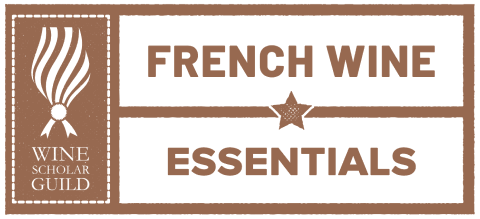 Available starting April 15, 2024