Genetically Modified Vines and Yeast
Pros & Cons: Arguments of Both Sides
With Christy Canterbury MW
Tuesday Nov 12 2013
Summary: 
Genetically modified organisms are creating a frenzy amongst their potential users and consumers. Europe has outlawed their use, but the USA, Canada and South Africa are open to them. Whether you camp with the "pros" or "cons", join this webinar to learn how GM vines and yeasts are formed and tested and to listen to the arguments of both sides. You just might change camps…in either direction!
Presenter: Christy Canterburry MW
Christy Canterbury is one of twenty-nine US Masters of Wine. She is a journalist, public speaker and judge based in Manhattan.
Christy's articles have been published in Decanter, Wine Enthusiast, Food Arts, Sommelier Journal, Beverage Media, TASTED and on Snooth, TimAtkin.com and several other blogs, including her own. Christy is the Consulting Editor of the recently released book, Rock & Vine, and the Italy Editor for the Professional Wine Reference.
Her recent public speaking appearances include VinExpo, the European Wine Bloggers' Conference, the Hong Kong International Wine & Spirits Fair, the Women in Wine Leadership Symposium and TEXSOM.
Prior to going independent, Christy was the Global Beverage Director for Culinary Concepts by Jean-Georges Vongerichten and the National Wine Director for Smith & Wollensky Restaurant Group. In retail, she sourced wines from within and outside Italy for Italian Wine Merchants.
Learn more about wines with the Wine Scholar Guild's study & certification program and sign up for our Wine Study Trips.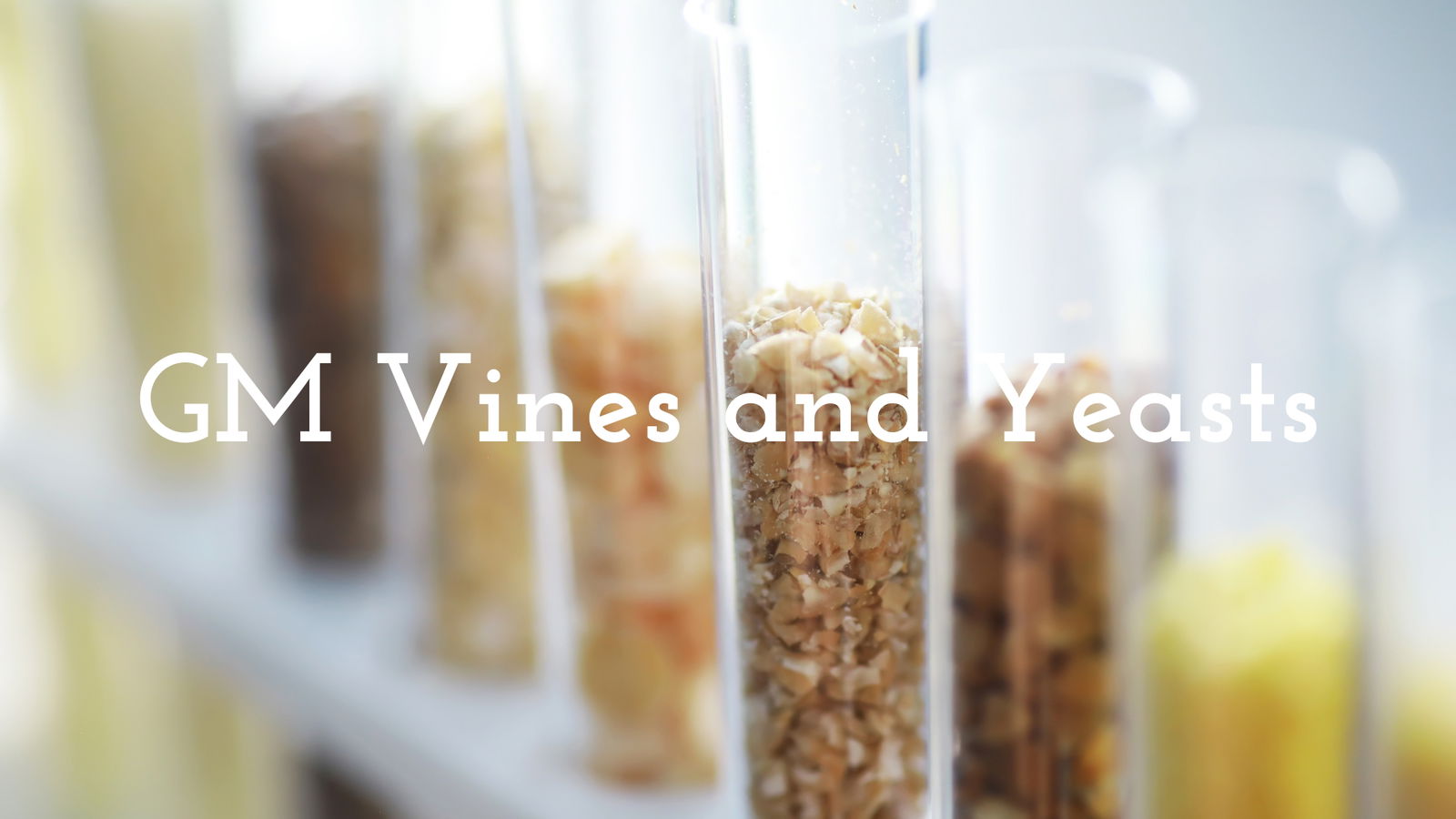 Other WSG Replays with Christy Canterbury MW