Vini 101
An Introduction to Vinification
With Tracy Kamens
Tuesday Apr 14 2015
Summary: 
As was discussed in Viti 101, wine is a product of many influences, particularly those that happen in the vineyard. However, grape growing is only half the story.
In this webinar, we will explore the various practices and procedures that take place once the grapes arrive at the winery such as sorting, crushing, fermentation, must adjustment, winemaking vessels, post-fermentation options and aging.
Presenter: Tracy Ellen Kamens, Ed.D., DWS, CWE
Tracy Ellen Kamens is a wine educator, writer and consultant who currently serves at Membership Director for the Wine Scholar Guild. In addition to her role as an ambassador for the Napa Valley Vintners and the Alliance des Crus Bourgeois, she is on the Curation Team for Wine Ring.
Tracy has taught at the International Wine Center, New York University, Cornell University and Baruch College and has also worked with the Wine & Spirit Education Trust, Consorzio Chianti Classico, Balzac Communications, Consorzio Prosecco Superiore and Sopexa. Dr. Kamens previously spent time at Deutsch Family Wine & Spirits in their public relations department.
Tracy earned her doctorate in higher education and also holds the WSET Diploma of Wine & Spirits and the Society of Wine Educators Certified Wine Educator certification.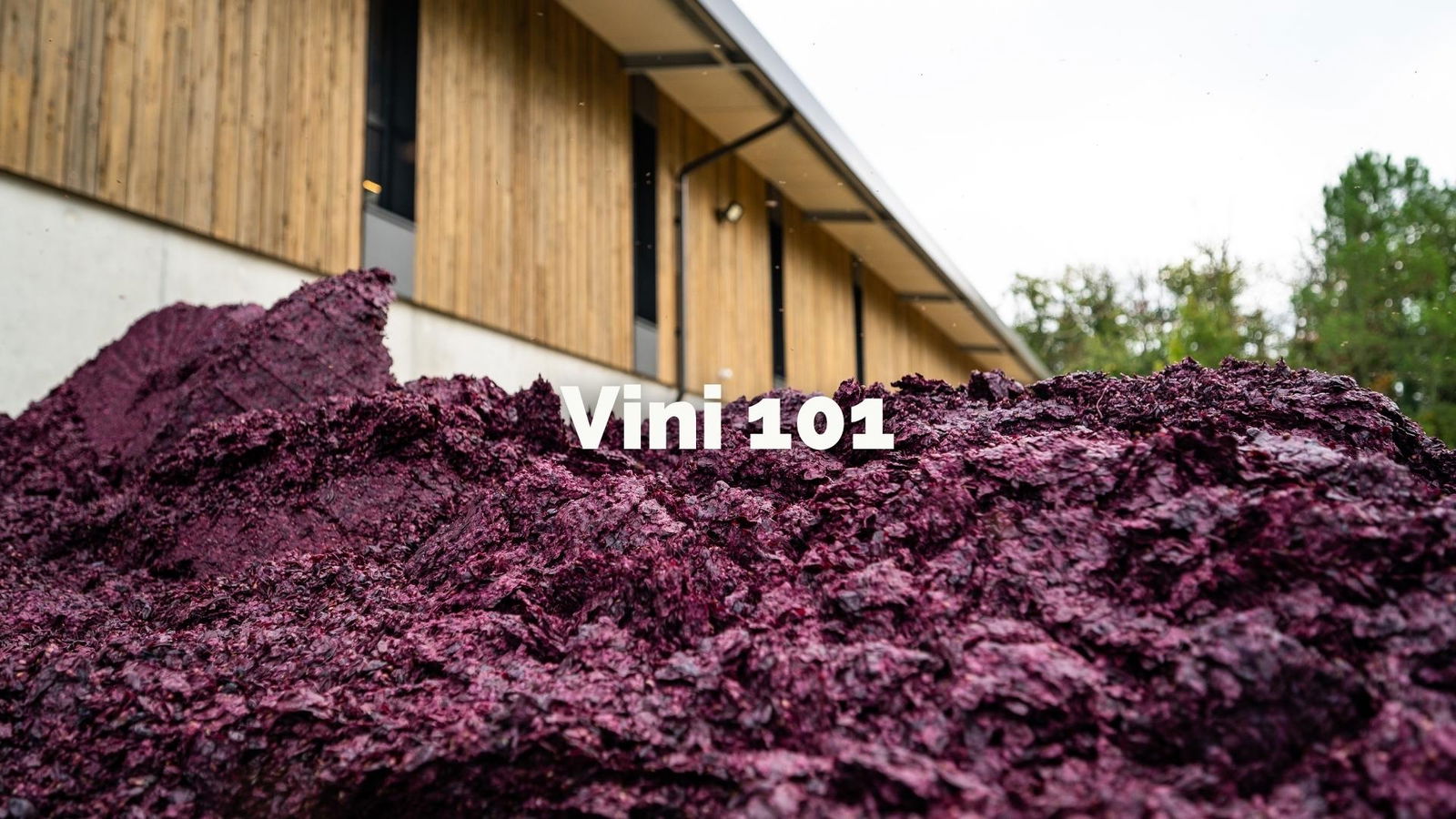 Other WSG Replays with Tracy Kamens