Wine Faults
How To Recognize&Teach About Them
With Tim Gaiser MS
Wednesday Jan 21 2015
Summary: 
Join Master Sommelier Tim Gaiser in a seminar exploring the major wine flaws.  Tim will discuss the causes, effects, and sensory markers for wine flaws including TCA, Brettanomyces, Mercaptan and more.
Presenter: Tim Gaiser MS
Tim Gaiser is an internationally renowned wine expert and lecturer.  He is one of 240 individuals worldwide to ever attain the elite Master Sommelier wine title and is the former Director of Education and Education chair for the Court of Master Sommeliers, Americas.  He is also an adjunct professor for the Rudd Center for Professional Wine Studies at the Culinary Institute of America at Greystone in Napa Valley.
Over his 25-plus year career, Tim has taught thousands of students in wines and spirits classes at every level as well as developing wine education programs for restaurants, winery schools and wine distributors.  He has experience in all phases of the wine industry - online, wholesale, retail, winery, and restaurant - including stints at Heitz Wine Cellars in the Napa Valley and Bix and Cypress Club restaurants in San Francisco, and Virtual Vineyards/the original wine.com.

Tim has written for a number of publications including Fine Cooking Magazine and Sommelier Journal. He also writes for numerous wine and spirits clients including Champagne Perrier Jöuet, Wines of Germany and the Portuguese Cork Quality Association. 

Prior to developing his wine expertise, Tim received an M.A. in Classical Music. He played classical trumpet as a freelance professional and as an extra with the San Francisco Opera until 1988.
{youtube}koY1JfSyPx4{/youtube}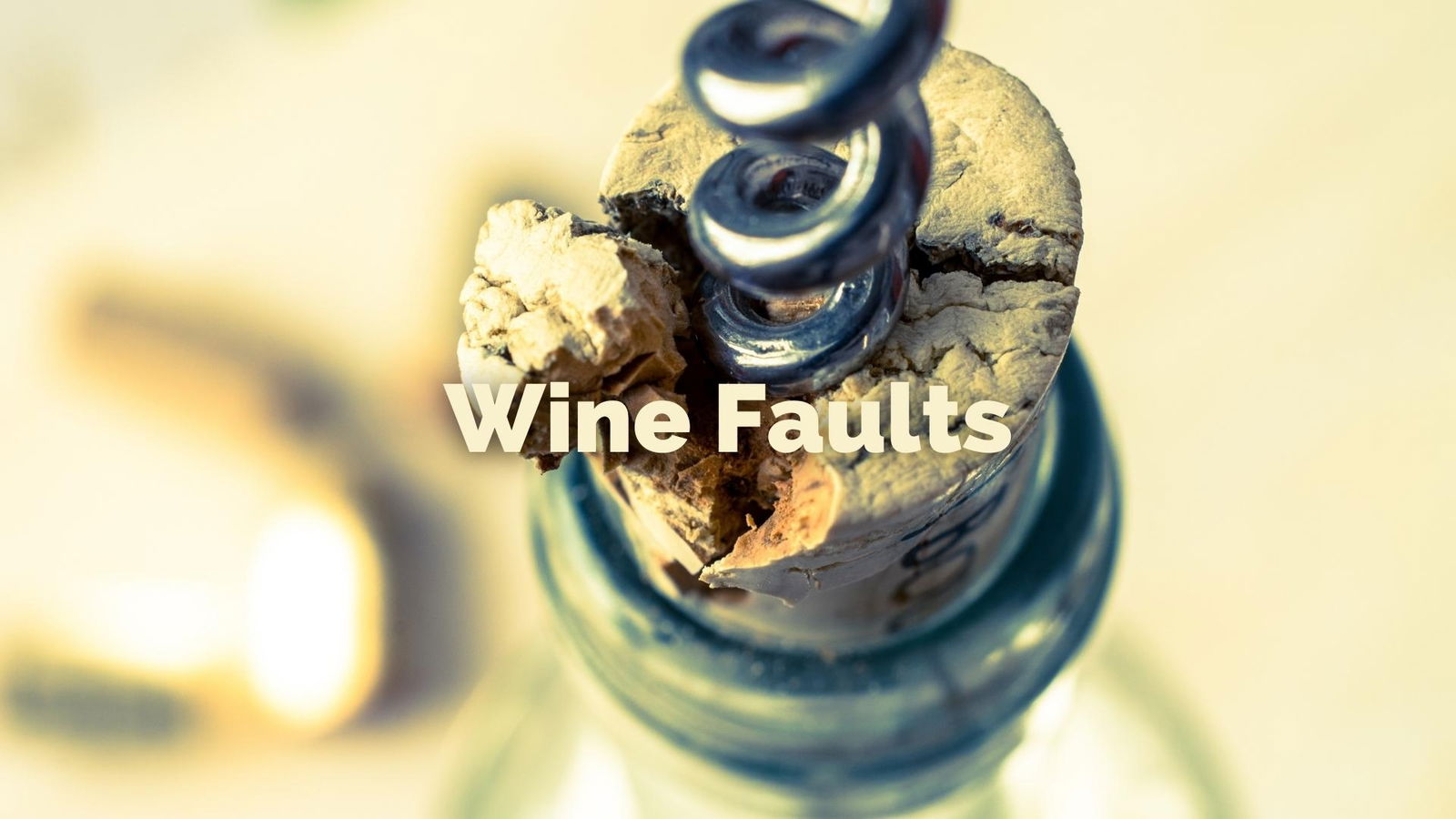 Other WSG Replays with Tim Gaiser MS