Barolo & Burgundy
A Tale of Two Crus:
With Christy Canterbury MW
Friday Feb 6 2015
Summary: 
Barolo and Burgundy share many similarities. Their highest quality red grapes - Nebbiolo and Pinot Noir - are thin-skinned, late-ripening grapes that prefer mid-level altitudes. They produce wines pale in color yet high in perfume and acidity. These two regions also focus on terroir and talk with great reverence about their crus.
They also like to dispute their crus. Barolo's Bussia is Burgundy's Clos Vougeot; most argue that both are too large. Monprivato, like Clos de Tart, is a monopole. Others feel that declassifying makes the most sense - Lalou Bize Leroy is notorious for declassifying her top wines into lower cuvées and Maria Theresa Mascarello exclusively blends crus to show a representation of Barolo rather than a specific terroir. It's surprising to see just how many parallels these two distinguished regions possess.
Presenter: Christy Canterbury MW
Christy Canterbury MW is a Manhattan-based journalist, speaker and judge. Short-listed for the 2014 Louis Roederer Online Wine Communicator of the Year Award, she writes for Decanter, TimAtkin.com, Wine Enthusiast Online, Snooth and Beverage Media (among others.)
She has contributed to three books, including the GOURMAND AWARD-winning Rock and Vine. A shopping fanatic, Christy previously bought wine, beer and booze across the US for Smith & Wollensky Restaurant Group and around the globe for Culinary Concepts by Jean-Georges Vongerichten.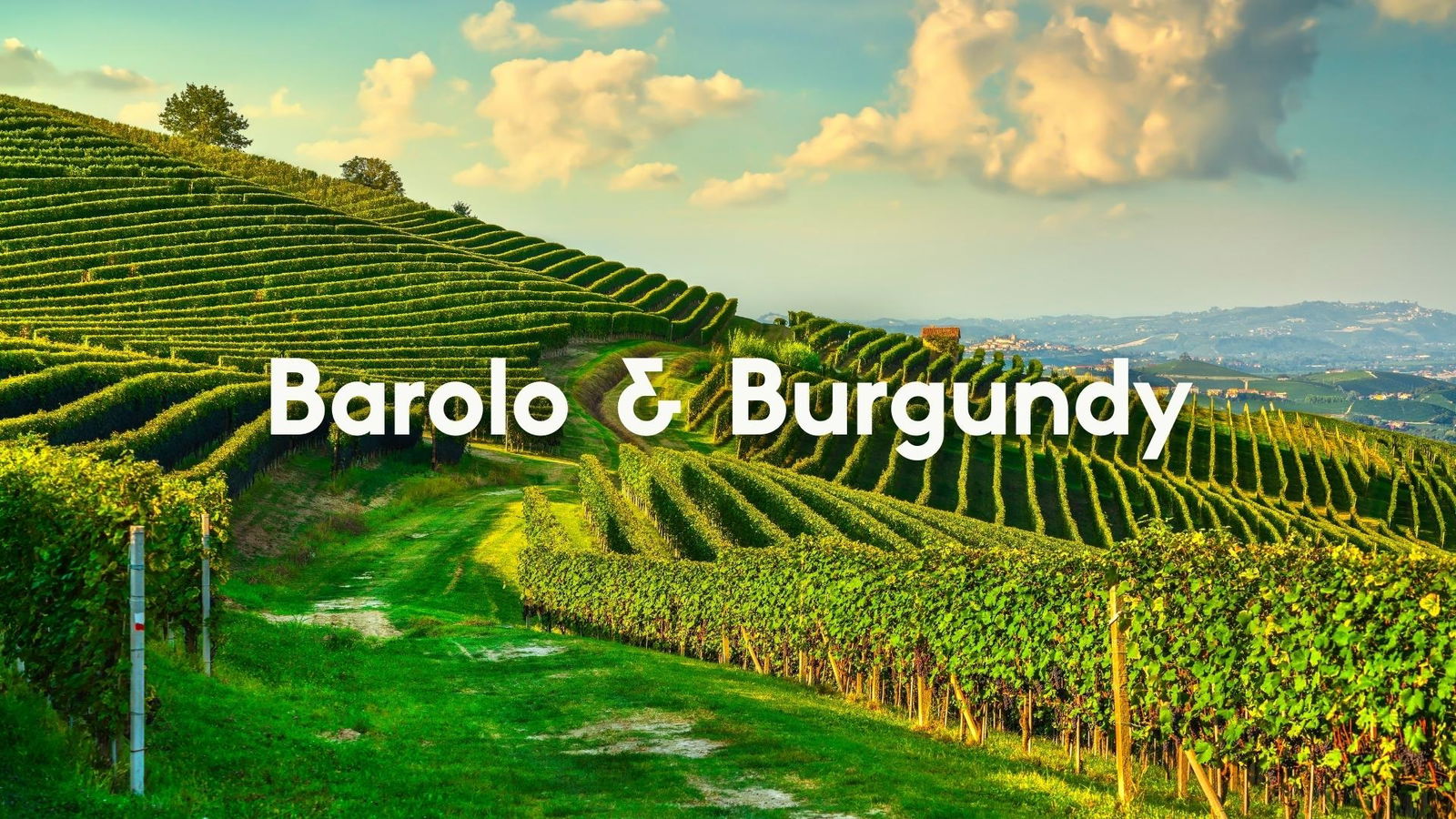 Other WSG Replays with Christy Canterbury MW