Bandol
Myth Busting
With Elizabeth Gabay MW
Thursday Feb 23 2017
Summary: 
Perception often outweighs reality and Bandol's image is the perfect case in point.
Bandol reds have a reputation for being big, brooding, deep, dark tannic wines. The appellation is best known for its reds.
Its signature grape, Mourvédre, is said to need its feet in the sea and its head in the sun to ripen properly.
This webinar will bust the myths and give you the essential truths about the grape, the wine, and the appellation.
Presenter: Elizabeth Gabay MW
Master of Wine specialized in Provence
Provence Resident since 2002
Speaker at international wine conferences and international wine judge
Learn more about French wines and Provence wines: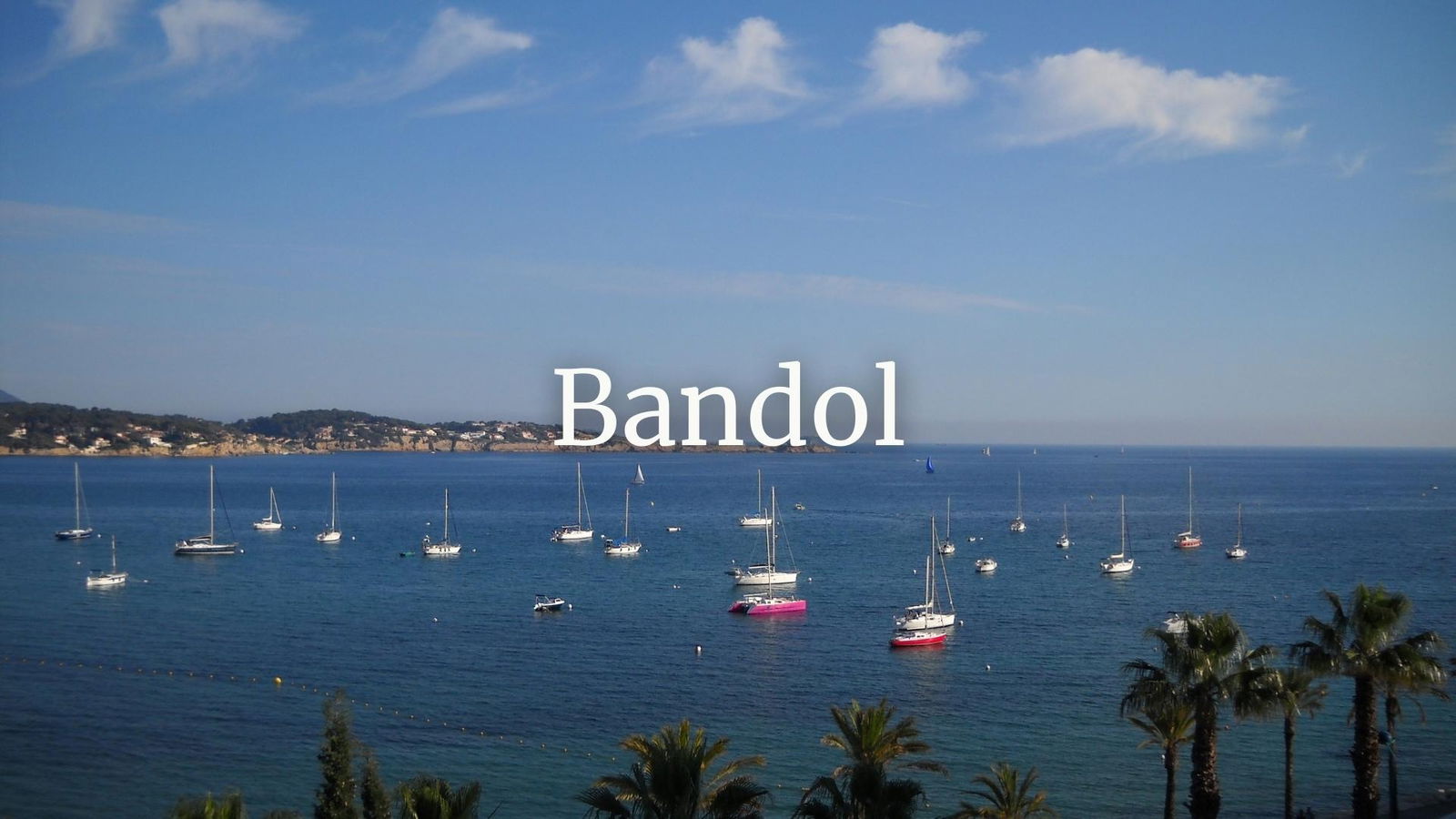 Other WSG Replays with Elizabeth Gabay MW