Conegliano Valdobbiadene
Beyond the Tip of The Iceberg
With Alan Tardi
Friday Nov 10 2017
Summary: 
Sure, everyone knows Prosecco — or at least thinks they do.
But most people are familiar with only the very tip of the iceberg, which also happens to be the simplest, most commercial part of it.
In this webinar we'll take a close look at the unique winegrowing area of Conegliano Valdobbiadene, located in the hills north of Venice where Prosecco was born, to get a clear understanding of what distinguishes it from other sparkling wines, especially Prosecco DOC: of its incredibly complex and diverse terroir; and of the many different typologies, styles and production methods that are utilized to express the extraordinary landscape and long viticultural traditions of this area.
Presenter: Alan Tardi
Alan Tardi first became interested in wine through food, working as a cook, chef, and chef-owner in New York City.
As a freelance food and wine journalist, Tardi has authored numerous articles for publications including The New York Times, Wine & Spirits Magazine, The Wine Spectator, Decanter, and Sommelier Journal.
In 2003, Alan moved to the village of Castiglione Falletto in the Barolo region of Italy, where he spent several years working in the surrounding vineyards and wineries through all phases of the growing and production process.
This led to his first book, 'Romancing the Vine: Life, Love and Transformation in the Vineyards of Barolo' (St Martins Press, 2006), which won a James Beard Award for Best Wine and Spirits Book of 2006.
In 2015, Tardi became the first-ever US Ambassador of Conegliano Valdobbiadene Prosecco.
His new book, "Champagne, Uncorked: The House of Krug and the Timeless Allure of the World's Most Celebrated Drink" (Hachette 2016) recently won a Gourmand Best in the World Award.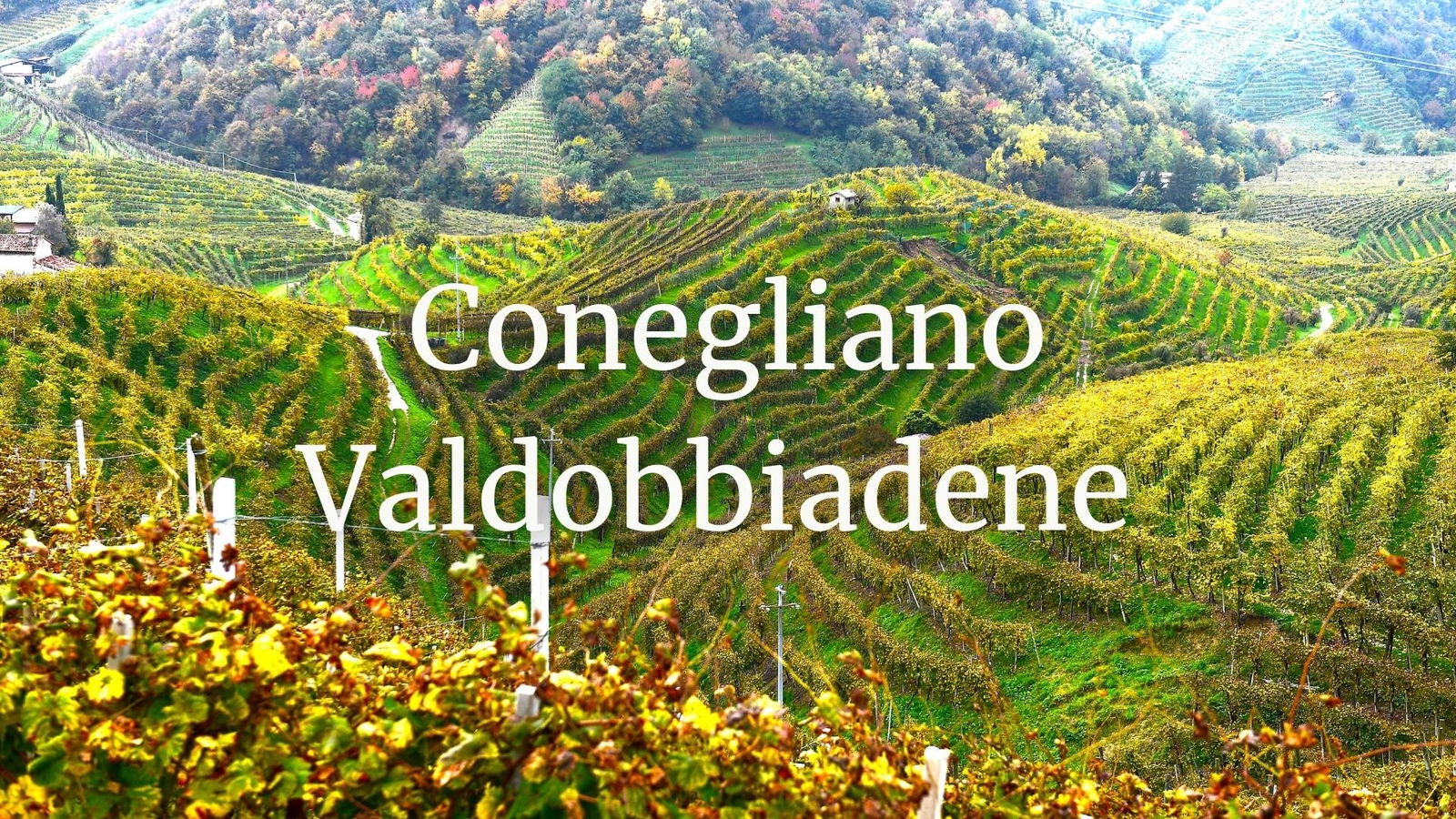 Other WSG Replays with Alan Tardi