Appassimento
Dried Out & Shriveled
With Alan Tardi
Monday Jun 4 2018
Summary: 
The technique of allowing grapes to dry out and shrivel up after harvest and before vinification is an ancient one that dates back to the early stages of serious wine-making in places like Mesopotamia, Greece and Italy via the Ancient Romans. And nowhere else in the world is this practice as alive and well today as it is in Italy.
In this session we'll investigate the early origins of this practice and the reasons behind it.
Then, pausing for a quick look at the wine called Commandaria from Cyprus that is a very early and still extant example, we'll flash forward to a survey of wines that continue to be produced by this technique today, both dry and sweet, including Recioto della Valpolicella and Amarone, Sfursat/Sforzato (nebbiolo from the Valtellina, Lombardy), Erbaluce di Caluso, Malanotte del Piave (Raboso), Sciacchetrà (Cinque Terre, Liguria), and/or Vin Santo (Tuscany).
We'll take a look at the various grape varieties, the origins of the local traditions, the terroir, a representative producer or two, and food pairings. Specific examples chosen for discussion will be the ones deemed most interesting and representative.
Presenter: Alan Tardi
Alan Tardi first became interested in wine through food, working as a cook, chef, and chef-owner in New York City.
As a freelance food and wine journalist, Tardi has authored numerous articles for publications including The New York Times, Wine & Spirits Magazine, The Wine Spectator, Decanter, and Sommelier Journal.
In 2003, Alan moved to the village of Castiglione Falletto in the Barolo region of Italy, where he spent several years working in the surrounding vineyards and wineries through all phases of the growing and production process.
This led to his first book, 'Romancing the Vine: Life, Love and Transformation in the Vineyards of Barolo' (St Martins Press, 2006), which won a James Beard Award for Best Wine and Spirits Book of 2006.
In 2015, Tardi became the first-ever US Ambassador of Conegliano Valdobbiadene Prosecco.
His new book, "Champagne, Uncorked: The House of Krug and the Timeless Allure of the World's Most Celebrated Drink" (Hachette 2016) recently won a Gourmand Best in the World Award.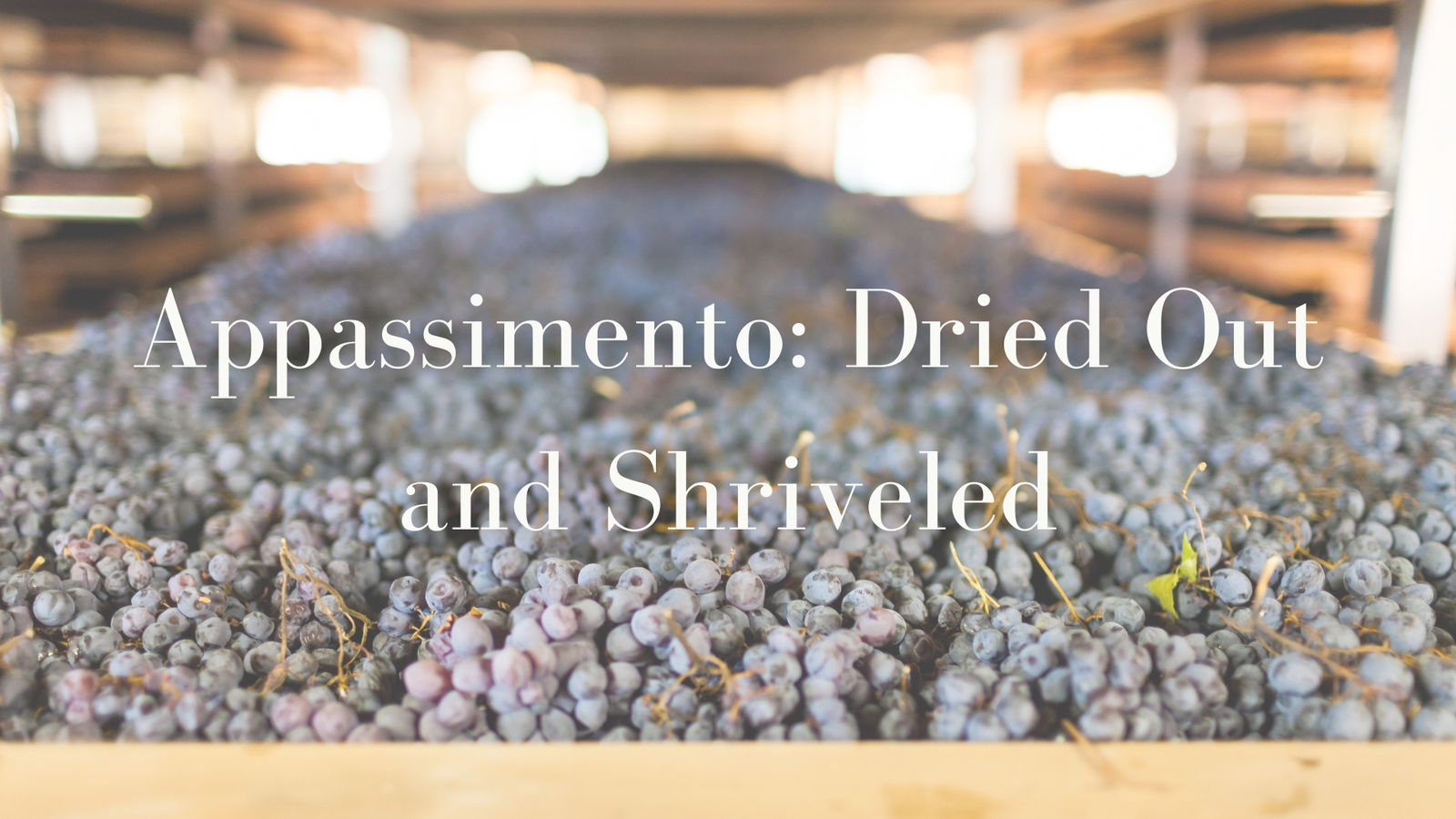 Other WSG Replays with Alan Tardi