Lugana
The Liquid Gold of Lake Garda
With Susannah Gold
Monday Jun 4 2018
Summary: 
Located on the beautiful southern side of Lake Garda, the Lugana DOC is home to the Turbiana-based white wines that are increasingly attracting recognition thanks to their fresh acidity, full-body, versatility and ageing potential.
The influence of Lake Garda and the characteristic local clay soils combined with the unique characteristics of the Turbiana grape produces some of the most distinctive white wines of Italy.
Presenter: Susannah Gold
Susannah presents wines and wine regions and through her company Vigneto Communications promotes wine and food products in the U.S. with her team.
She does media, trade relations and often helps to find importers and distribution. 
She holds various wine certificates from schools around the world including an Italian sommelier certificate from the Associazione Italiana dei Sommeliers (AIS), the Diploma in Wines & Spirits (DipWSET) from  the WSET, the CSW and CSS from the Society of Wine Educators and a certification from the Spanish Wine Academy. 
She teaches wine classes, and has written for The Financial Times, Gourmet Retailer, Food, Food & Beverage Business, Snooth.com, the Organic Wine Journal, the Sommelier Journal, F&B Magazine and GDO Week.
She pens a wine blog called Avvinare.com.
Fluent in English, Italian, and French, she also speaks advanced Spanish and works with clients in all four languages.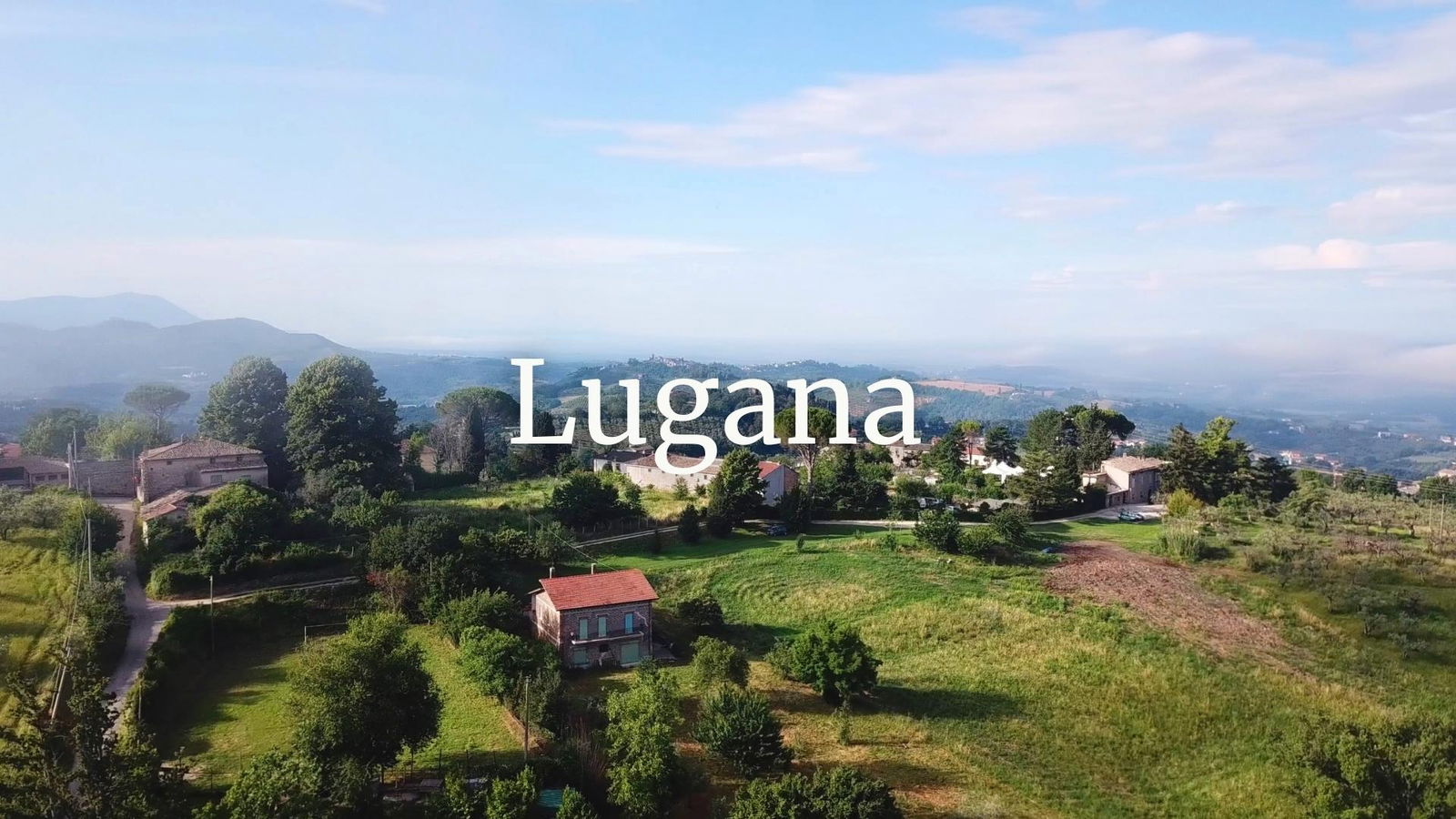 Other WSG Replays with Susannah Gold