In 11 Glasses of Wine
A Short History of Portugal
With Paul Wagner
Monday Jan 21 2019
Summary: 
Most wine presentations focus on viticulture and enology, but Paul has always maintained that wine is a product of local and regional culture far more than it is of geology and climate.

Most people have only a vague idea of Portugal and its culture, and yet it has one of he most fascinating roles in the world of wine.  In this presentation, Paul Wagner traces the roots of the Portuguese wines and ties them to the history of both Portugal and the rest of the world.  
 
In the end, you will understand far more about Portugal and its wines that you can glean from a discussion of rocks and rainfall, and you will have a new vision of how to talk, and teach, about Portuguese wine.
Presenter: Paul Wagner
Paul Wagner studied sociology and education at U. C. Santa Cruz and classical guitar at the Royal Conservatory of Music in Seville, Spain. 
He has been an instructor for Napa Valley College's Viticulture and Enology department for the past twenty-five years.  He is also a guest lecturer at many universities, including the Wine Tourism MBA program through the universities of Bordeaux, Porto, and Rovira Virgili, and has spoken at more than eighty conferences throughout the world on wine, wine tourism, wine education, public affairs, and wine marketing.
With Liz Thach and Janeen Olsen, he authored a book:  Wine Marketing & Sales, Strategies for a Saturated Market by The Wine Appreciation Guild, which won the Gourmand International Award in 2008 for the best wine book of the year for professionals. A second edition of that work was published in 2011, and a third edition will appear this year.  His second book:  Artisan Public Relations, is due to be published in 2019, and a third book, Wine Sales and Distribution, with John Crotts and Byron Marlowe, will be published in 2019 by Rowman and Littlefield.  He was a columnist for Vineyard & Winery Management Magazine for ten years, and served on the board of directors of the Society of Wine Educators for many years.  With Rick Kushman of Capital Public Radio, he hosts "Bottle Talk" at http://www.rickandpaulwine.com/ a weekly conversation about wine. 
Paul Wagner has judged more than 100 international wine competitions, is a founding member of the Academy of Wine Communications, a consultant for the International Wine and Food Society in London, a member of the nominations committee of the Culinary Institute of America's Vintner's Hall of Fame, and a member of the Wine Marketing and Tourism Conference Advisory Board. He was inducted into the Spadarini della Castellania di Soave in 2005.  In 2009 he was honored with a "Life Dedicated to Wine" award at the Feria Nacional del Vino (FENAVIN) in Spain, and in 2018 was given the American Wine Society's annual Award of Merit, joining such luminaries as Robert Mondavi and Gina Gallo, as well as named the winner of the McPherson Distinguished Teacher Award at Napa Valley College.
Mr. Wagner founded Balzac Communications & Marketing on April 1, 1991.  His clients there included the Union des Grands Crus de Bordeaux, Caymus Vineyards, Seagram Chateau and Estate Wines, Consorzio di Chianti Classico, Furmint USA, La Rioja Alta A.S., Constellation Wines, Sogevinus of Portugal, Bodegas Salentein, Villa Trasqua, Vino Nobile di Montepulciano, Regione Siclia, and a host of other wine, food, and regional tourism clients.  He is now retired from active duty at the agency, and enjoys the title of President Emeritus there.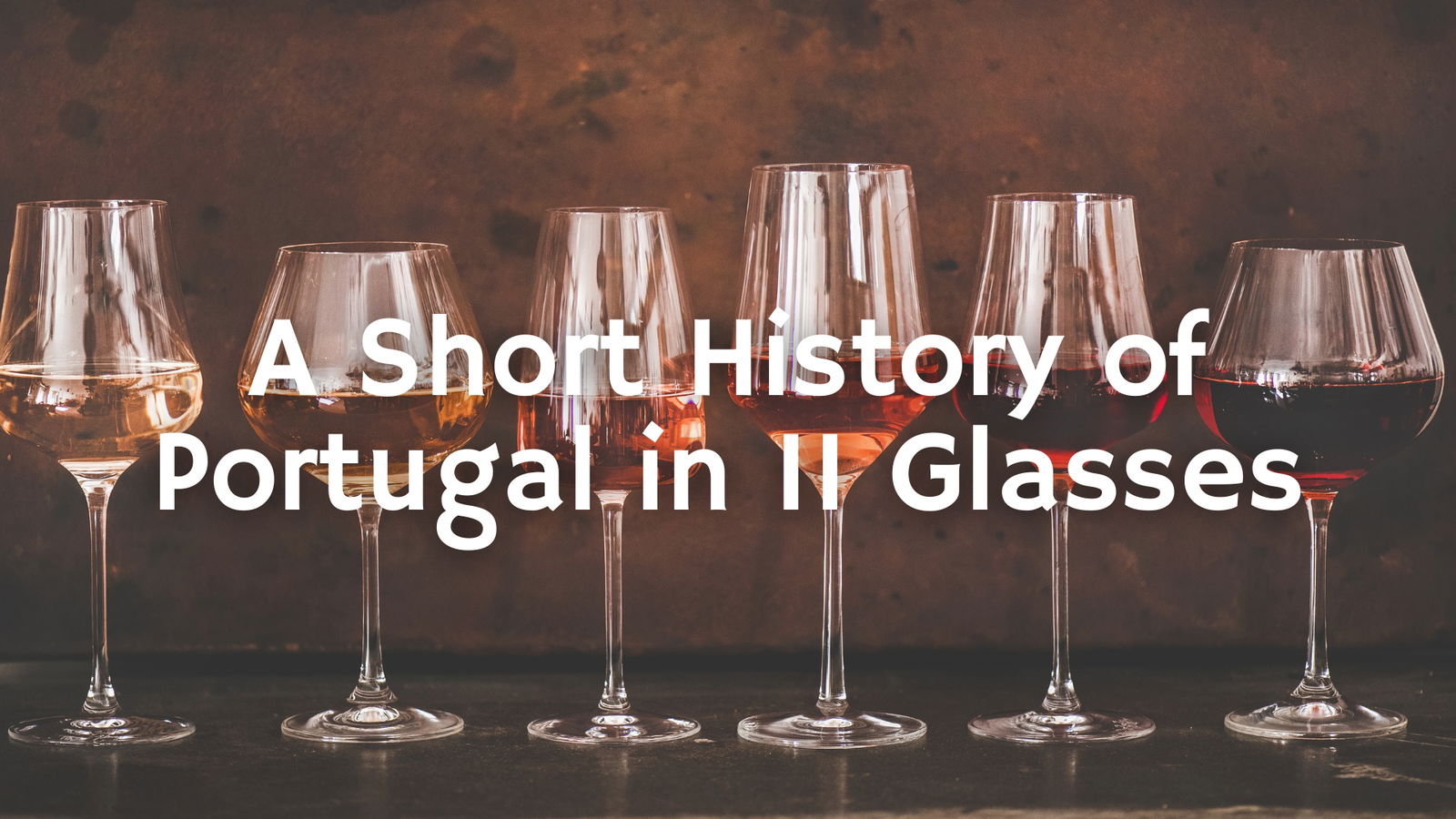 Other WSG Replays with Paul Wagner