Cassis
A White Wine Enclave in Provence
With Elizabeth Gabay MW
Wednesday Mar 13 2019
Summary: 
Cassis is an appellation which defies the odds. In a highly popular tourist destination, it specialises in white wines in one of the hottest regions of France.
Using many old traditional varieties, producers are managing to create not only fresh drinkable wines, but are also adapting to create wines which retain the character of Cassis, with subtle variations of terroir and wine making skills.
We also will be looking at the economic pressure of vineyards vs tourism; the problems of global warming and increasingly hot dry summers and how to maintain a viable appellation in these circumstances.
Presenter: Elizabeth Gabay MW
Master of Wine specialized in Provence
Provence Resident since 2002
Speaker at international wine conferences and international wine judge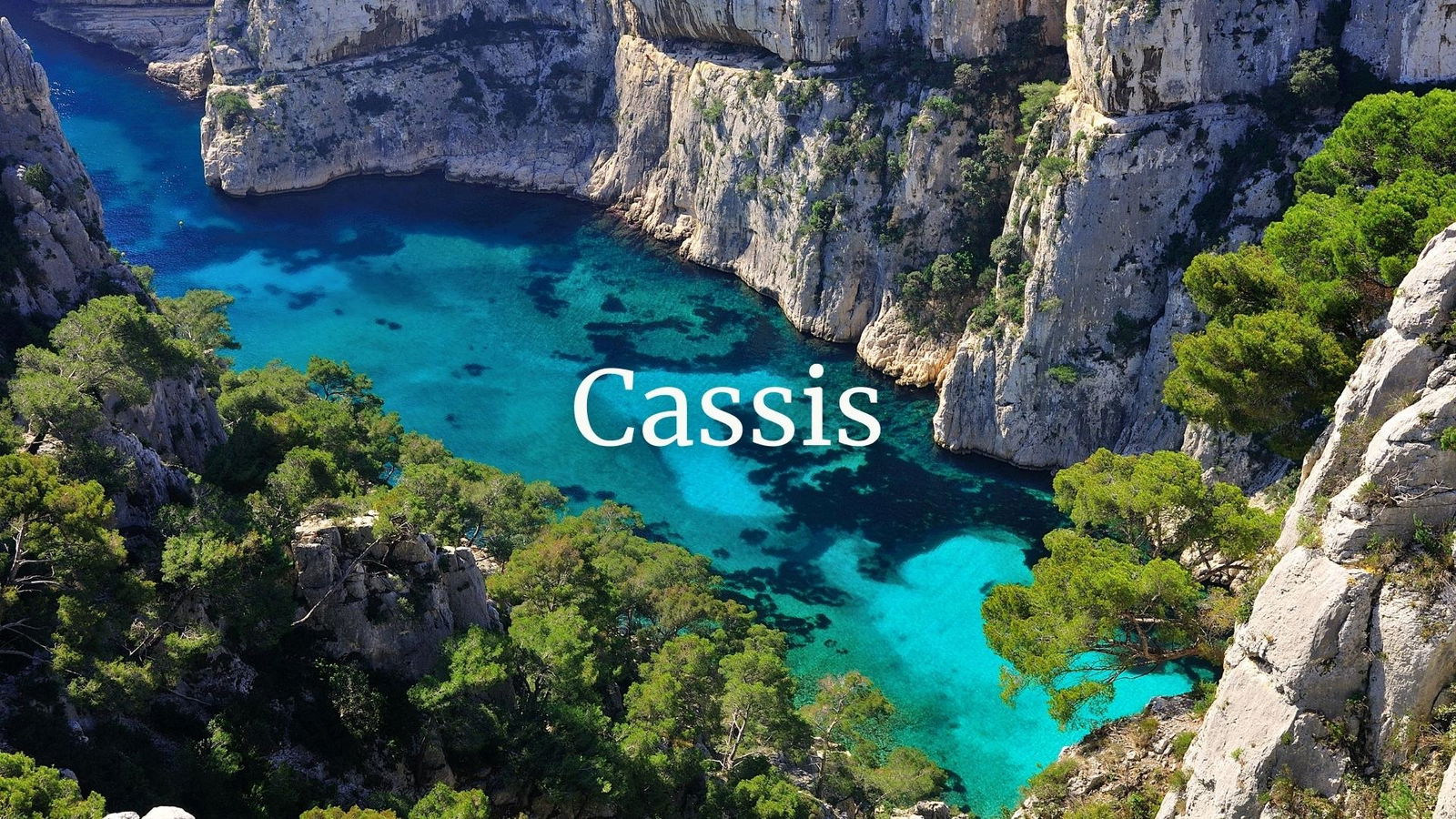 Other WSG Replays with Elizabeth Gabay MW