Trends in Bordeaux
Meeting of the Minds
With Fabien Teitgen, Jane Anson, Mathieu Chardonnier, Tanisha Townsend
Monday Jul 27 2020
Summary:
Our next Meeting of the Minds will cover the issues and challenges facing Bordeaux, France's largest AOC wine region and an area that drives the global fine wine market.
Jane Anson, Bordeaux expert and author of the encyclopedic Inside Bordeaux (described as a 'category buster' by Jamie Goode and 'the most complete, up to date and scientifically accurate book on Bordeaux' by Imbibe magazine) will host the discussion. She will bring together one of the region's leading négociants (and organic winemaker at his home estate) Mathieu Chardonnier of CVBG-Dourthe-Kressmann (Compagnie des vins de Bordeaux et de Gironde), Smith Haut Lafitte's technical director Fabien Teitgen and wine educator Tanisha Townsend to debate new developments in viticulture and winemaking in the face of a changing climate, as well as looking out how the commerce and marketing of the region should take on the challenges of the next decade in the face of Covid, changing consumer behaviour and the challenges of selling En Primeur.
Host: Jane Anson
Jane Anson is Bordeaux correspondent for Decanter, and has lived in the region since 2003. She is author of Inside Bordeaux (BB&R Publishing 2020), Wine Revolution (Quarto Publishing 2017), The Club of Nine with Andy Katz (2016), Angélus (Editions de la Martinière 2015), Bordeaux Legends, a history of the First Growth wines (November 2012 Editions de la Martiniere as Elixirs (French title) / April 2013 Stewart, Tabori & Chang, English version), the Bordeaux and Southwest France author of The Wine Opus and 1000 Great Wines That Won't Cost A Fortune (both Dorling Kindersley, 2010 and 2011). Anson is contributing writer of the Michelin Guide to the Wine Regions of France (March 2010, Michelin Publications), and writes a monthly wine column for the South China Morning Post in Hong Kong, where she lived from 1994 to 1997, and a weekly column for DecanterChina.com. Accredited wine teacher at the Bordeaux Ecole du Vin, with a Masters in publishing from University College London, WSET qualified, Diplôme Universitaire d'Aptitude à la Dégustation des vins (DUAD) from Bordeaux Faculty of Oenology (2013).
Panelists:
Mathieu Chardonnier, CEO of CVBG (Compagnie des vins de Bordeaux et de Gironde)
Mathieu Chadronnier, CEO of CVBG, is one of Bordeaux's most influential wine negociants and one of its youngest top players. A modernist in this traditionalist world, he has pioneered new IT solutions to fine wine distribution, and is at the forefront of the recent introduction of great Beyond Bordeaux wines on the place de Bordeaux.
In a sometimes commoditized market, he has always placed trust in relationships, candid passion and extensive knowledge of fine wines among his core values.
Beyond his busy career as a grand cru negociant, Mathieu runs Chateau Marsau with his wife Anne-Laurence, a professional winemaker, with whom he shares his passion for great wines.
Fabien Teitgen, General Manager of Chateau Smith Haut Lafitte
Fabien Teitgen is a child of Nature. From a very early age he would accompany his grandfather through his vineyard and as he grew up, developed a very deep respect for Nature around him. It was thus, that a true passion was born...
After graduating from viticulture and winemaking in Rennes and in Montpellier, Fabien Teitgen was then initiated into listening to the earth by Paul Petrou, (Chateau Canon la Gaffeliere). Over the years he learned to read the signs of the vines, to respect and to love them.
Drawing upon this extensive experience, Fabien joined Chateau Smith Haut Lafitte at the beginning of the 90s and quickly rose to became Technical Director of the estate.
With his agricultural and winemaking qualification he brought extensive knowledge of viticulture and wine, whilst on the other hand his experience of the soil brought a practical wisdom and a strong ability to listen and understand the behaviour of the vines.
It is in this vein, that Fabien along with Florence and Daniel Cathiard ; owners of Chateau Smith Haut Lafitte, have developed a unique working method called : Organic Precision .
After more than 25 years of commitment, this approach ; from ploughing with horses in the vineyard, to the establishment of an on-site cooperage and an island-based rootstock nursery in the Garonne river. As well as the building of a positive energy Stealth Cellar, have all been hailed as a great success by wine professionals, global press and wine lovers from all around the world.
Fabien Teitgen strives to make wines in perfect harmony with Chateau Smith Haut Lafittes magnificent terroir. Wines that are full-bodied and powerful but also smooth, harmonious, and elegant.
These rather opposing characteristics stand testament, as one of the greatest wines from a great terroir which captures the pleasure and emotions of wine lovers.
Since 2014, Fabien Teitgen has been responsible for the wine making at Chateau Beauregard in Pomerol.
In 2016, Fabien Teitgen was promoted to General Manager of Chateau Smith Haut Lafitte.
Tanisha Townsend, Chief Wine Officer of lifestyle agency Girl Meets Glass
Tanisha Townsend has cultivated a community of wine enthusiasts through an unyielding passion for oenology. As Chief Wine Officer of lifestyle agency Girl Meets Glass, Tanisha leads wine classes and tours in Paris (and virtually). She also hosts the podcast, Wine School Dropout. Her goal is to empower individuals with an advanced knowledge of wine & spirits in order to build confidence in their tastes and make choices as a better informed consumer.
Learn More About Bordeaux: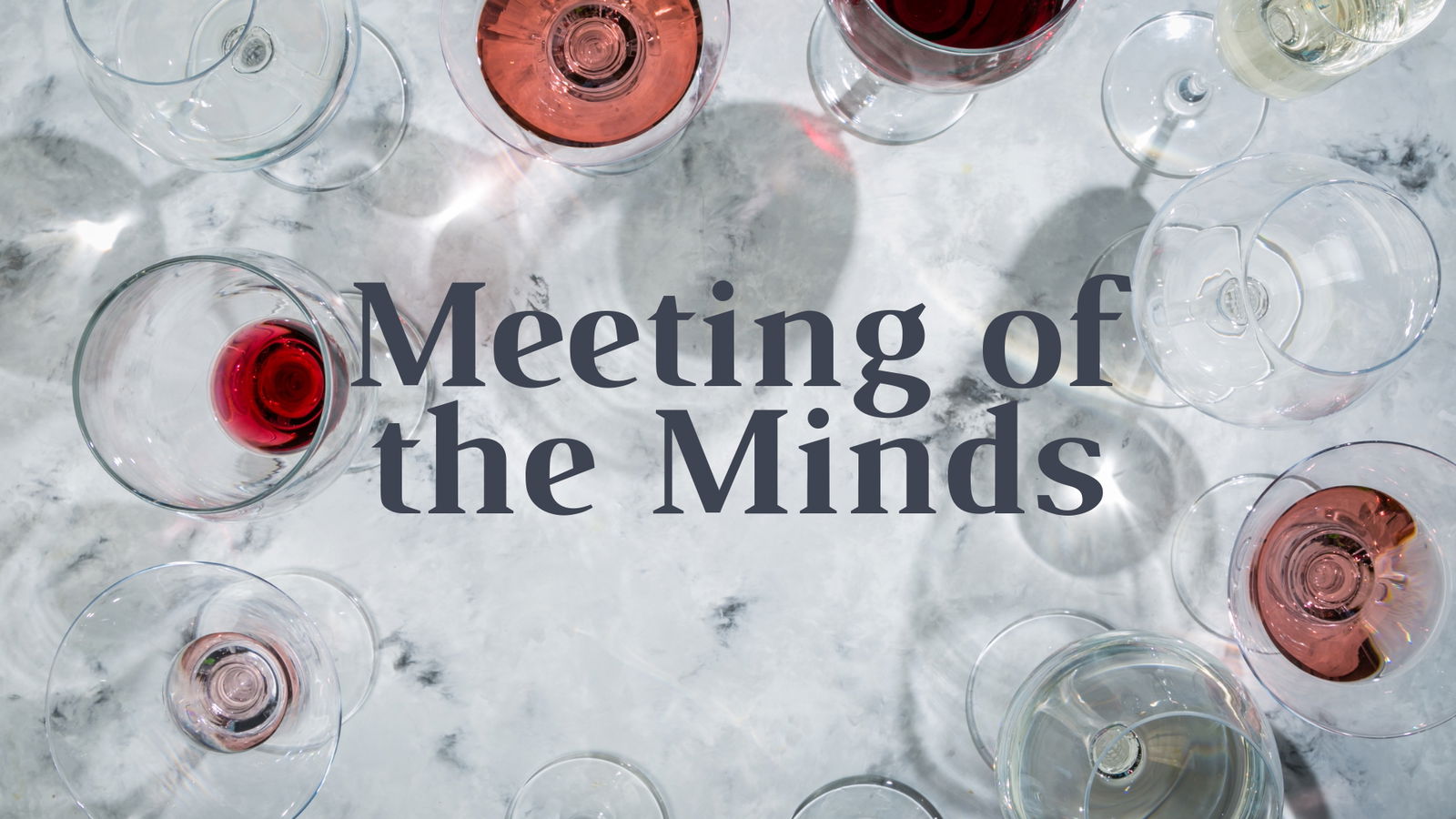 Other WSG Replays with Fabien Teitgen, Jane Anson, Mathieu Chardonnier and/or Tanisha Townsend