The Wines of Alentejo, Portugal
Of Dusty Plains, Mountains and the Atlantic
With Simon J. Woolf
Tuesday Oct 19 2021
Summary:
The Alentejo is a massive, sprawling wine region to the south of Portugal. It often has a reputation for mass produced wines produced from international grape varieties, and you'll find cheap Alentejo wines sold in every corner of Portugal, and even on the islands of Madeira and the Azores.
But Alentejo holds a great deal more interest than just budget priced Syrah or Chardonnay. It's just that it kept one of its most important winemaking techniques a secret for half a century.
Talha is a Portuguese word meaning clay pot, and Alentejo is home to a 2,000-year-old tradition of making wine in these large stone vessels. Although the talha tradition has some similarities to the Georgian qvevri winemaking method, it arguably has more differences. But talha winemaking in the traditional way is in the middle of a massive resurgence. There are villages where it's said there's a talha behind every door. Is this true? You'll find out as part of this seminar.
We'll go through the specifics of how talhas are made – and by whom – and how the wines are produced in this age-old tradition. Yet more importantly, we'll talk about the culture that surrounds talha wine, and why it can be hard to find it in a bottle.
Alentejo is a diverse region climatically, and although much of it is hot, dusty plains, we'll also cover the fashionable Porte Alegre sub-region, and the south-western tip of Alentejo, where it meets the Atlantic Ocean and conjoins the Sétubal region.
We'll mention a number of key wineries, large and small, and some recommended wines to seek out and taste. They'll range from the giant Esporão, to more boutique operations such as Cabeças do Reguengo or Herdade do Cebolal.
Presenter: Simon J Woolf
Simon J Woolf is an award-winning English author and wine writer, currently based in The Netherlands.
An acknowledged expert on the developing niche of natural wine, he's written for Decanter magazine, Meininger's Wine Business International, World of Fine Wine and Noble Rot, and many other publications. Simon is the editor of The Morning Claret, an online wine magazine which specialises in natural, biodynamic, organic and orange wine.
Simon's first book "Amber Revolution - How the world learned to love orange wine" was published in 2018, and won the Roederer Wine book of the year award in 2019. Simon has also won numerous awards for his magazine features and online columns.
Simon travels regularly to countries such as Georgia, Slovenia, Italy and Portugal, where he continues to research the stories and traditions behind artisan winemaking. His second book, Foot Trodden, a collaboration with photographer and wine communicator Ryan Opaz, was published in October 2021. It is described as a journey deep into the soul of Portuguese wine.
Simon is also active as a presenter, editor, wine judge and translator.
WSG members still enjoy a discount on Simon's book "Food Trodden" ! Get your discount HERE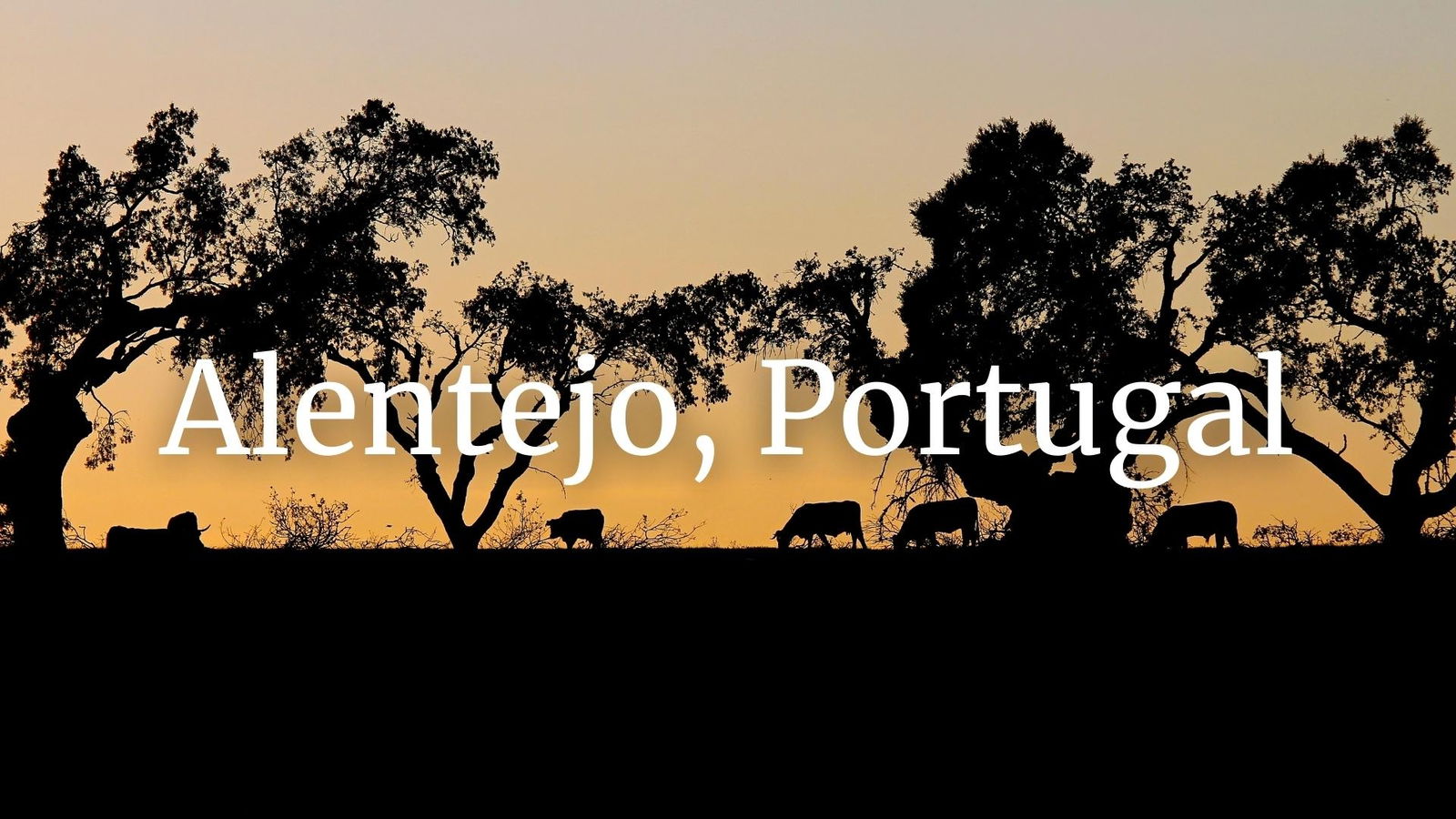 Other WSG Replays with Simon J. Woolf