Career Path Self-Assessment
Navigating a Career in Wines and Spirits
With Pam Kindel Connors
Monday Mar 14 2022
Summary:
The wine and spirits industry offers some of the most amazing opportunities in the job market. In fact, it has often been said that this particular career path is also a lifestyle. Do you have the personality and skill set to find success within this field? Find out!  
Join Pam Kindel Connors of Cuvée Consulting for a four-part series on choosing a path within this industry and the tools necessary to rise within its ranks.
This series will give you tips to strengthen your skill set whether you are new to the industry, trying to switch career tracks within it, or trying to enter the industry from another field of endeavour altogether. Join us!
Engage Your Career Compass
Whether you are a beginner, looking for that next promotion, or even changing careers, the wine & spirits industry offers some of the most diverse & exciting career opportunities available worldwide.  In this session, you will discover the many industry career paths from which to choose, and the core skill sets required.  You will gain valuable information on how to invest in yourself by gaining these skill sets through education, certification and on-the-job experience. 
Career path self-assessment
Knowing yourself is key to choosing any career
The answers to your assessment will help to define your career path
The reality versus the perception
Where do I begin?
Choosing a career path from so many choices
Understanding the core competencies & key skill sets required of your chosen path
Inventory your experience – what is in your skill set bank?
Developing/enhancing your skill sets – "Invest in Yourself"
On-the-job experience
The power of professional certifications & education
Public speaking & presentation skills
 
Presenter: Pam Kindel Connors
Pam is the owner of "Cuvee Consulting LLC" a company designed to serve the needs of the hospitality and wine & spirits industry. Her mission is to help companies invest in their current talent within their organization through coaching and consulting in organizational development, leadership development, customized training, professional wine & spirits education, and certification programs.
Pam has over 30 years of wine & spirits distribution, cruise line, casino, country club, and restaurant operations experience. She has held various positions in sales, management, training & development, and human resources. Before opening her own company, Connors worked with Southern Glazer's Wine & Spirits as a Regional HR Business Partner Director specializing in learning and development, talent management, organizational development, and mentor coaching. For eight years before her HR role, she held the State Director of Training for the Glazer's Diageo & Moet Hennessy division, leading all sales training programs and wine & spirits education, including the CSW, CSS, and FWS certification programs.

In addition she has also specialized as a wine & spirits heducator conducting professional certification courses and seminars for trade and consumer groups nationwide. She has earned certifications through professional organizations, including the Wine Scholar Guild, Society of Wine Educators, Wine & Spirit Education Trust, Bordeaux Wine School, "Ecole du Vin de Bordeaux," Wine Academy of Spain, and Court of Master Sommeliers. She has served on the Executive Board of Directors for the Society of Wine Educators since 2017. In addition, she is an active member of the Society of Wine Educators, Wine Scholar Guild, Society for Human Resource Management, Association for Talent Development, and the Center for Executive Coaching.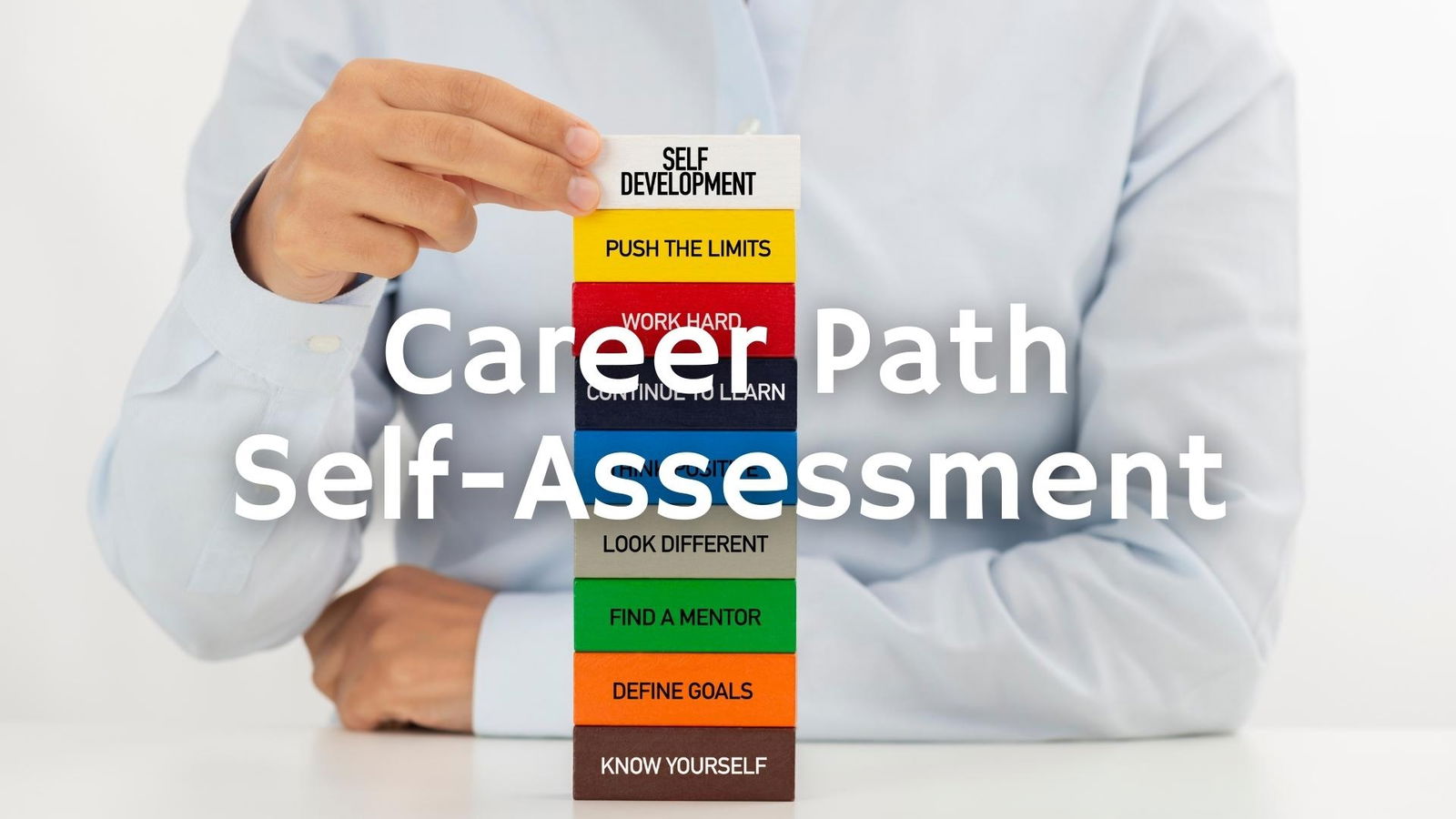 Other WSG Replays with Pam Kindel Connors