Welcome to
Wine Scholar Guild
Join our movement to champion authentic wines through the world's premier immersive online, in-person and study abroad programs.
Empower yourself with certification
Specialize in the wines of France, Italy and Spain with three distinct levels of study.
Expand your horizons through travel
Our industry-recognized wine tours and immersion programs offer intensive, professional-level education in wine regions of France, Italy, Spain and beyond. Led by prominent wine professionals and journalists, our itineraries and curriculum provide a backstage pass to the most celebrated regions in the world.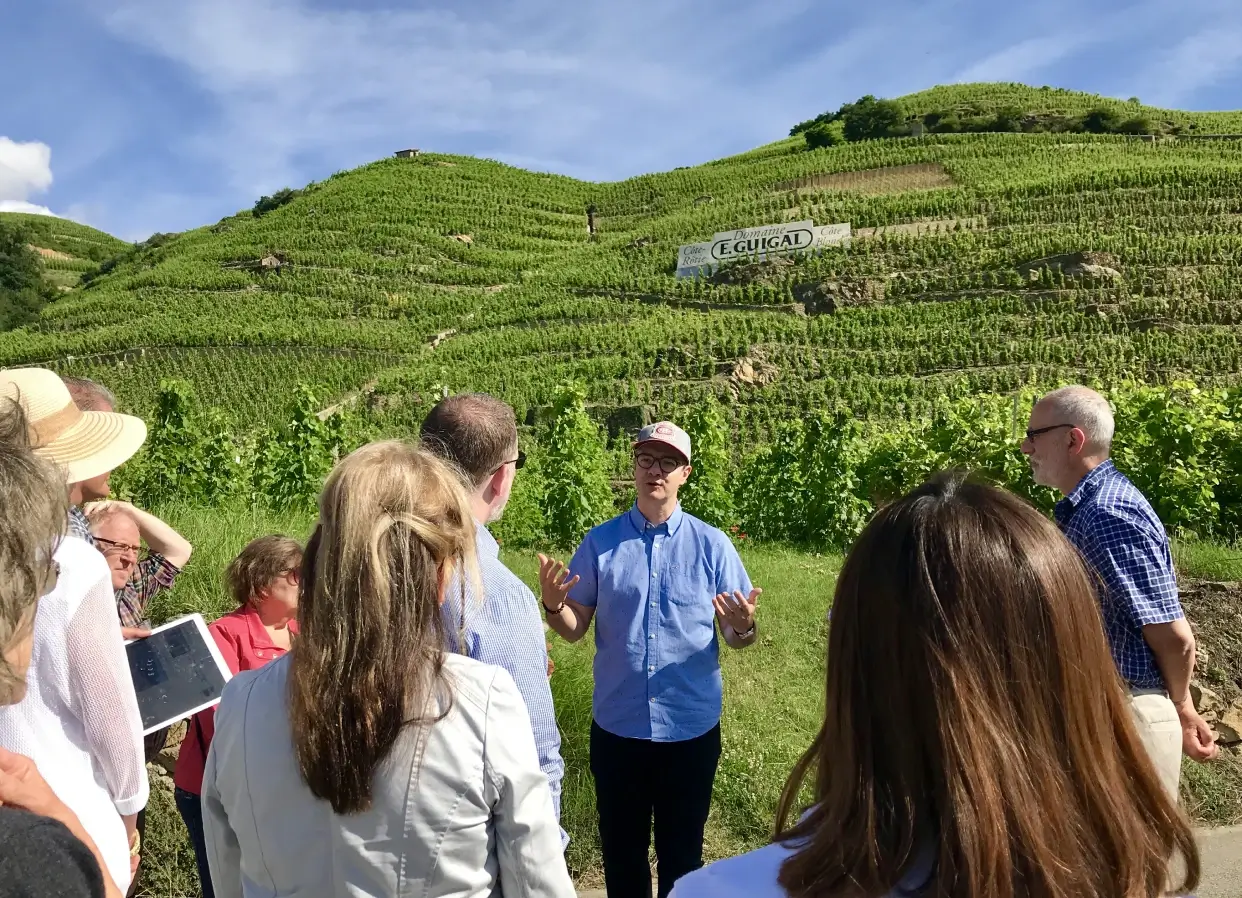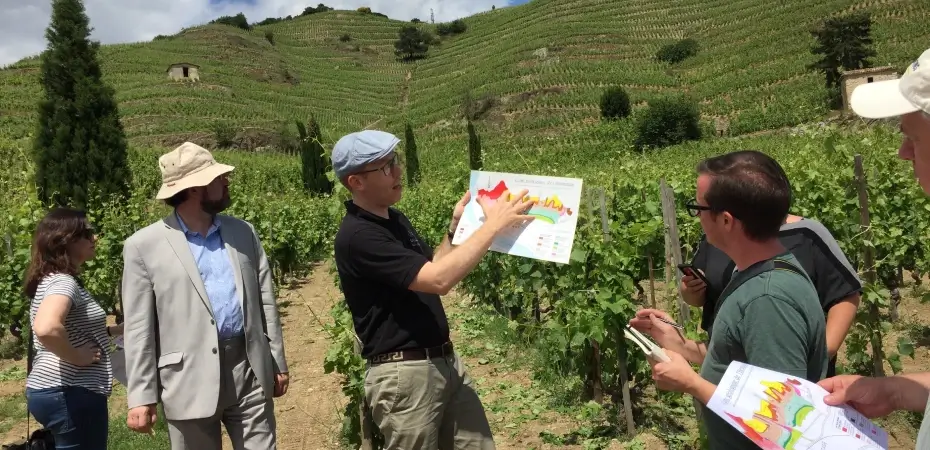 Join a small group of like-minded professionals and enthusiasts for vineyard exploration, winery visits and gourmet meals designed for enthusiasts and professionals who are seeking to compliment their studies. Savor the experience without the pressure of an exam at the end.
Masters Program Immersion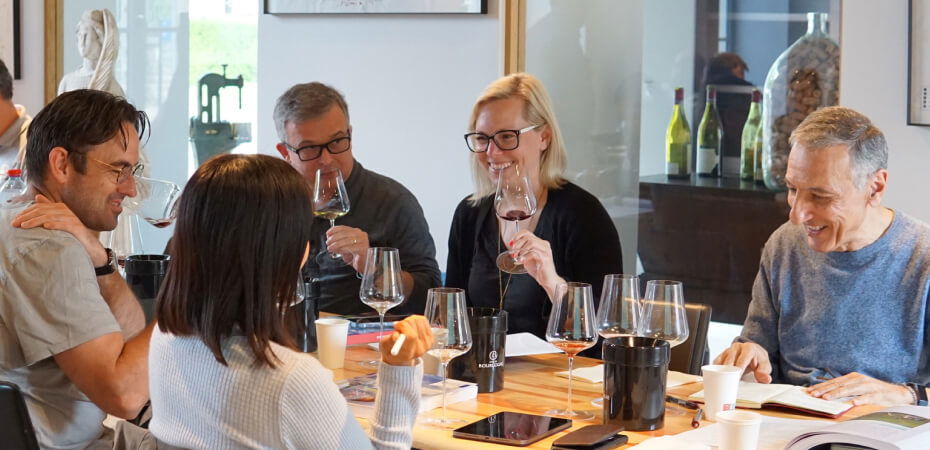 Compliment your Masters program studies through our immersion experiences, combining classroom learning, field trips and extensive wine tastings—ideal for those looking to dive deeper or start one of our region-specific Masters certification programs.
Be a lifelong learner of wine
Hundreds of hours of exclusive video to accompany all learning paths
Live weekly events with wine experts to top up your knowledge
Priority booking on study abroad trips & special member pricing on online certifications and discounts from our global partners