All balsamic vinegars are not created equal
Maurizio Broggi
Tasting & Trends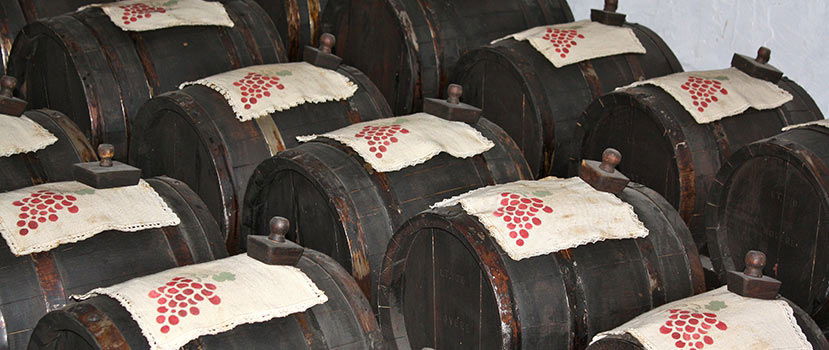 One of the most traditional and prestigious products of Emilia is Aceto Balsamico Tradizionale (traditional balsamic vinegar). This precious and expensive vinegar is made only in Reggio-Emilia and Modena. The latter is usually considered to craft the most prestigious vinegars of the two. Aceto Balsamico Tradizionale is made through a very long, laborious and patient process that is food preparation turned into art form.
Authentic Aceto Balsamico Tradizionale di Modena or Reggio-Emilia is identified by the DOP logo (Denominazione di Origine Protetta) and is distinct from the more common and considerably less expensive Aceto Balsamico (without the word Tradizionale), which is a mass-produced product made from simple vinegar that is sweetened and colored with caramel.
Receive your FREE IWS Prep chapter!