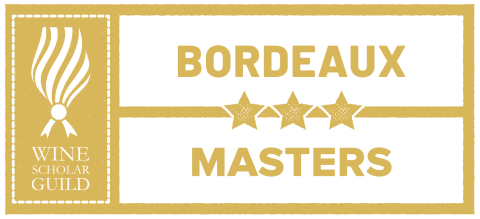 A comprehensive online study and certificate program on the wines of Bordeaux.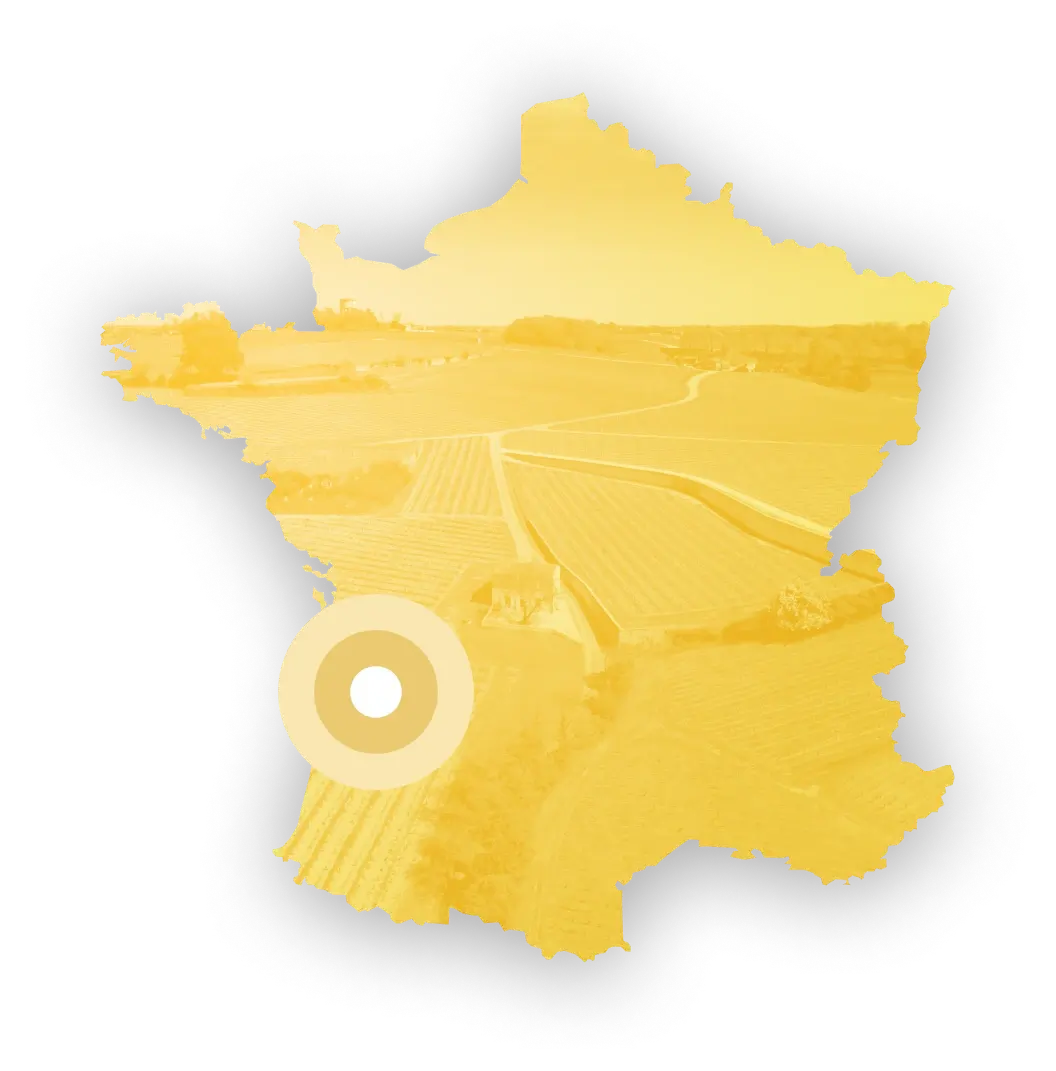 Bordeaux is France's largest quality wine region and largest producer of AOC wine. Making wine for 2,000 years, Bordeaux now produces on average 650 million bottles annually.
Bordeaux's rich history, commercial significance, mercantile mindset, size, and quality set it apart from all other wine regions. Bordeaux does not beg study; it commands it!
The new Bordeaux Masters program has been created by Wine Scholar Guild and your lead instructor, Mary Gorman-McAdams MW, who is joined by a team of Bordeaux experts from all over the world.
Curated for the most passionate wine professionals and connoisseurs, the program offers the most comprehensive deep dive into the history, terroir, and timeless art of Bordeaux winemaking with regular interviews and lectures from some of the most prolific names in wine. We look forward to welcoming you to this up-to-date learning experience that explores the intricacies of this fascinating region!
The anticipated launch of the new version will take place in Spring 2024, with enrollments opening in late 2023. If you wish to be notified when the program is available, we invite you to join the waitlist.
From an in-depth study manual to monthly sub-regional studies and on-demand lectures, every aspect is thoughtfully designed for a flexible and comprehensive learning experience.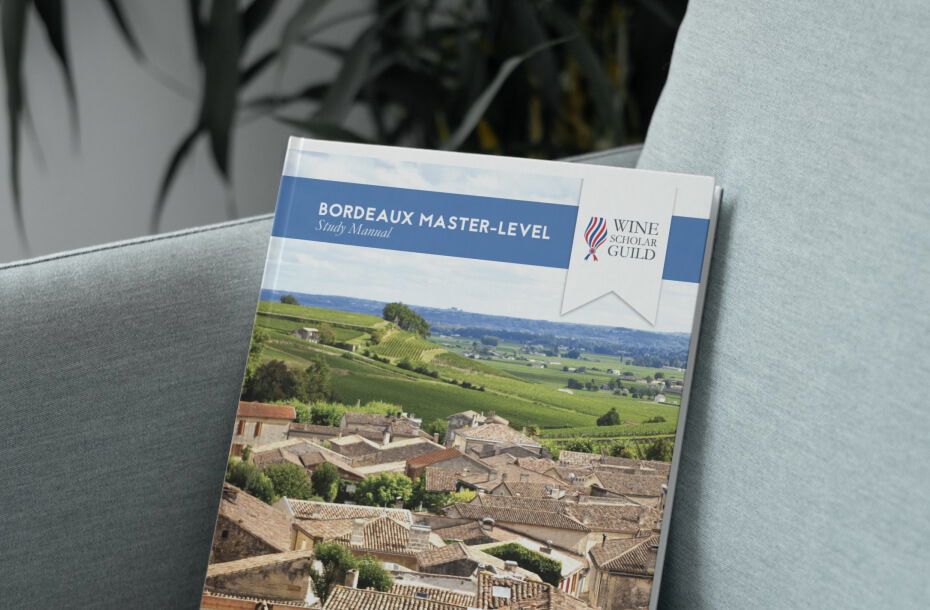 Receive a printed copy of the fully revised Bordeaux Masters study manual.
A FULLY REVISED COMPREHENSIVE STUDY MANUAL INCLUDES:
---
V

iticultural history

Wine trade
Climate
Grapes, the vine, grape growing and winemaking practices
All sub-regions and all appellations, including classifications
Detailed maps
Learn More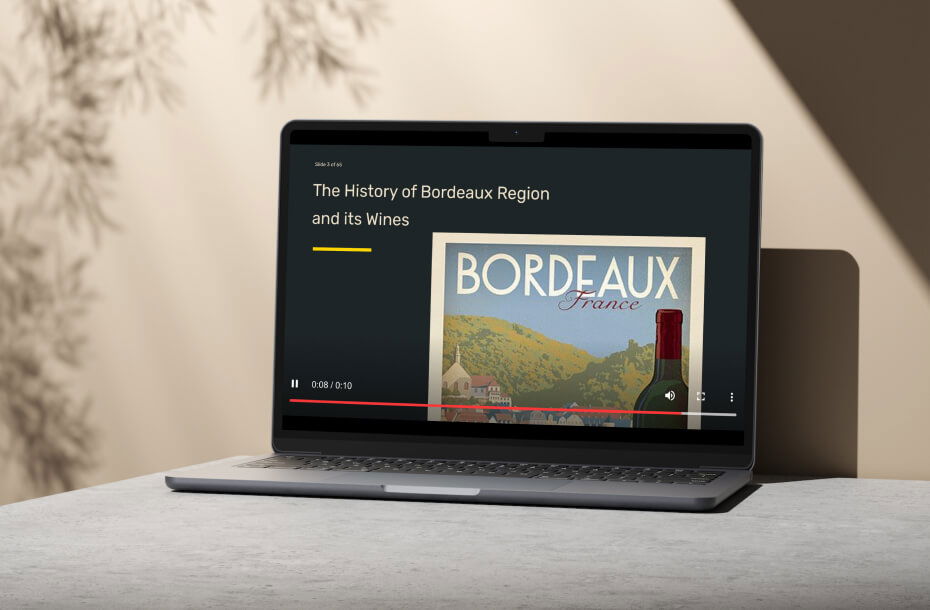 Warch over 40 recorded lectures on Bordeaux's history, geology, viticulture and winemaking practices, terroirs, vintages, and significant producers.
MORE THAN 40 RECORDED LECTURES & INTERVIEWS, WITH 5 LIVE MONTHLY REVIEW WEBINARS...
---
Organized month by month to help you to review your studies effectively:
Context: History, viti/vini practices, wine law
Terroirs: climate, geology, sub-regions, and their appellations
Producers: historic, leading & new generation
Business: trade structures, classifications
Vintages: classic and recent vintages
Learn More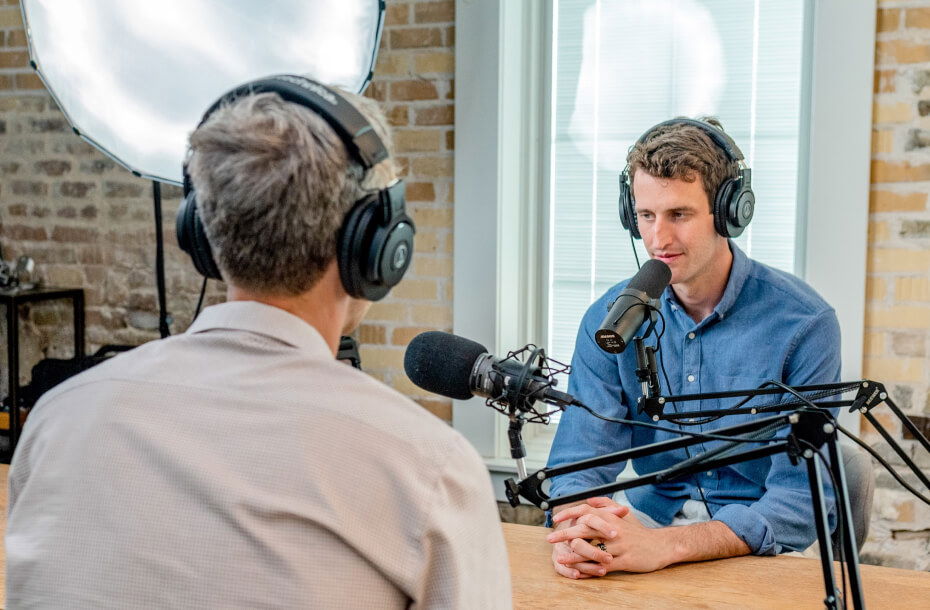 Live Webinars and Q&A Forum With Instructors
Attend 5 live monthly review webinars, recorded for on-demand replay.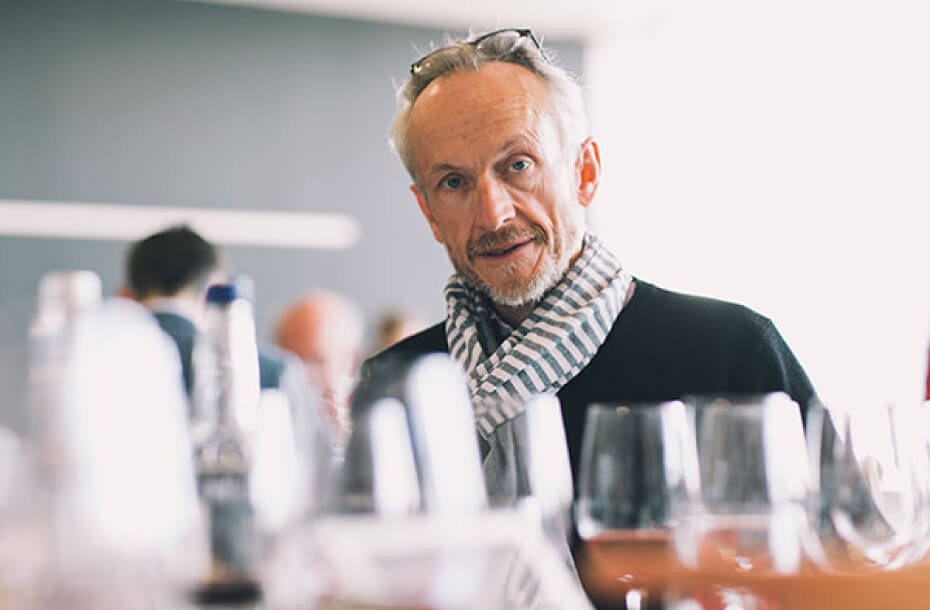 Enjoy a series of interviews that explore current trends and news, conducted by Andrew Jefford with some of the most admired experts of the region.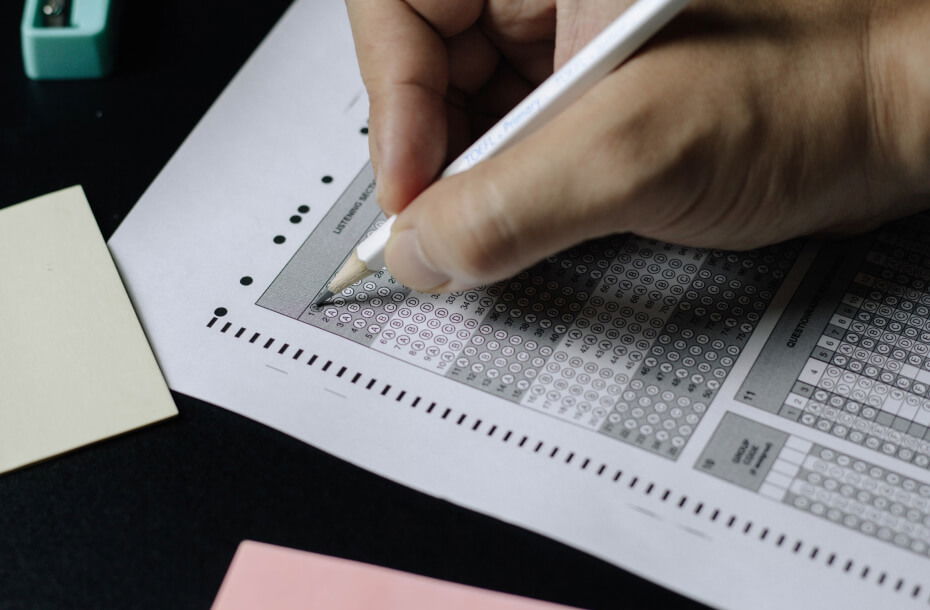 Your course includes a detailed multiple-choice exam covering all of the wine regions of Bordeaux.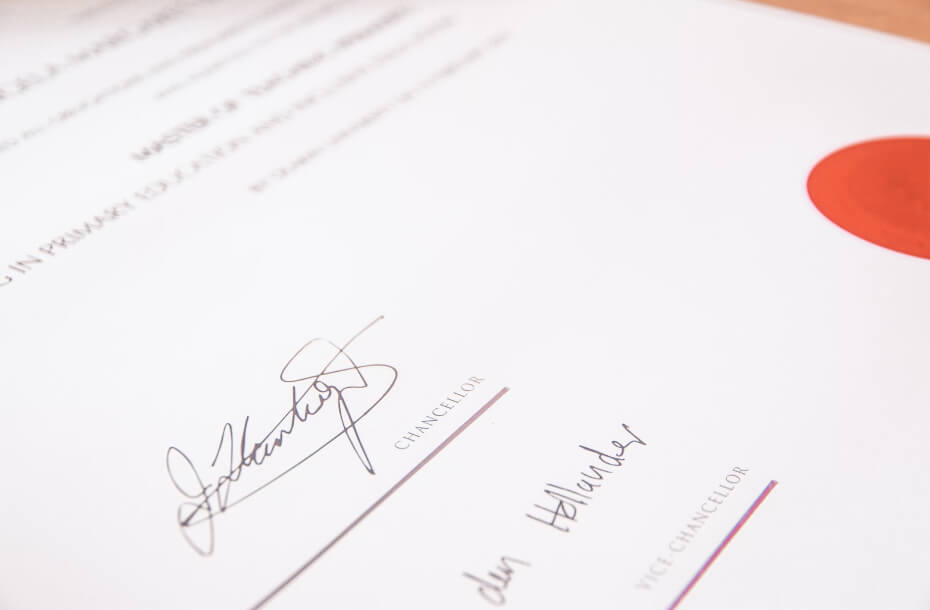 Upon passing, receive your coveted Bordeaux Masters certificate. Add this reputed credential to your LinkedIn profile and résumé or CV.
Seamlessly blend the flexibility of on-demand lectures with the dynamic engagement of live online sessions, enhancing your mastery over this intricate and highly complex region. All sessions are available on replay.
| | | |
| --- | --- | --- |
| | Welcome Webinar - Recorded for on-demand viewing | |
| | Bordeaux Regional Overview | |
| | | |
| | Left Bank - Whites and Sweet Wines | |
| | | |
| | Entre-Deux-Mers and the Côtes | |
Frequently Asked Questions
Wine professionals, including sommeliers, food & beverage directors, servers, wine educators, distributor representatives, and importers, looking to enhance their expertise in Bordeaux's appellations, both sparkling and still.

Enthusiasts of Bordeaux seeking a comprehensive education in viticulture, winemaking, history, and the unique people behind this renowned wine region.

Individuals desiring the ability to confidently discuss and provide exceptional service and guidance about Bordeaux, encompassing both its regional and wine aspects.