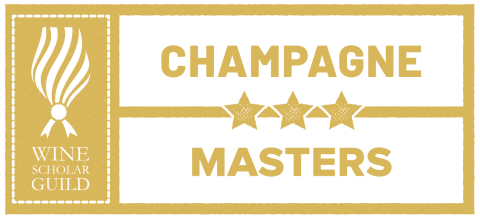 The most updated and comprehensive certification program on the wines of Champagne.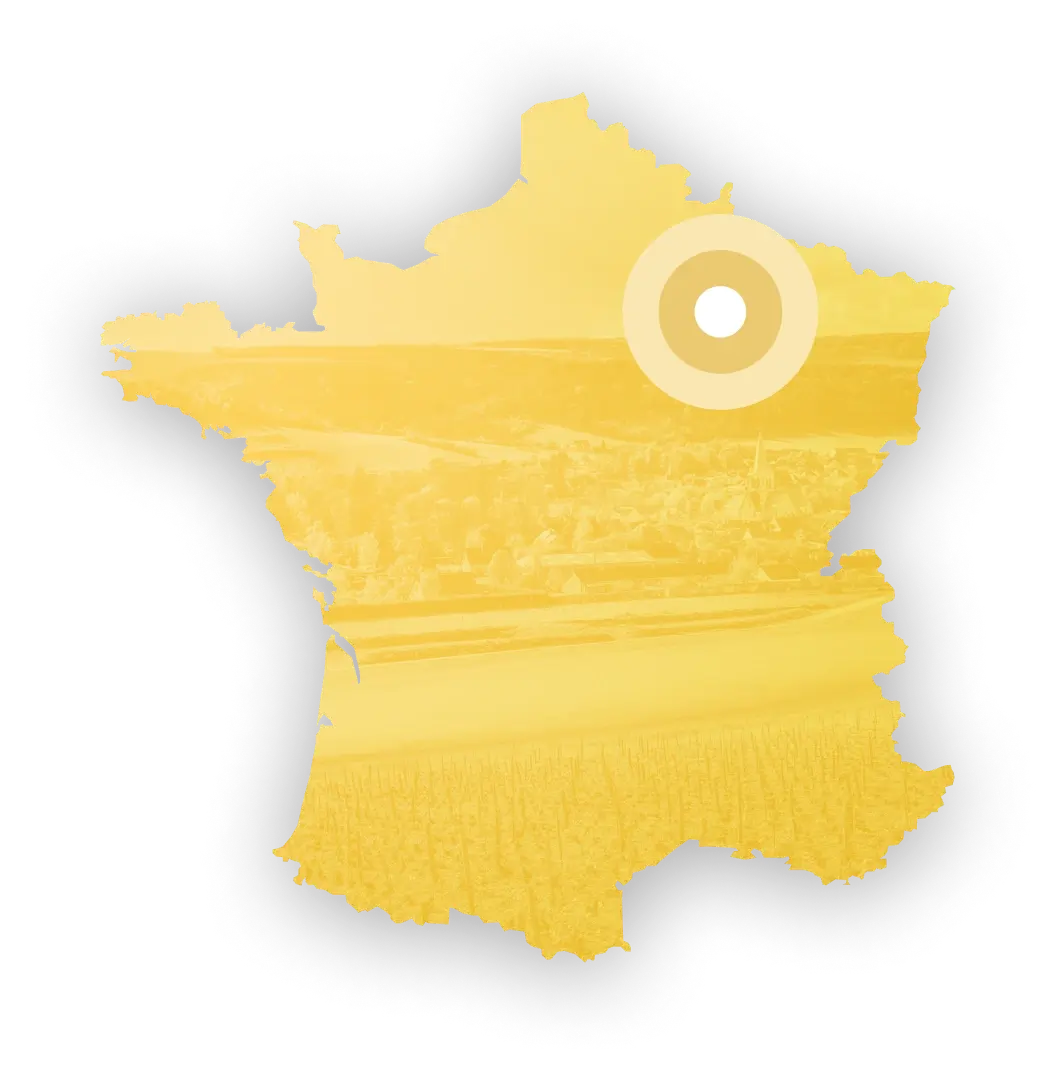 The pinnacle in wine education, the Wine Scholar Guild presents the Champagne Masters Program.
The most in-depth and up-to-date certificate program on the wines of Champagne, Wine Scholar Guild's Champagne Masters Program is led by industry-recognized experts, including Peter Liem (author of award-winning ChampagneGuide.net; author, Champagne); Essi Avellan MW (chair of Decanter World Wine Awards' Champagne panel); Steve Charters MW (Professor of Wine Marketing at the School of Wine & Spirits Business at Burgundy School of Business), Charles Curtis MW (Founder of WineAlpha).
Formulated for the most passionate wine professionals and connoisseurs, this wine course offers the most comprehensive deep dive into an exquisite landscape and an extraordinary winemaking process, with regular interviews and lectures from those who found a way to capture the bubble in the bottle.
The program culminates with a final exam and WSG Champagne Masters designation, elevating your expertise while catapulting you to the forefront of Champagne wine mastery.
From an in-depth study manual, live classes and on-demand videos, every aspect is thoughtfully designed for a flexible and comprehensive learning experience.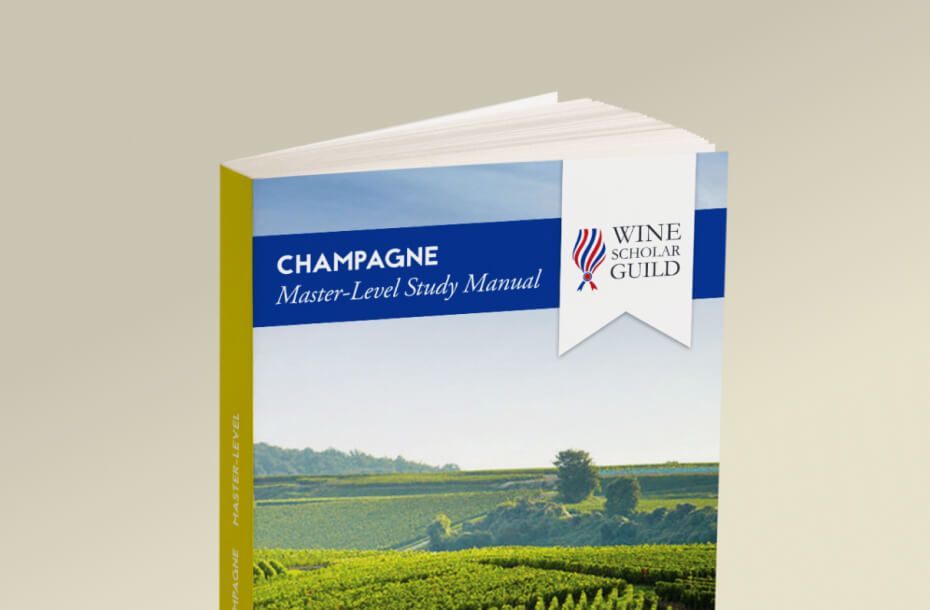 A printed and digital copy of the newly updated Champagne Masters study manual, revised by Peter Liem.
A 138-PAGE COMPREHENSIVE STUDY MANUAL (FULLY UPDATED AND REVISED IN 2023)
---
The Champagne Masters study manual covers:
Viticultural History
Geology, Topography, Soils
Climate
Grapes and the Vine
Grape Growing Practices
Winemaking Practices
Vintages
All Sub-regions and all Appellations
Wine Trade, Wine Statistics, Industry Trends
Learn More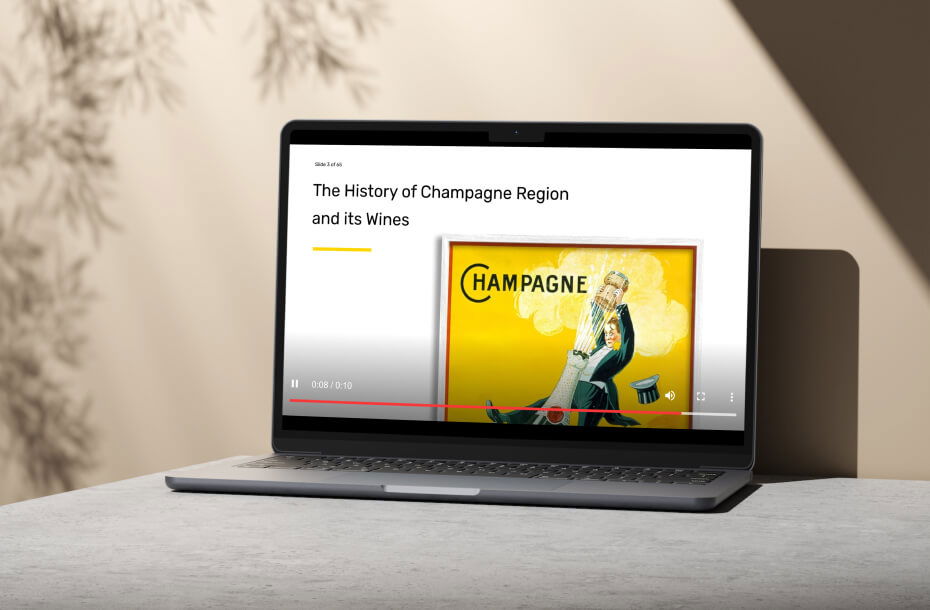 60 recorded lectures on Champagne's history, geology, viticulture and winemaking practices, including terroir, vintages and wine law.
60 ON-DEMAND EPISODES ON CHAMPAGNE'S HISTORY, GEOLOGY, VITICULTURAL & WINEMAKEING PRACTICES, TERROIRS, BUSINESS, PRODUCERS, WINE LAW, WINE STYLES, AND HOUSE STYLES
---
Course content is divided into tracks with a strong focus on producers. It has been divided into 60 shorter segments to minimize screen time and maximize content retention. Topics include:
Regional context: history, viticultural & winemaking practices, climate
Geology: the geology of the Champagne viticole
Terroirs: the sub-regions and their villages
Business: structure of the champagne industry, the champagne brand and the players; wine law
Producers: factors affecting styles and house styles
Learn More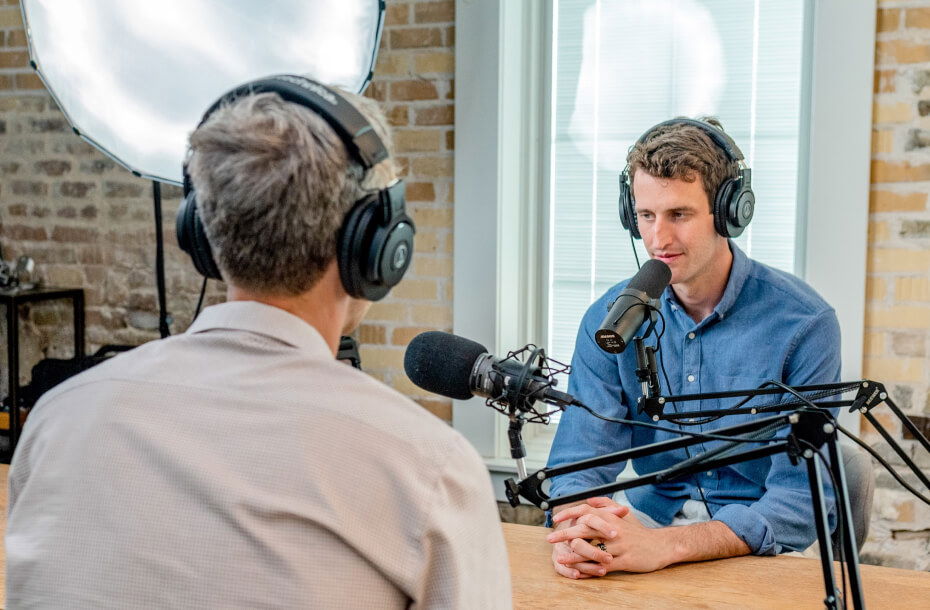 Live Webinars and Q&A Forum with Your Instructors
Four live monthly review webinars plus one welcome webinar and one exam prep webinar, always recorded for on-demand viewing.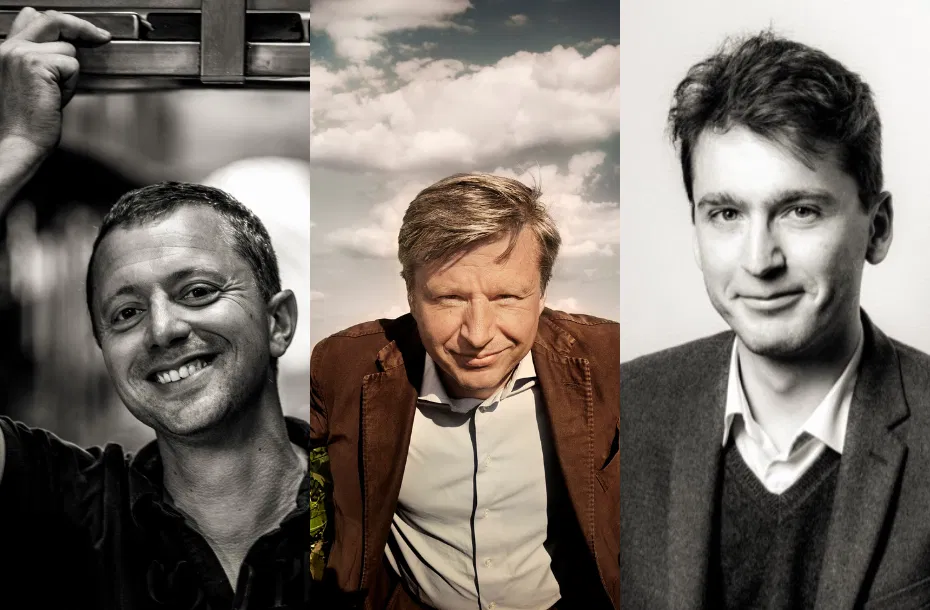 A series of video interviews, conducted by Andrew Jefford, with some of the most admired experts of the region: Dr. Yves Tesson, Cédric Moussé, and Jean-Baptiste Lecaillon.

A SERIES OF VIDEO INTERVIEWS BY ANDREW JEFFORD WITH SOME OF THE MOST ADMIRED EXPERTS OF THE REGION
---
DR. YVES TESSON
Journalist and Historian
Dr. Yves Tesson is a journalist and historian with a specialization in champagne. He has been acknowledged as a champagne specialist and is Assistant Editor in Chief for the magazine Terre de Vins​. Additionally, he has authored a book on Robert Jean de Vogüe of Moët & Chandon
JEAN-BAPTISTE LECAILLON
Executive Vice-President and Chef de Cave, Champagne Louis Roederer
Jean-Baptiste Lecaillon, born in 1966, has been a significant figure in the champagne industry, particularly with Champagne Louis Roederer. He assumed the position of Executive Vice-President and Winemaker at Roederer in 1999, a title he holds to this day. His career has been illustrious, marked by his becoming Champagne's youngest chef de cave. Besides his commitments in France, Lecaillon has also spent time working at Roederer's properties in Tasmania and California, notably at Roederer Estate. Known as a pioneering winemaker, he has taken Champagne Louis Roederer to new heights through his constant striving for perfection and experimentation in every element of production
CÉDRIC MOUSSÉ
Proprietor and Head Winemaker, Champagne Moussé
Cédric Moussé is the Proprietor and Head Winemaker at Champagne Moussé, continuing a family tradition as a fourth-generation winemaker at the estate. Cédric's innovative approach is evident in his winemaking processes, and his continuous research to further his knowledge signifies his commitment to the craft. The modern winery he completed in 2012 stands as a testament to his forward-thinking approach in viticulture and winemaking.
Learn More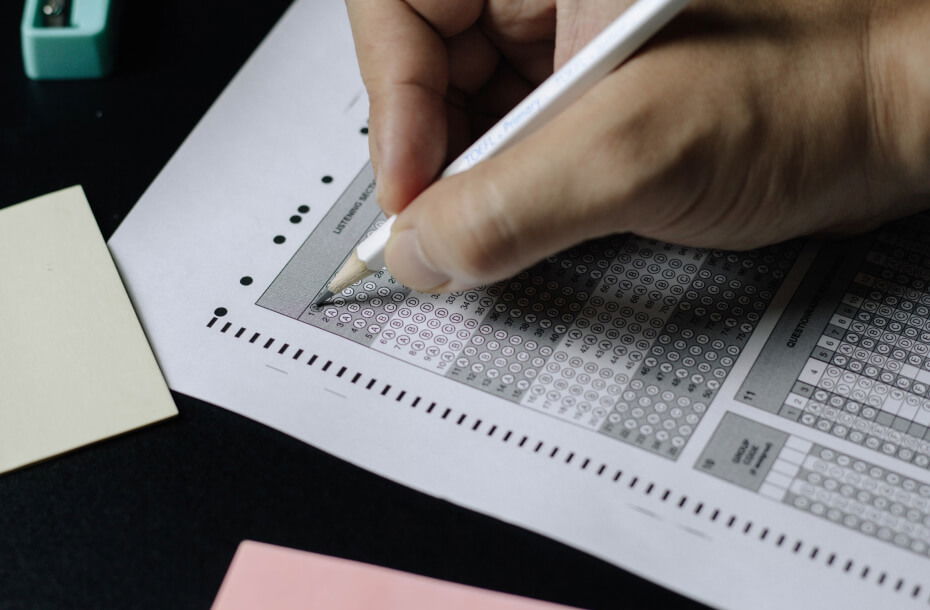 Online, proctored exam sit to be scheduled within one year of your registration.
ONLINE, PROCTORED EXAM SIT
---
The exam is comprised of three separate sections: 50 multiple-choice questions (worth 50 points), four short-answer essay questions (worth 40 points total) and a map identification exercise (worth 10 points). Passing score is 75/100. The exam questions and essay topics are taken from the Champagne Masters study manual and online lectures. The map exercise asks students to identify ten features on a map of Champagne (rivers, cities, sub-regions, topographical features etc.) Practice maps are available on the online classroom.
Learn More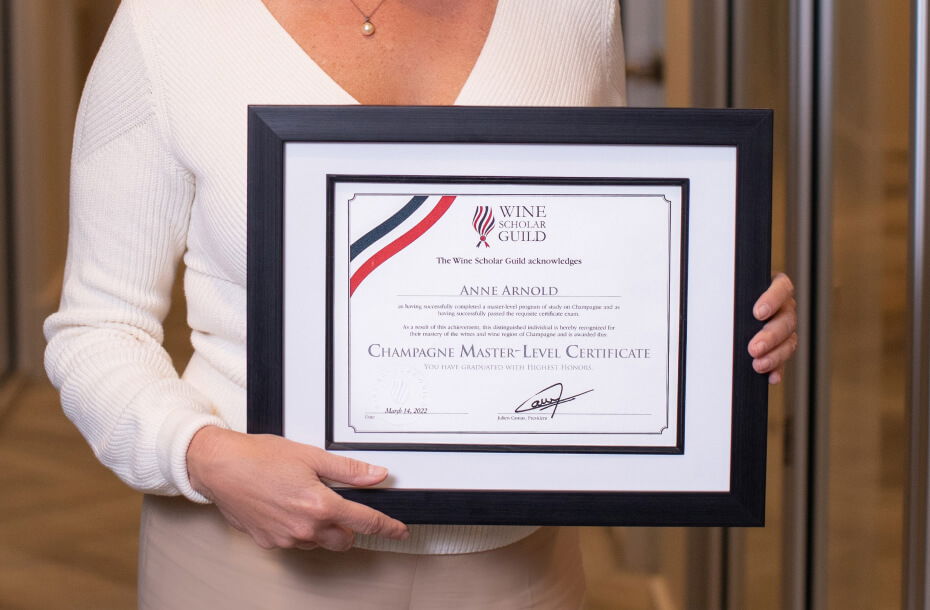 Upon passing, receive your coveted Champagne Masters certificate. Add this reputed credential to your LinkedIn profile and résumé or CV.
Why People Choose Champagne Masters
Tanya
"The Masters programs in general make me a better teacher, which I hope will translate into more success for my students, not just the French Wine Scholar courses, but in all the classes I teach."
Tanya Morning Star
Faculty at Northwest Wine Academy at South Seattle College, DipWSET, FWS, IWS, CSW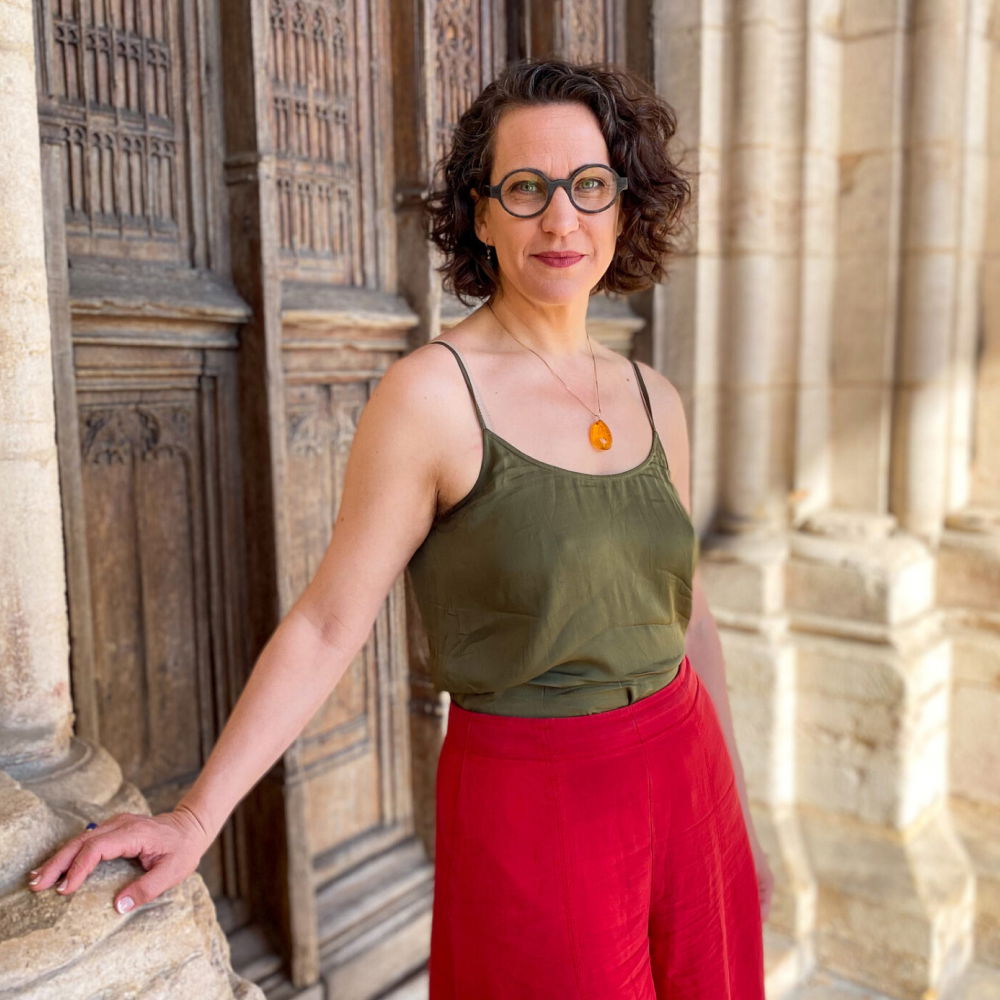 Dr Matias
"The WSG program offered a unique experience to gain a deep understanding of the world's most fascinating wine region."
Dr. Matthias Schmusch
Wine Blogger
WSET Diploma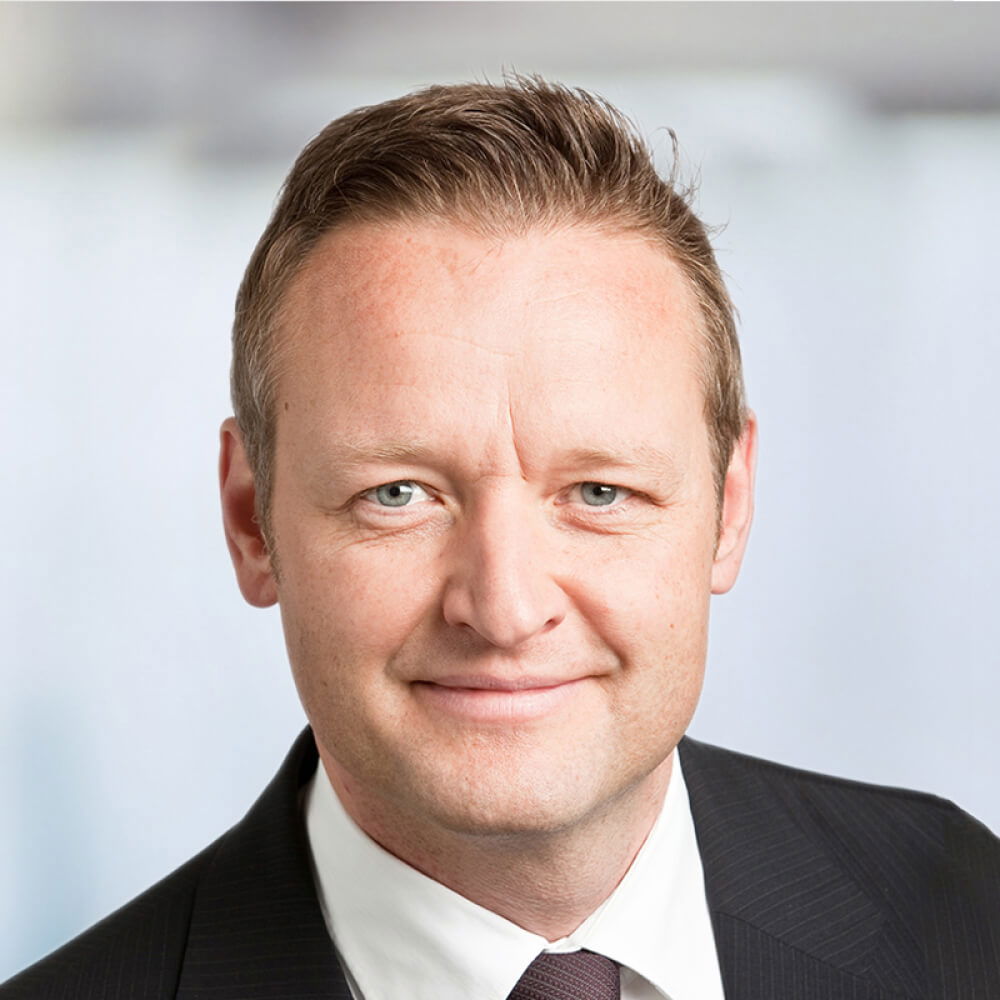 Kari
"The Masters program allowed me to leave a more general understanding of wine and focus on a specific area and type of wine. I love understanding how the history, natural attributes and culture of a given place shape its wines."

Kari Dawson
WSET Level 3, Certified Specialist of Wine CSW, Certified Specialist of Spirits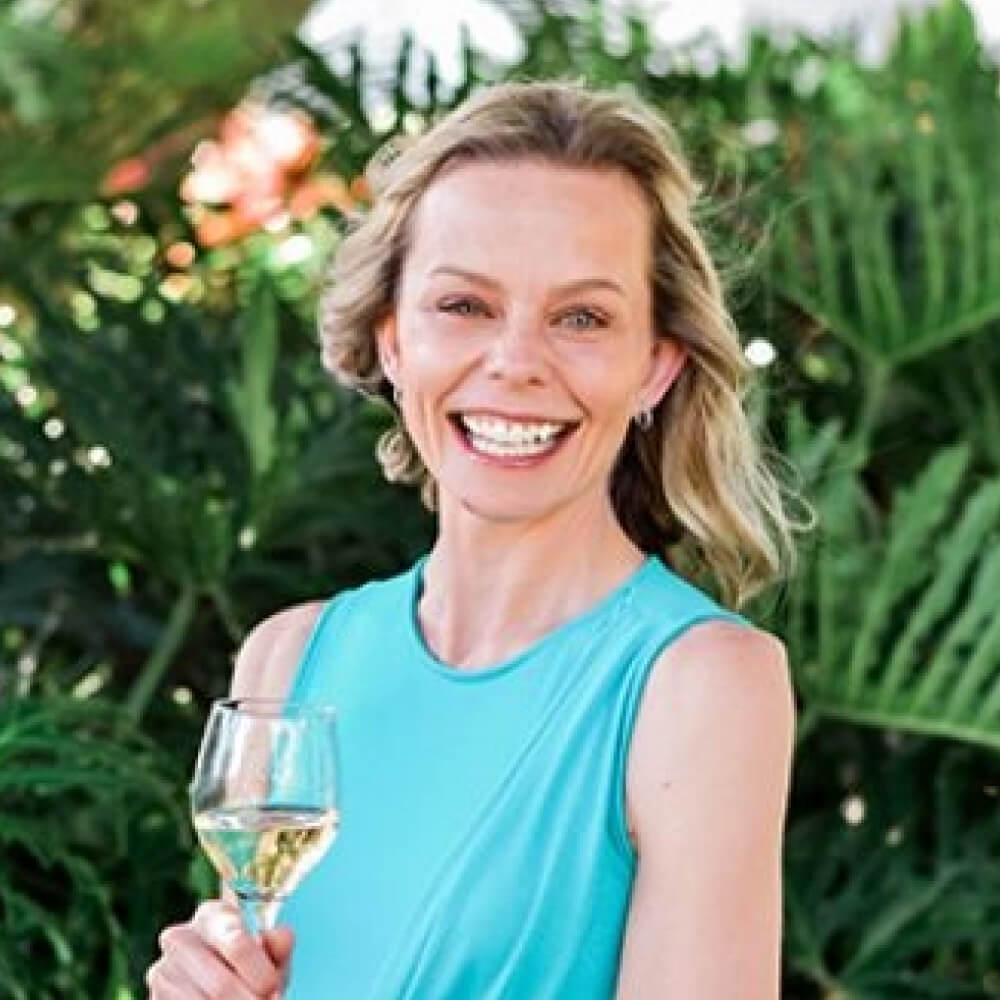 Jake
"This program has given me the confidence to sell, buy and discuss wines from a region that most seasoned wine professionals find intimidating."
Jake Skakun, Bourgogne ML
Grey Gardens 
General Manager, Wine Director
WSET Diploma, International Sommelier Guild Diploma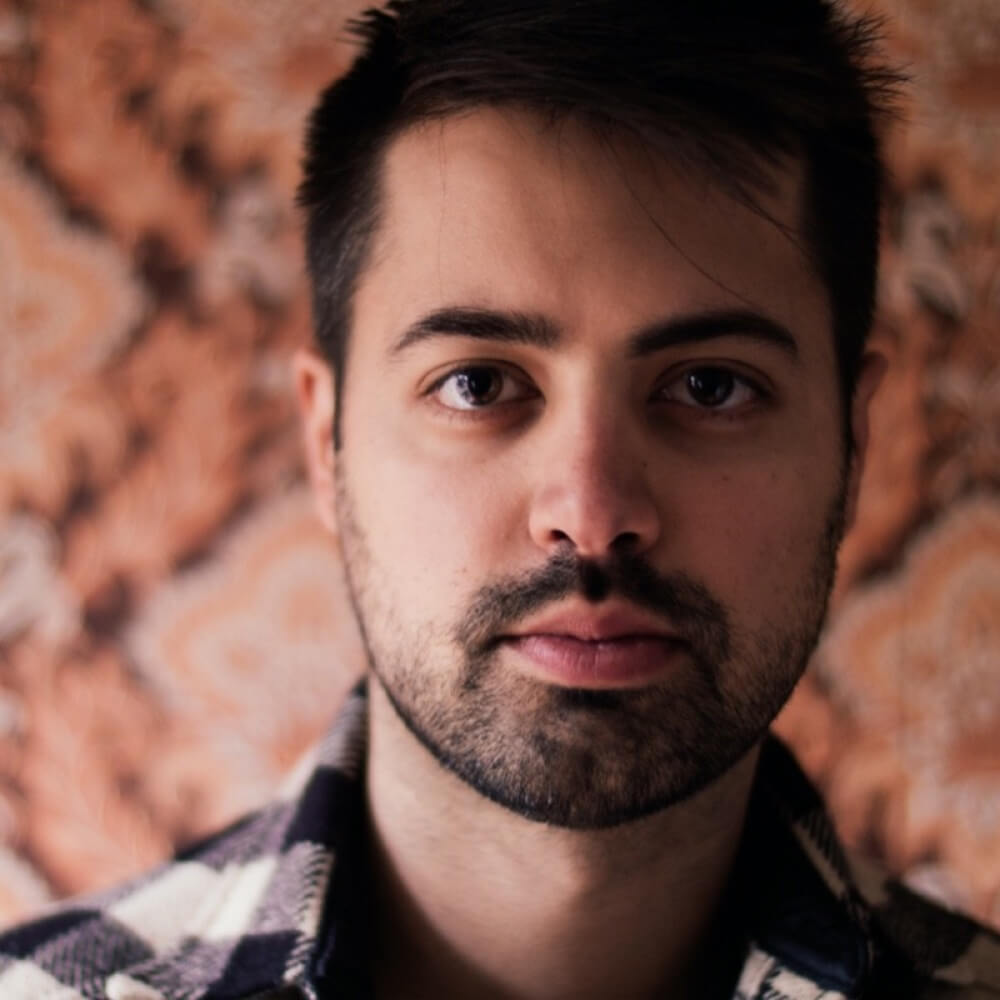 We seamlessly blend the flexibility of on-demand lectures with the dynamic engagement of live online sessions. Can't join live? All sessions are available on demand after they air live.
All live classes start at 12:00 noon EST/6 pm CET and are recorded for on-demand replay.
| | | |
| --- | --- | --- |
| | | |
| | Review Webinar 1: Regional/Context | |
| | Review Webinar 2: Montagne de Reims | |
| | Review Webinar 3: Vallée de la Marne | |
| | Review Webinar 4: Côte des Blancs & Côte de Bar | |
| | Review Webinar 5 & Preparing for the Exam | |
Study under true Champagne experts and masterful instructors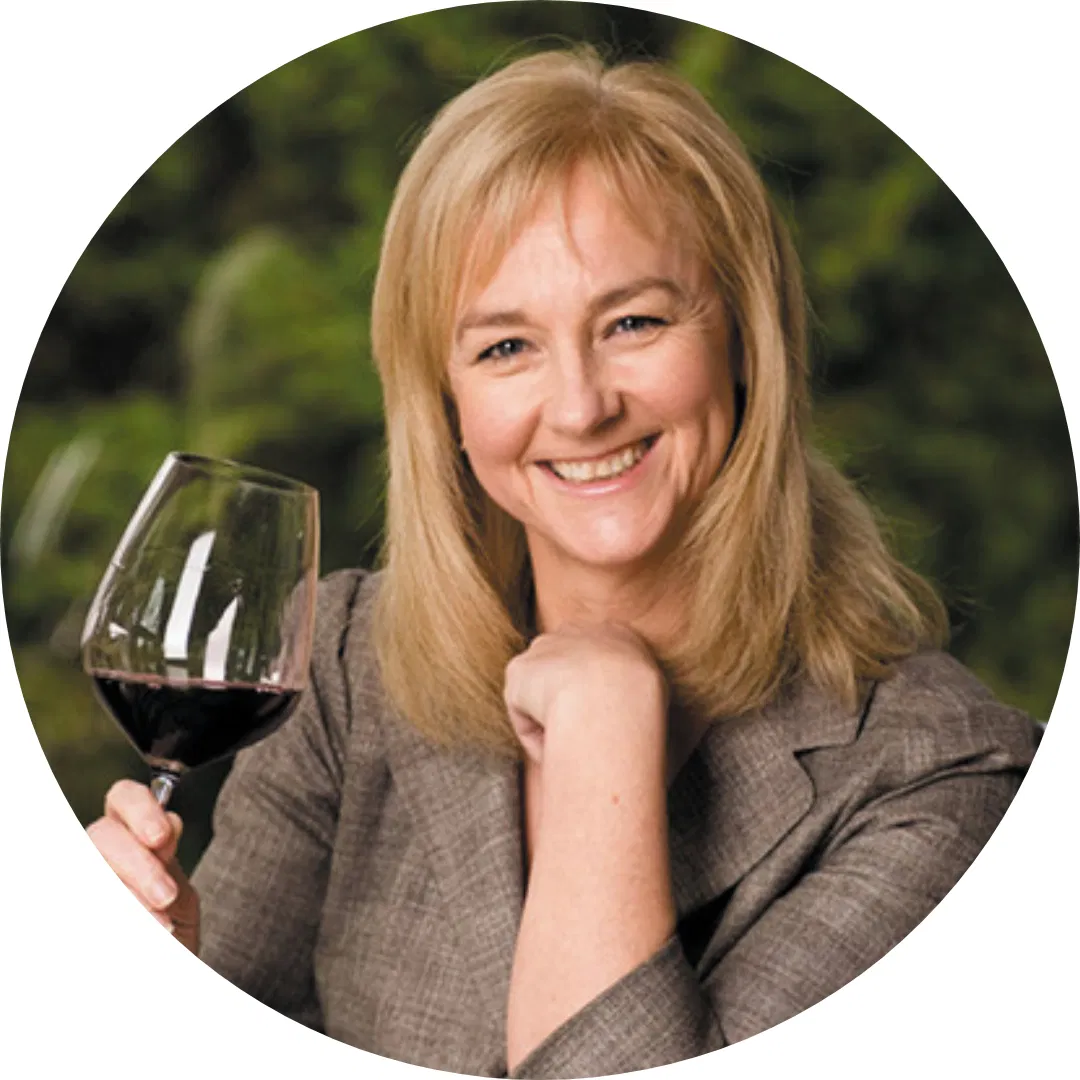 Lead Instructor: Sharon McLean
• Sharon McLean, FWS, IWS, is a Certified Sommelier through the International Sommelier Guild. She teaches Wine Scholar Guild and WSET courses on Vancouver Island and is a freelance wine writer and wine judge. At WSG, Sharon coordinates the Master-Level programs and teaches the French Wine Scholar online, instructor-led sessions.
• Sharon completed the Diploma from the Wine & Spirit Education Trust (WSET)® with the highest marks in Canada in 2009.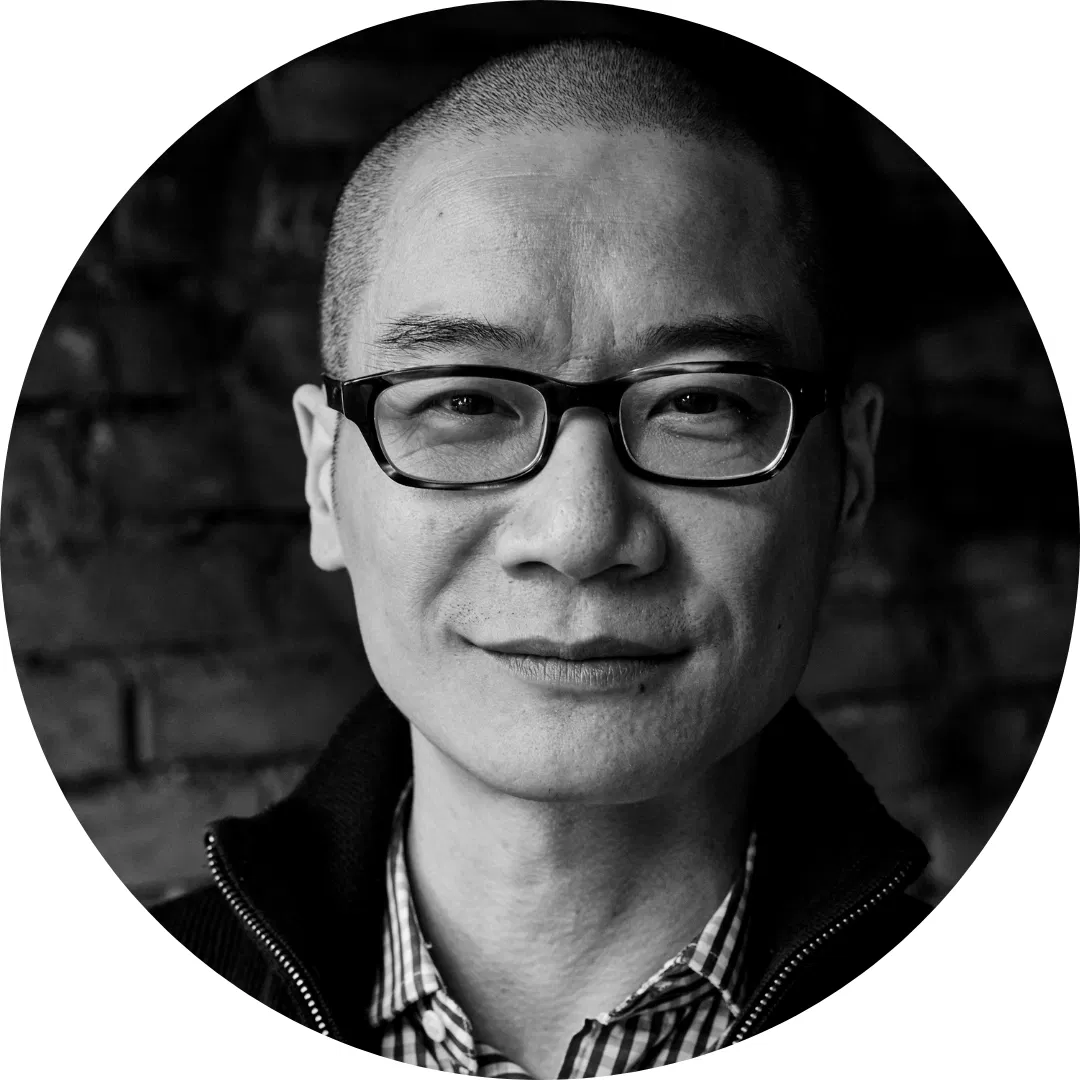 • Author of the award-winning book Champagne
• Author of ChampagneGuide.net, an award-winning online guide to the wines and wine producers of Champagne
• Former senior editor, critic and tasting director for Wine & Spirits magazine
• Contributor to The World of Fine Wine, Decanter, The Art of Eating, and The San Francisco Chronicle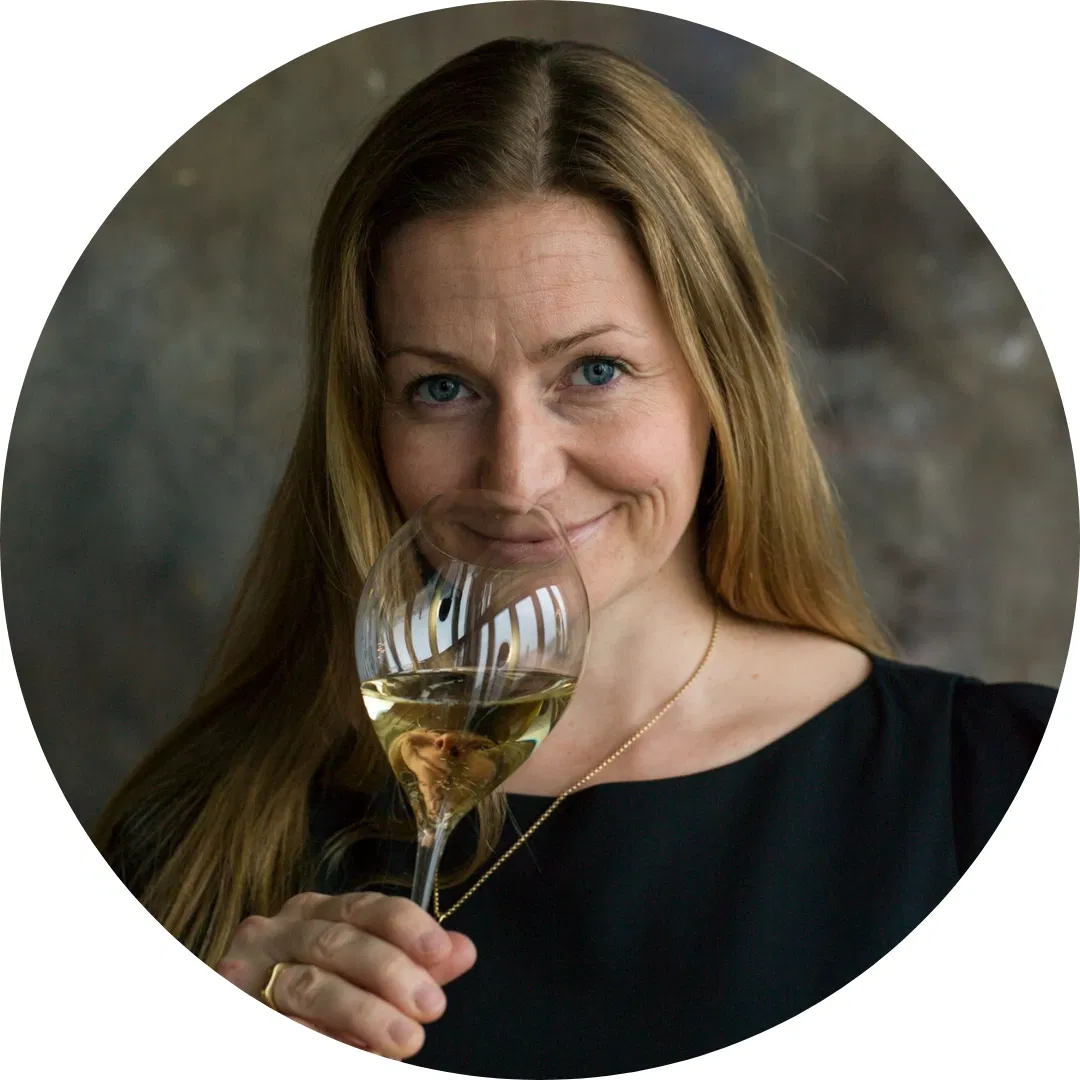 • Author of Matka Champagneen and Parhaat samppanjat
• Revising editor of the 3rd edition of Christie's World Encyclopedia of Champagne and Sparkling Wine by Tom Stevenson
• Chair of Decanter World Wine Awards' Champagne panel
• Knighted as Chevalier l'Ordre du Mérite Agricole by the French Minister of Agriculture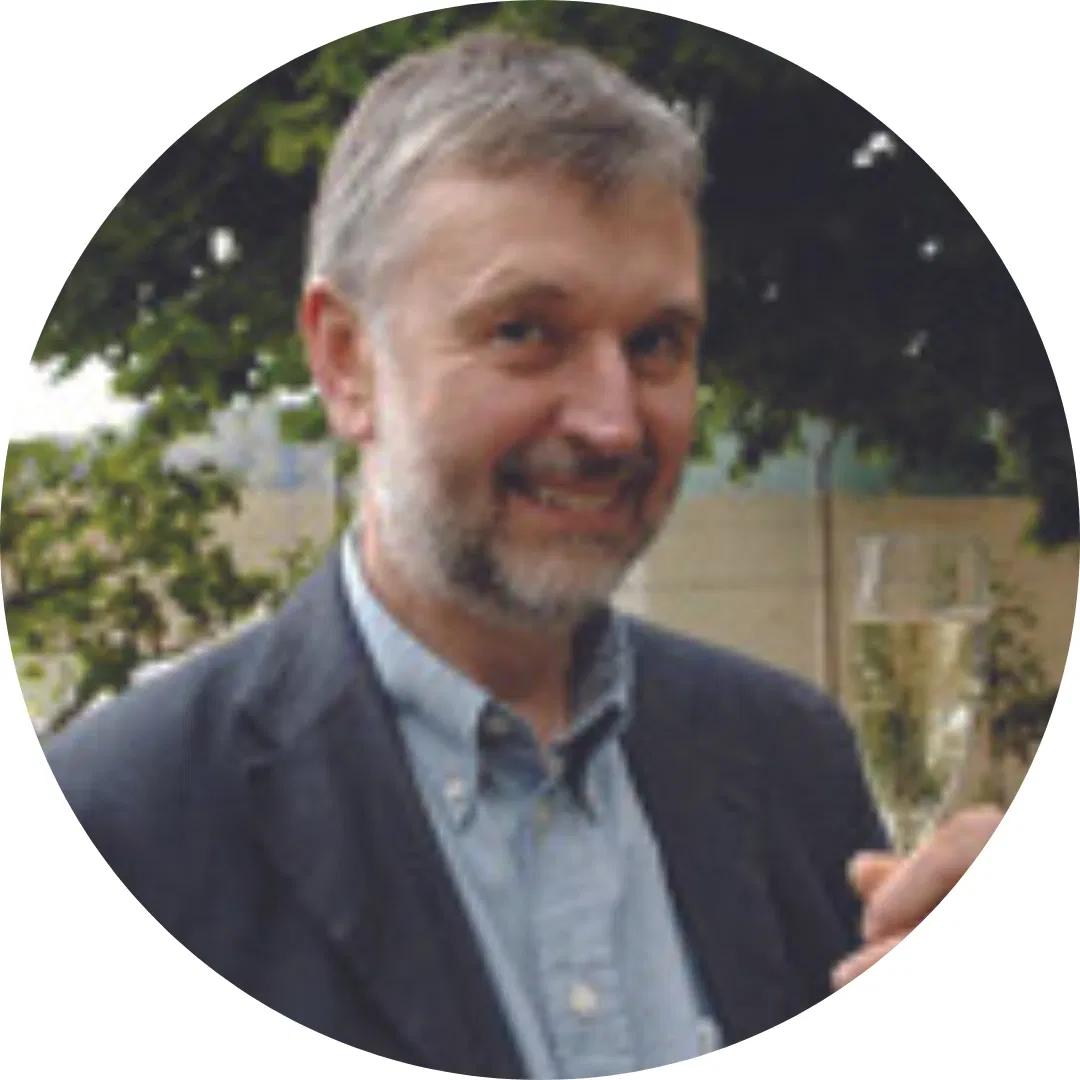 • Professor of Wine Marketing at the School of Wine & Spirits Business at Burgundy School of Business
• Former Professor of Champagne Management at Reims Management School (Neoma)
• Winner of the Australian Vin de Champagne Award (professional section)
• Author of Wine and society: The social and cultural context of a drink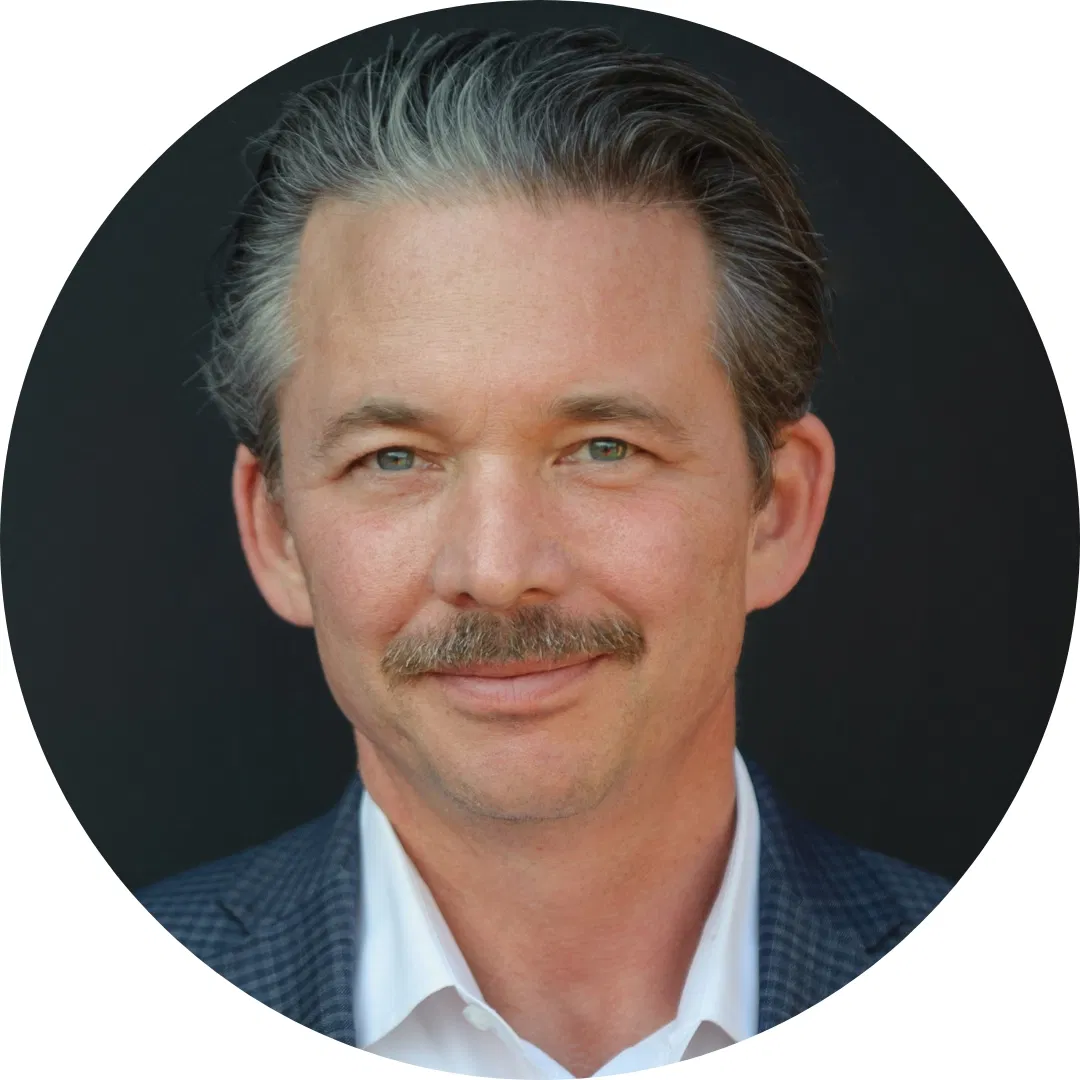 • Founder of WineAlpha, a full-service wine consultancy
• Regular columnist for the Chinese version of La Revue du Vin de France
• Author of The Original Grand Crus of Burgundy
• Regular teacher and speaker at Master of Wine courses, numerous universities, and dozens of wine and food festivals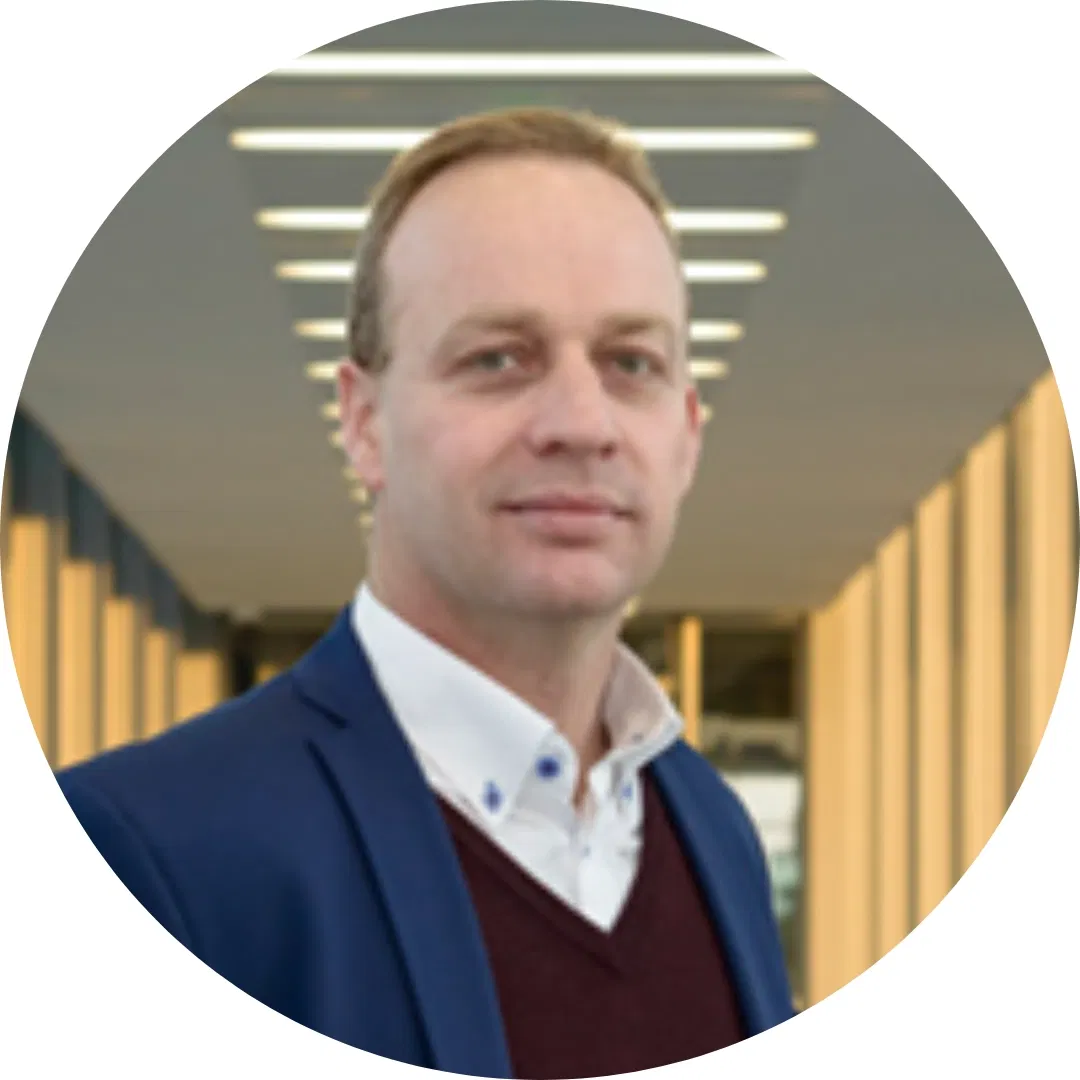 • Head winemaker at Defined Wine in the UK
• Former winemaker for Dom Pérignon
• Former Director of Oenology Projects at Moët and Chandon
• Former winemaker at Veuve Clicquot
• Former winemaker at Cloudy Bay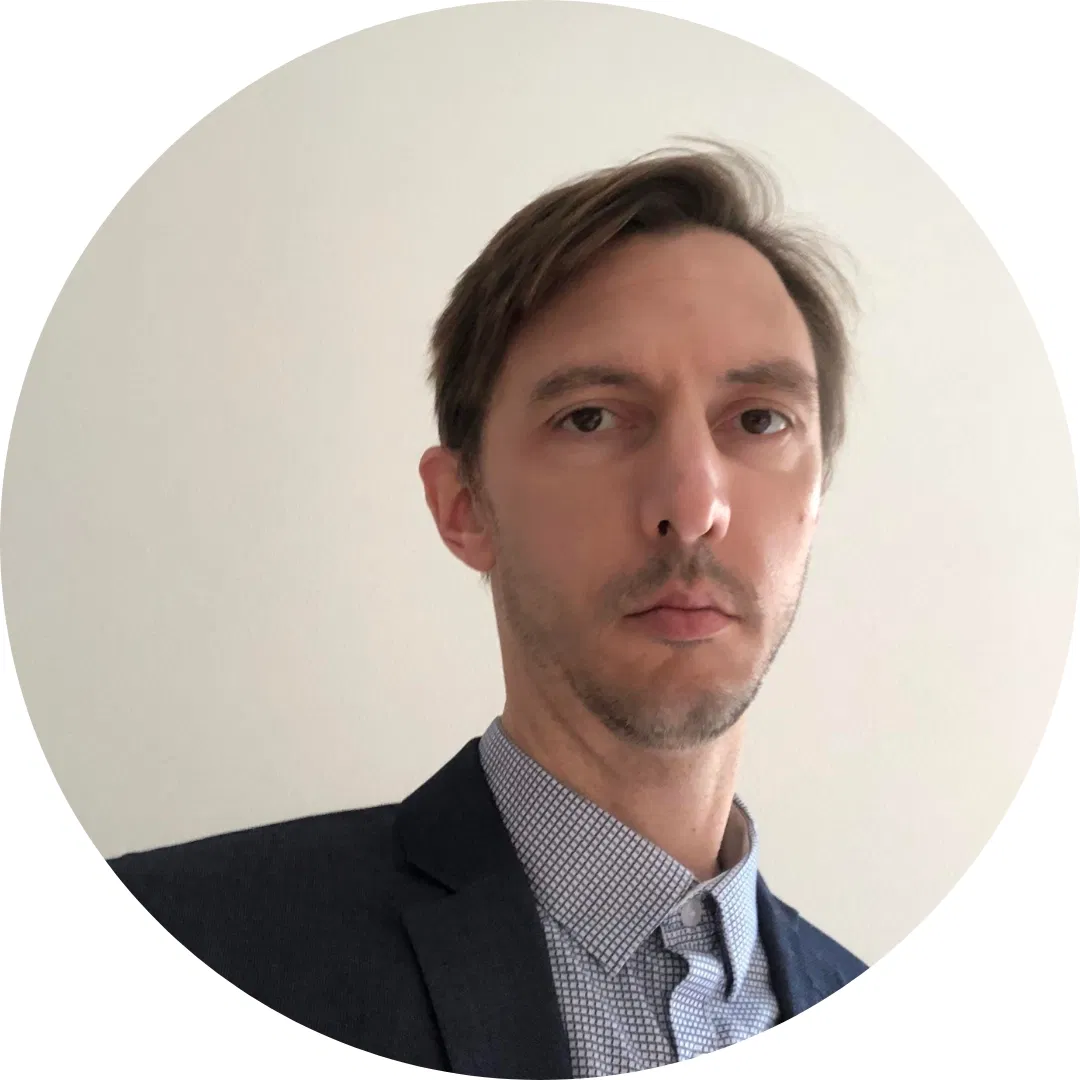 5th generation vintner in Chouilly, Côte des Blancs

Diploma in Wine Estate Management with a certification in hand-grafting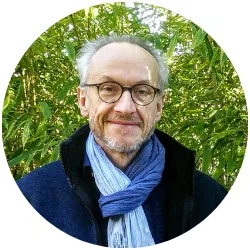 Your Interview Host: Andrew Jefford
• Wine writer since 1988
• Author of The New France, Whisky Island, Andrew Jefford's Wine Course
• Wine Scholar Guild Academic Advisor
• Contributing Editor and columnist for Decanter and World of Fine Wine
• Winner of eight Glenfiddich Awards and eight Roederer Awards
Frequently Asked Questions
Wine professionals, including sommeliers, food & beverage directors, servers, wine educators, distributor representatives, and importers, looking to enhance their expertise in Champagne's appellations, both sparkling and still.

Enthusiasts of Champagne seeking a comprehensive education in viticulture, winemaking, history, and the unique people behind this renowned wine region.

Individuals desiring the ability to confidently discuss and provide exceptional service and guidance about Champagne, encompassing both its regional and wine aspects.