Uncork the ancient secrets of Georgian winemaking and savor the rich flavors that cradle the birthplace of wine.
Free two-part online series
Join now and catch up with session one on replay
Explore the essentials of Georgia, a country where wine is central to culture, history and identity in two, free webinars.

Georgia is a fascinating paradox. This mountainous country protected by the Caucasus is a homeland of wine and also home of the "qvevri", the clay fermentation vessel engineered 8000 years ago by the world's earliest winemakers.
Georgia is rich in hundreds of native varieties and diverse terroirs. The rebirth of Georgia as an ambitious global fine wine nation is recent, as winemakers seek to diversify markets from the past reliance on Russia.
Georgia's winemaking blends ancient practices with new techniques, creating unique wines that intrigue global aficionados. As vineyards cultivate both heirloom and modern grape varieties, the country is reaffirming its historic roots while embracing the future of viticulture.
This course takes place over 2 live, online classes. Both sessions will be recorded for those who cannot join live. Session recordings will be shared only with those registered for the event.
Live classes start at 12:00 noon EST/6 pm CET and are recorded for on-demand replay.
Session 1: Georgia Wine Essentials

Led by Master of Wine, and Georgian wine expert, Sarah Abbott. You will learn the theoretical essentials of Georgian terroir, grape varieties, wine styles, qvevri, and denominations.

Session 2: Georgian Wine Culture

Sarah Abbott will be joined by acclaimed wine journalist and author Andrew Jefford, who has written with soul and insight about his visits to Georgia. In this second webinar, Sarah and Andrew will explore the deeper culture of Georgian wine, the leading wines and trends of contemporary Georgian wine, and the place for Georgian wine today. To accompany this session, a list of optional wines to pre-purchase on your own will be provided in advance.
This course is free of charge and open to all, however registration is required. Closer to the event dates, you will receive information via email on how to access the live webinars.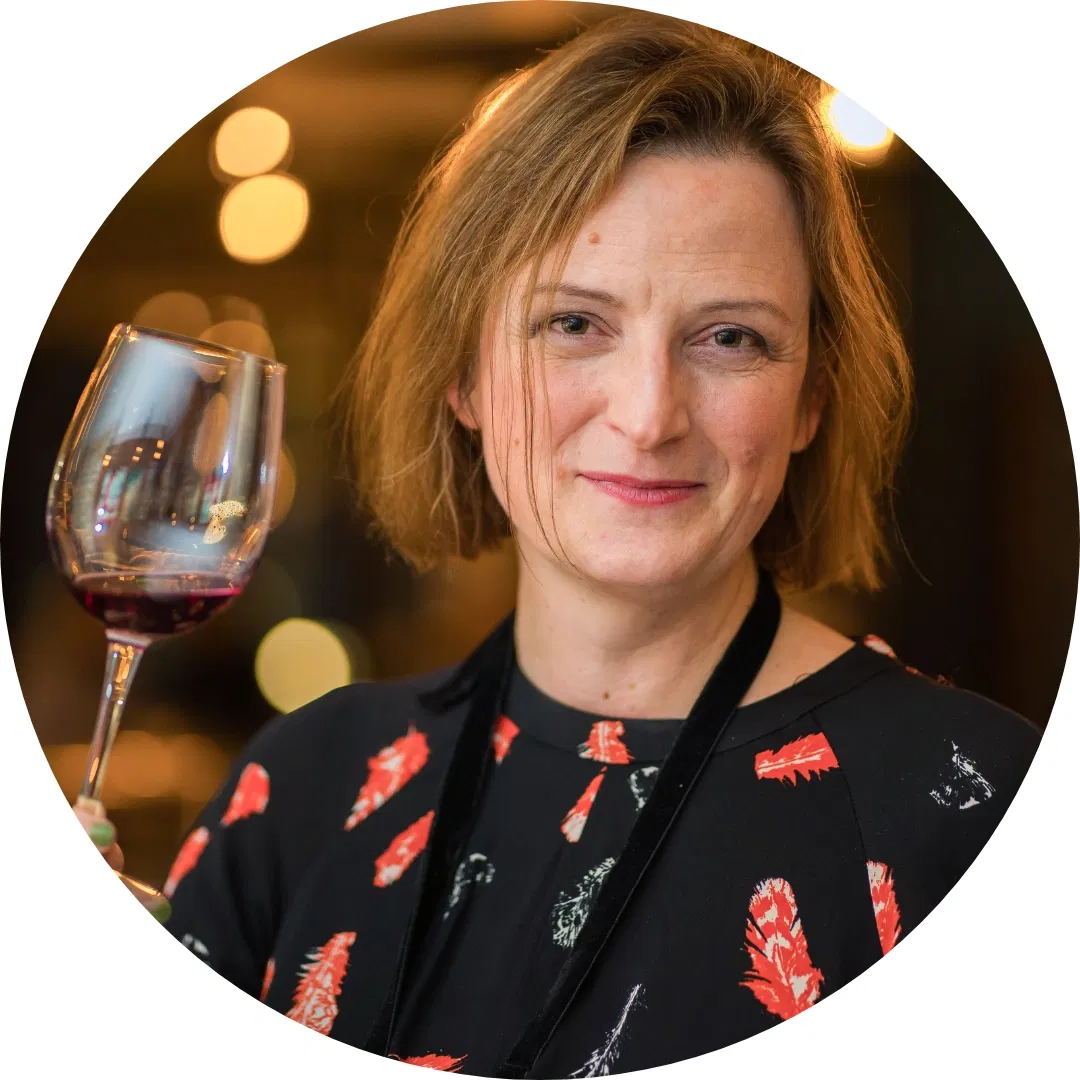 Sarah studied Classics at University and took a Post Graduate Diploma at Durham Business School before joining the wine trade in 1996. Whilst her core wine training was in Bordeaux, Burgundy, and Barolo, she has a great passion for the new frontiers of wine. She has advised the National Wine Agency of Georgia for 5 years and runs the UK market development program for Georgian wine in the UK. She became a Master of Wine in 2008.
She is Committee Judge (one of 6 head judges) of the International Wine and Spirits Competition, one of the world's largest wine competition, as well as judging competitions globally, from London to Tbilisi to Melbourne. She has taught WSET courses, and ran the second year course days for Master of Wine students for 2 years.
After 10 years working for wine importers, Sarah founded her business, Swirl, in 2006. Swirl delivers marketing strategy and activation for wine producers and trade bodies from France, Italy, Turkey, Georgia and Japan. In 2021 she co-founded The Old Vine Conference, a non-profit working with entities around the world to create a global category for wine from heritage vineyards.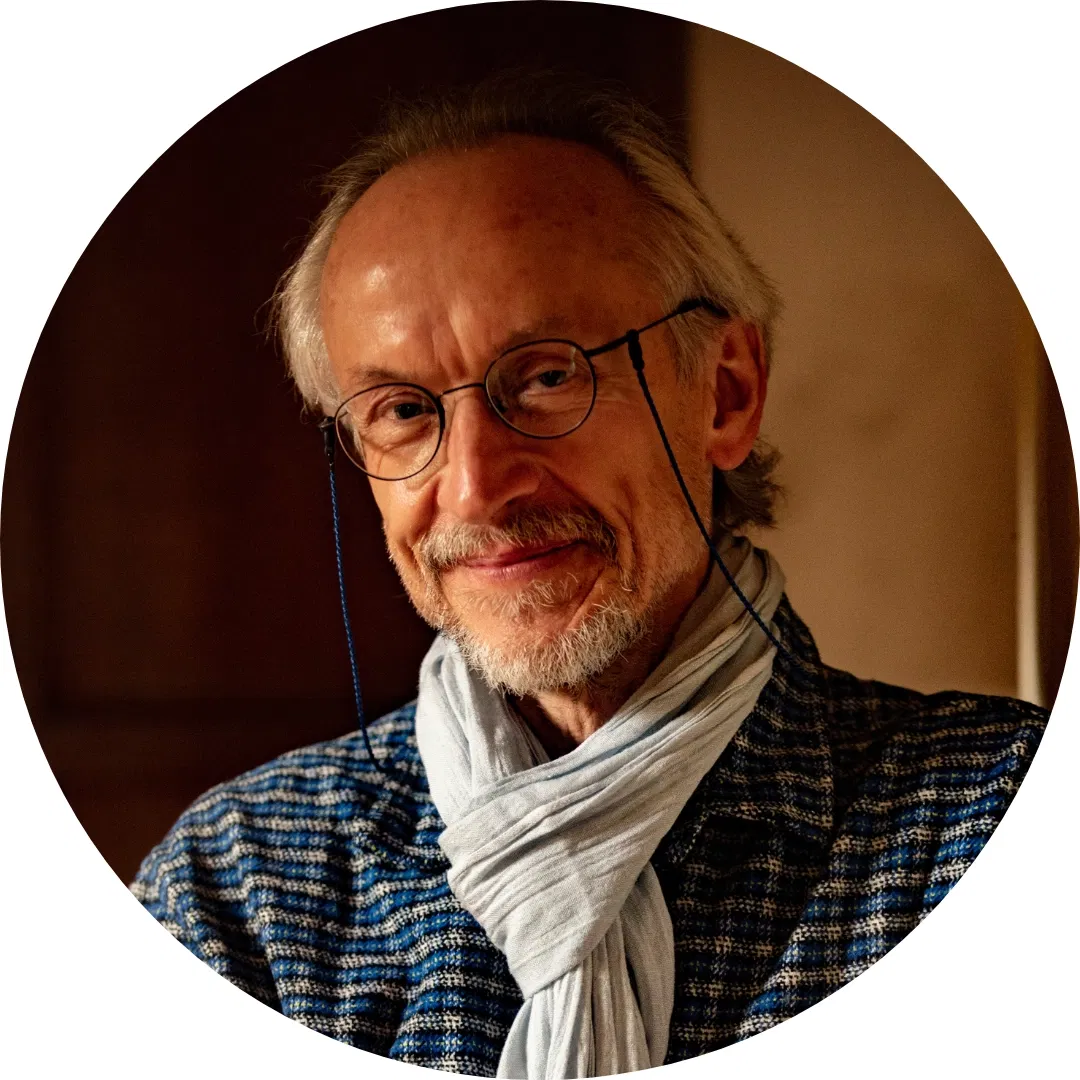 WSG Academic Advisor, Award-winning Author & Journalist
Andrew Jefford grew up in Norfolk, UK and his joint passion for wine and writing led him to write articles and books on wine from 1988 onwards. Throughout the 1990s, he was drinks correspondent for The Evening Standard. He has also written on wine for The Times and The Guardian, and deputised for Jancis Robinson MW at The Financial Times every August between 2004 and 2021. His book The New France (2002) was 'Wine Book of the Year' at the Lanson Awards in 2003, and still serves as a seminal reference for both wine enthusiasts and professionals. He spent 2009-2010 as wine writer in residence at the University of Adelaide in South Australia. 2018 saw a new edition of Andrew Jefford's Wine Course (first published in 2008 and in print ever since), while his acclaimed 2004 classic on the Hebridean island of Islay and its whiskies was republished in 2019, after sixteen successive reprints, as Whisky Island. A collection of his writings on wine, called Drinking with the Valkyries, was published in 2022.
He continues to write a regular monthly column for Decanter magazine and to write the 'One Bottle' column for the quarterly World of Fine Wine; he also acts as Contributing Editor for both journals. He is the Co-Chair of the Decanter World Wine Awards, the world's largest wine competition.
As WSG Academic Advisor, Jefford provides strategic advice on WSG development plans, educational and editorial content, and acts as a liaison with key wine creators and commentators.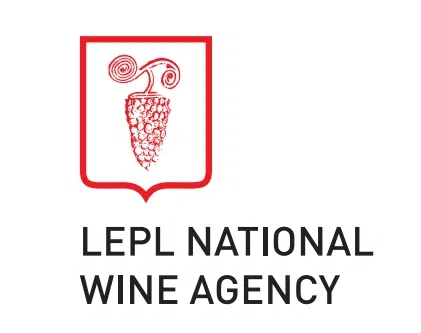 Join now and catch up with session one on replay.