 Saint-Emilion
The Appellation & Classification
With Fiona Morrison MW
Saturday Mar 2 2013
Summary: 
Saint Emilion is one of the most famous names in the wine world. It is also one of the only regions in the world where an appellation also contains a classification. If this sounds confusing, the legal wrangles over the Saint Emilion classification which is updated every decade have thrown up many interesting discussions about the quality of the different terroirs and crus in the region. Some of the most famous châteaux have decided not to be classified, others have been promoted more on their commercial success than on the quality of their soils. This webinar gets to the heart of one of the most hotly debated topics in Bordeaux.
Presenter: Fiona Morrison MW
Fiona Morrison MW is an independent wine writer and consultant with over 30 years of international experience in the fine wine business on both sides of the Atlantic. Born in America of British Parents, she was raised and educated in France and Britain before starting off her career first as a journalist and then in the fine wine business for Anthony Terlato, Seagram Château & Estates and the Wines of Bordeaux (C.I.V.B.)
Since her marriage to Jacques Thienpont, Belgian wine négociant and owner of Le Pin in Pomerol in 1997, Fiona divides her time between Belgium and Bordeaux. Winner of numerous awards for her wine journalism including the James Beard Award and the Prix Lanson, and co-chairman and organiser of the 2010 Master of Wine Symposium in Bordeaux, Fiona runs the family wine négociant business in Belgium and writes, consults and lectures about wine throughout the world when not working with her husband at Le Pin or at L'IF, their recently purchased vineyard on the plateau of Saint Emilion. She also sits on the board of directors of the Institute of Masters of Wine in London and the C.M.B. international shipping company in Antwerp.
Acquire a profound knowledge of Bordeaux with the Bordeaux Master-Level program and Bordeaux Study Trips. Learn more about French wines with the French Wine Scholar study & certification program.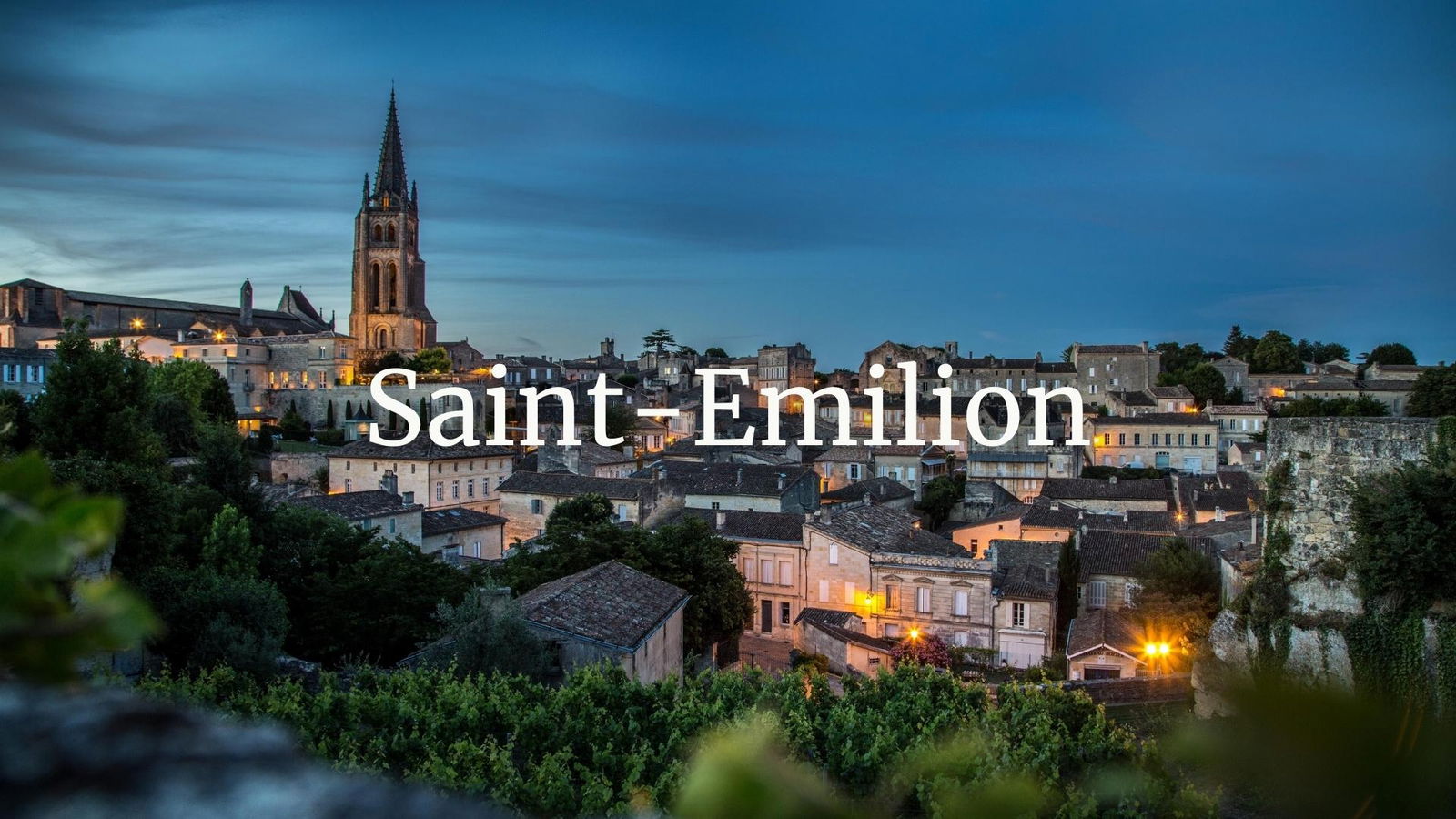 Other WSG Replays with Fiona Morrison MW