 Jura Who's Who
Names You Need To Know
With Wink Lorch
Thursday Mar 9 2017
Summary: 
Tissot, Overnoy, Puffeney, Macle… These are the producer names that have been on Jura aficionados' lips since the little eastern French region started emerging onto export markets.
But, they are far from the only winemakers who matter there, and even with these, there's more to their story than their name on the label suggests.
Join us for a delve into history looking at the people who made Jura what it is today along with a glance at who's making waves and why.
Presenter: Wink Lorch
Wink is a wine writer and educator from the UK, who lives part of her time in the French Alps.
For over 25 years she has taught, entertained and written about wines of the world, contributing to many books and journals.
She has been a member of the Circle of Wine Writers for many years and is currently editor of its newsletter.
She was a founder and first chairman of the UK-based Association of Wine Educators, taught for over a decade on the WSET's Diploma course and regularly speaks at seminars, especially on her speciality subject, the Jura.
Her first book, Jura Wine, was self-published in March 2014 and won the prize for best wine book in the 2014 André Simon Food and Drink Book Awards as well as being shortlisted for best book in the 2014 Louis Roederer Wine Writers' Awards. She is currently preparing a second book on wines of the French Alps, including Savoie and Bugey.
Learn more about Jura wines:
Learn more about Jura Wine by joining our French Wines Study program.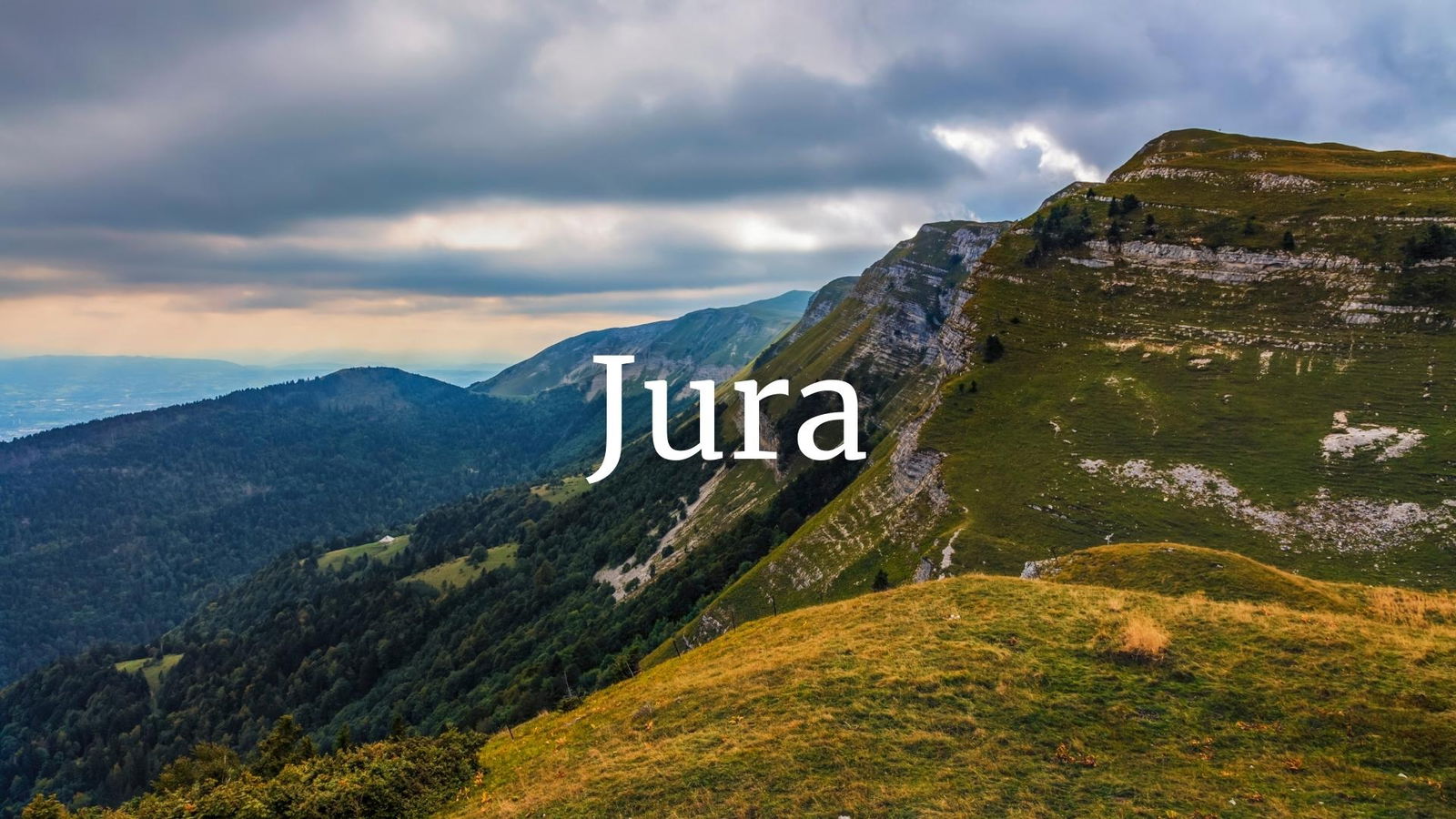 Other WSG Replays with Wink Lorch