Green Bordeaux
An Unfolding Revolution
With Jane Anson
Thursday Oct 12 2017
Summary: 
Bordeaux is the largest AOC quality wine region in France, and is home to some of the best known names in the world of wine.
Its oceanic climate allows the grapes a long, slow growing season that delivers complexity of flavours and long ageing potential in bottle, but also poses challenges in terms of keeping the grapes healthy during the season.
Jane Anson, long-time resident in Bordeaux and correspondent for the region for Decanter magazine, takes a look at the green revolution that is slowly unfolding in Bordeaux, led by high profile estates such as Chateau Pontet Canet in Pauillac and Chateau Palmer in Margaux, but spreading across all appellations.
She looks at small estates championing the natural wine movement and discusses the challenges in the commercial structure of the region that need to be overcome.
Anson is the author of Wine Revolution, out October 26 2017 with Quarto Publishing, highlighting the best organic, biodynamic and natural wines worldwide - and this webinar looks at how Bordeaux fits into this global movement.
Presenter: Jane Anson
Jane Anson is Bordeaux correspondent for Decanter, and has lived in the region since 2003.
She is author of Bordeaux Legends, a history of the First Growth wines (November 2012 Editions de la Martiniere as Elixirs (French title) / April 2013 Stewart, Tabori & Chang, English version), the Bordeaux and Southwest France author of The Wine Opus and 1000 Great Wines That Won't Cost A Fortune (both Dorling Kindersley, 2010 and 2011).
Anson is contributing writer of the Michelin Guide to the Wine Regions of France (March 2010, Michelin Publications), and writes a monthly wine column for the South China Morning Post in Hong Kong, where she lived from 1994 to 1997, and a weekly column for DecanterChina.com.
Accredited wine teacher at the Bordeaux Ecole du Vin, with a Masters in publishing from University College London, WSET qualified, Diplôme Universitaire d'Aptitude à la Dégustation des vins (DUAD) from Bordeaux Faculty of Oenology (2013).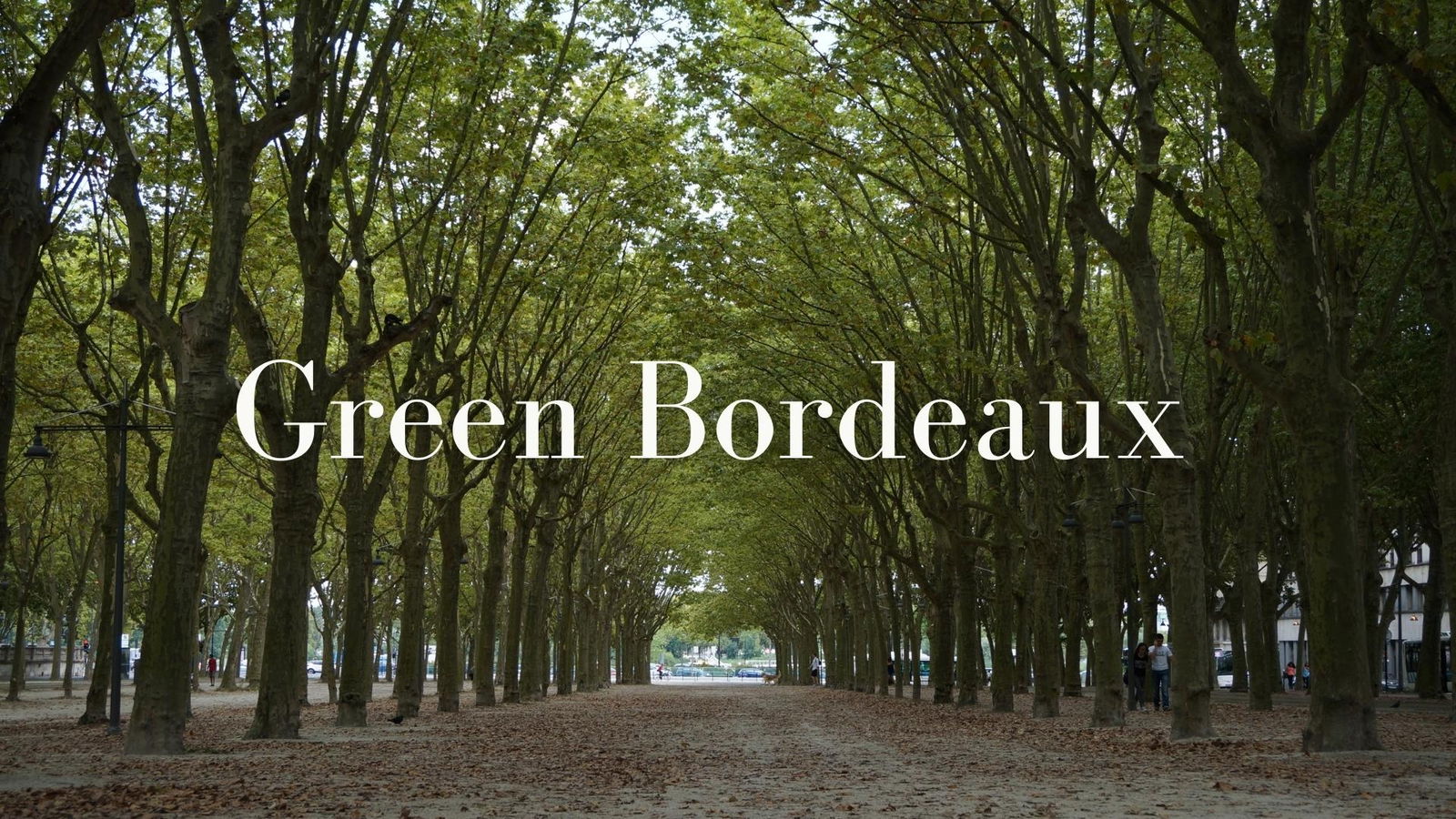 Other WSG Replays with Jane Anson