Franciacorta: Italy's Finest Sparkling Wines
Italy's Finest Sparkling Wines
With May Matta-Aliah
Tuesday Oct 31 2017
Summary: 
Contrary to popular belief Franciacorta is not a new wine region in fact wines have been produced in this region since the sixteenth century. However, the modern history of the region began in 1961 with the production of the first sparkling wine in the region by Franco Ziliani, winemaker at the Guido Berlucchi winery.
The popularity of these wines attracted the attention of successful entrepreneurs from neighboring Milan and Brescia and by 1967, when the area received its Controlled Designation of Origin (DOC) 11 producers were making sparkling Franciacorta.
In 1990 the voluntary consortium was created ensuring a focus on only the highest quality methods, which resulted in the region gaining DOCG status in 1995.
Today Franciacorta is synonymous with the finest sparkling wines coming out of Italy, produced according to the strictest methods in the world for this type of wine.

Join May Matta-Aliah, Regional Educator, and learn how the vision and passion of one man lead to the creation of a classic sparkling wine region.
Presenter: May Matta-Aliah
May is a New York based wine educator and President of In the Grape. She is a seasoned presenter, an accredited educator, and brings over 15 years of experience and knowledge to all her work.

In her teachings May leverages her wide breadth of knowledge, her hands-on industry experience along with insights gained from her extensive travel to the world's wine regions.
May is a firm believer in making wine and spirits education accessible to everyone from wine trade professionals to curious appreciators. Her experience includes a long-standing affiliation with the prestigious International Wine Center, where she has been teaching the classes of the Wine & Spirits Education Trust, to frequently sold-out consumer classes at a variety of venues around New York City.
She has designed and taught custom courses to industry organizations and presented at large trade conferences such as Tales of the Cocktail, San Antonio Cocktail Classic, New York Wine Expo, Society of Wine Educator Annual Conference and the French Wine Society Annual Conference.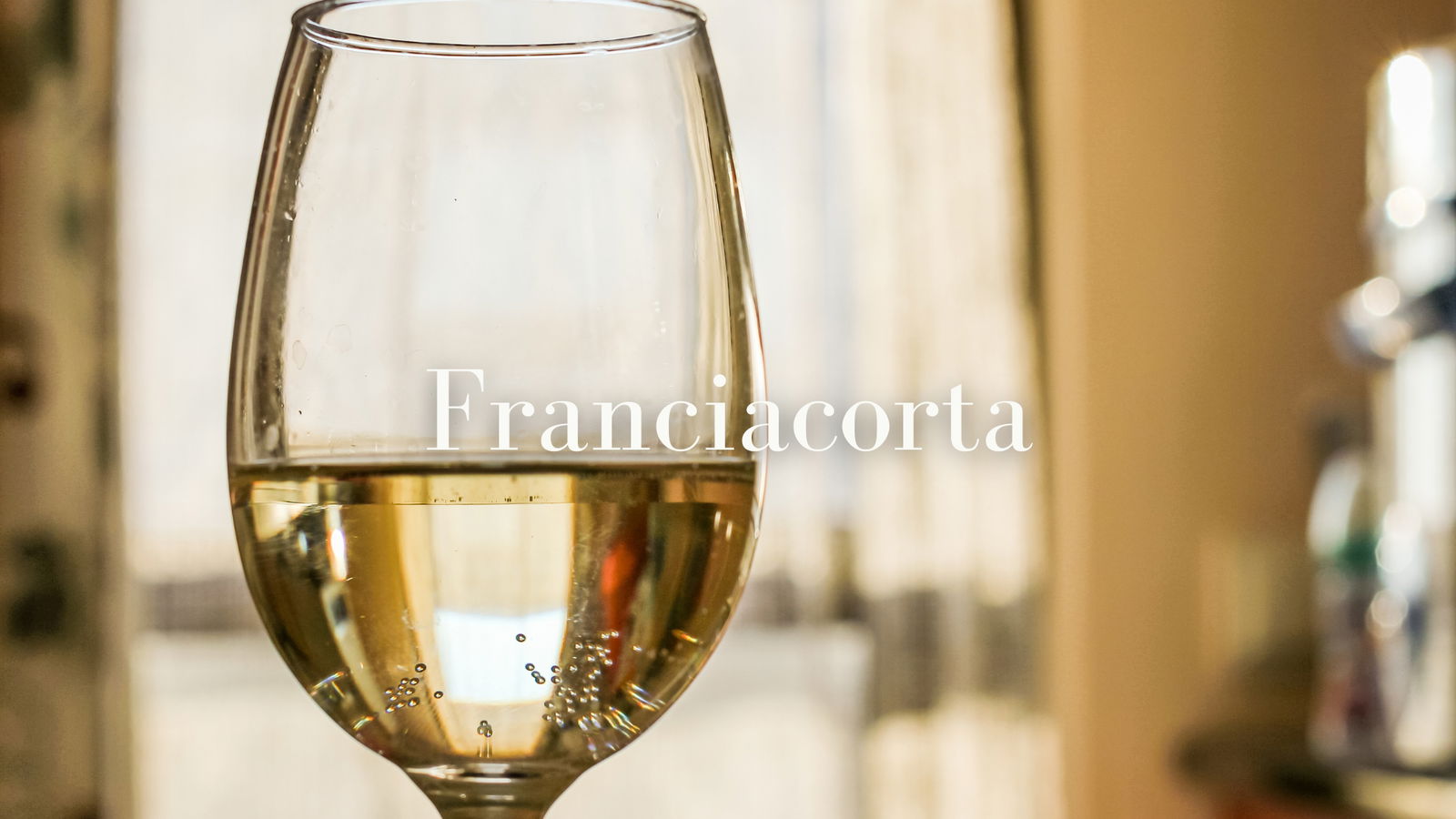 Other WSG Replays with May Matta-Aliah