Northern Rhône Who's Who
Meet the Rogues & Renegades & Old Guard
With Olivier Hickman
Tuesday Dec 12 2017
Summary: 
As with all wine regions, there is a list of producers with whom every wine student should be familiar in order to understand the diversity and complexity of the wines produced.
In the Rhône, the list is long because there are those known for their traditional winemaking styles and those known for being more modern (if not avant garde!).
In this seminar, you'll meet the rogues and renegades and old guard.
Presenter: Olivier Hickman
British national residing near Gigondas in the Southern Rhône. Born to a French mother (from Provence), Olivier studied Economics at Cambridge University and, having obtained First Class Honours, took the well-trodden route into industry working for Unilever, Time Warner and Linklaters LLP.
Olivier's passion for wine took off at Cambridge but a decade later after gaining qualifications with the WSET, Olivier established a part-time boutique UK wine importing business with Jeremy Williams in 1999. Their passion for wine encouraged them to make their own wines in Provence for sale in the UK by sourcing locally-grown fruit.
Olivier and his lawyer wife, Janet decided to permanently leave the London rat race in 2003 and move to Provence. Olivier planted his own micro-vineyard in Valréas from which he continues to grow and make small quantities of wine today; but it was his fascination for the French concept of "terroir" that took Olivier on a different route.
Whilst French wine culture is routed in "terroir", the concept is very poorly understood (if at all) by majority of the wine-drinking public. With time on his hands, Olivier embarked on a two year research project interviewing growers and winemakers to get to the root of this elusive concept – what is terroir and how does it really influence wines, wine-growing and wine-making practices? What is truth, what is myth and more interestingly, what do we still not know?
Olivier decided that the best way to educate wine consumers was by establishing what was in 2006, the first Rhône-based Wine Tour business www.wine-uncovered.com. Olivier consulted on inaugural Grenache Symposium in 2010 and provides consultancy services for importers and educational services on behalf of the professional association, Inter Rhône.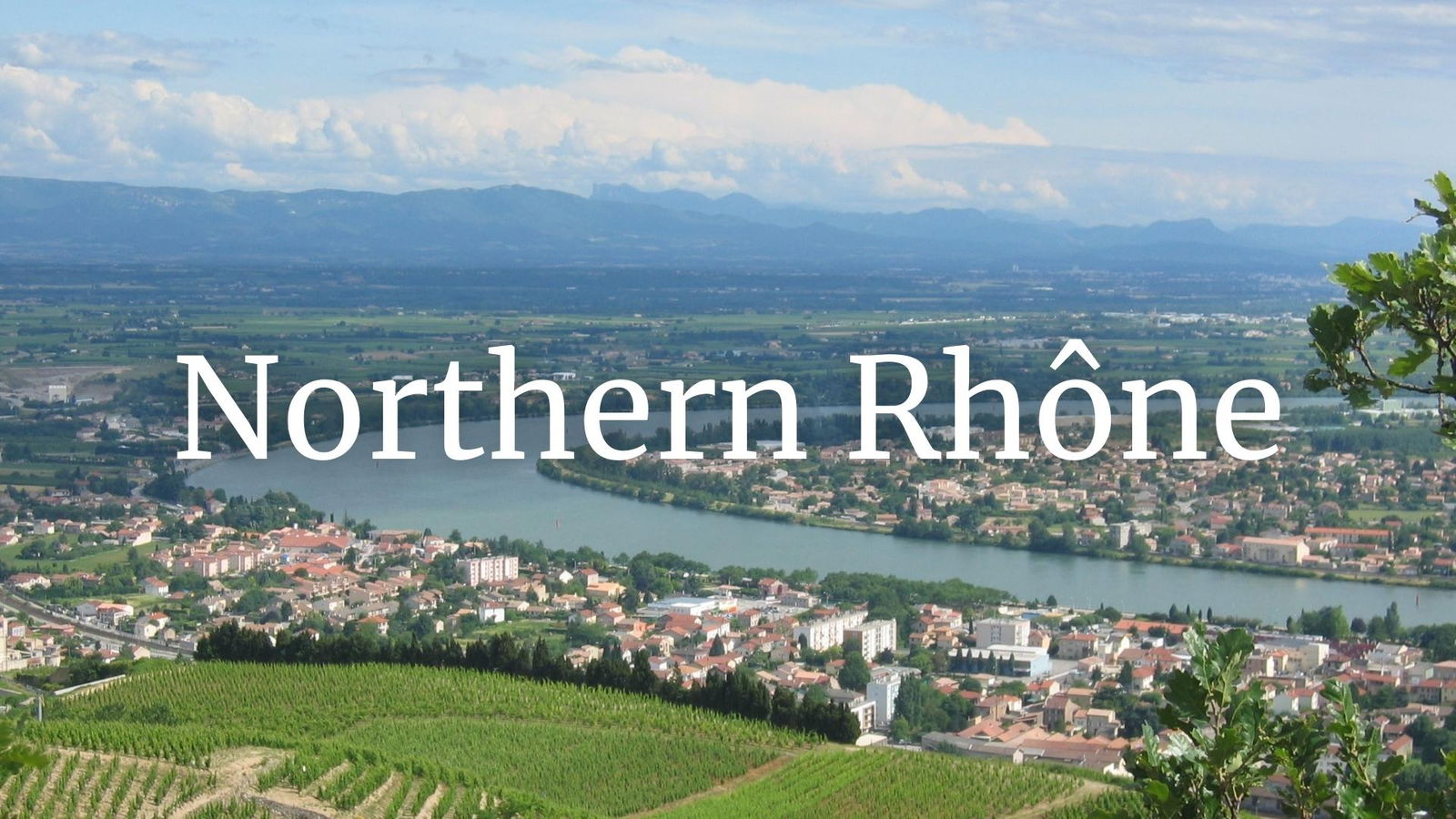 Other WSG Replays with Olivier Hickman