Armagnac
The Oldest 'New Kid' on the Brandy Blockwith
With May Matta-Aliah
Thursday Feb 22 2018
Summary: 
Armagnac is finally having its moment! The latest 2016 numbers from the BNIA, the Inter professional Bureau for Armagnac (http://www.armagnac.fr/en), shows the US firmly leading as the Number 1 export market for Armagnac, with sales growing 33% by volume and 19% in value. What was once France's best-kept secret is now everyone's favorite new spirit discovery! Bartenders, importers, restaurants and retailers have all embraced this small region producing the world's oldest brandy.
With annual production still hovering around the 6 million-bottle mark, Armagnac is the original artisanal craft spirit. 20% of distillation in the region still takes place by roving distillers that criss-cross the countryside, travelling from farm to farm to distil their wines in the late fall. Maturation takes place in century-old cellars lined with 400L barrels mostly produced from the local oak. Tucked away in the dusty corners of the cellars, you will find hand-blown bottles holding vintage Armagnac, dating back to the late 19th century in some cases.

Join May Matta-Aliah, the official BNIA Armagnac Educator who has been working with the region since 2009, for an informational webinar about Armagnac. May will provide some historical background on Armagnac then bring it to the modern day to discuss some of the trends and changes that the region has been witnessing in the last decade. Finally, May will share some delicious Armagnac cocktail recipes with you to inspire you not only to enjoy the spirit neat but to have some fun mixing it up.
Presenter: May Matta-Aliah, DWS, FWS
May is a New York based wine educator and President of In the Grape. She is a seasoned presenter, an accredited educator, and brings over 15 years of experience and knowledge to all her work. Since 2009 May has represented Armagnac in the US as the Official Ambassador to the region.
May is a firm believer in making wine and spirits education accessible to everyone from wine and spirits trade professionals to curious appreciators. Her experience includes a long-standing affiliation with the prestigious International Wine Center, where she has been teaching the classes of the Wine & Spirits Education Trust, to frequently sold-out consumer classes at a variety of venues around New York City.
She has designed and taught custom courses to industry organizations and presented at large trade conferences such as Tales of the Cocktail, San Antonio Cocktail Classic, New York Wine Expo, Society of Wine Educator Annual Conference and the French Wine Society Annual Conference.

May's numerous accreditations include the Diploma in Wines & Spirits from the Wine & Spirits Education Trust (WSET), she is a French Wine Scholar (FWS) from the Wine Scholar Guild, as well as the Certified Wine Educator (CWE) through the Society of Wine Educators.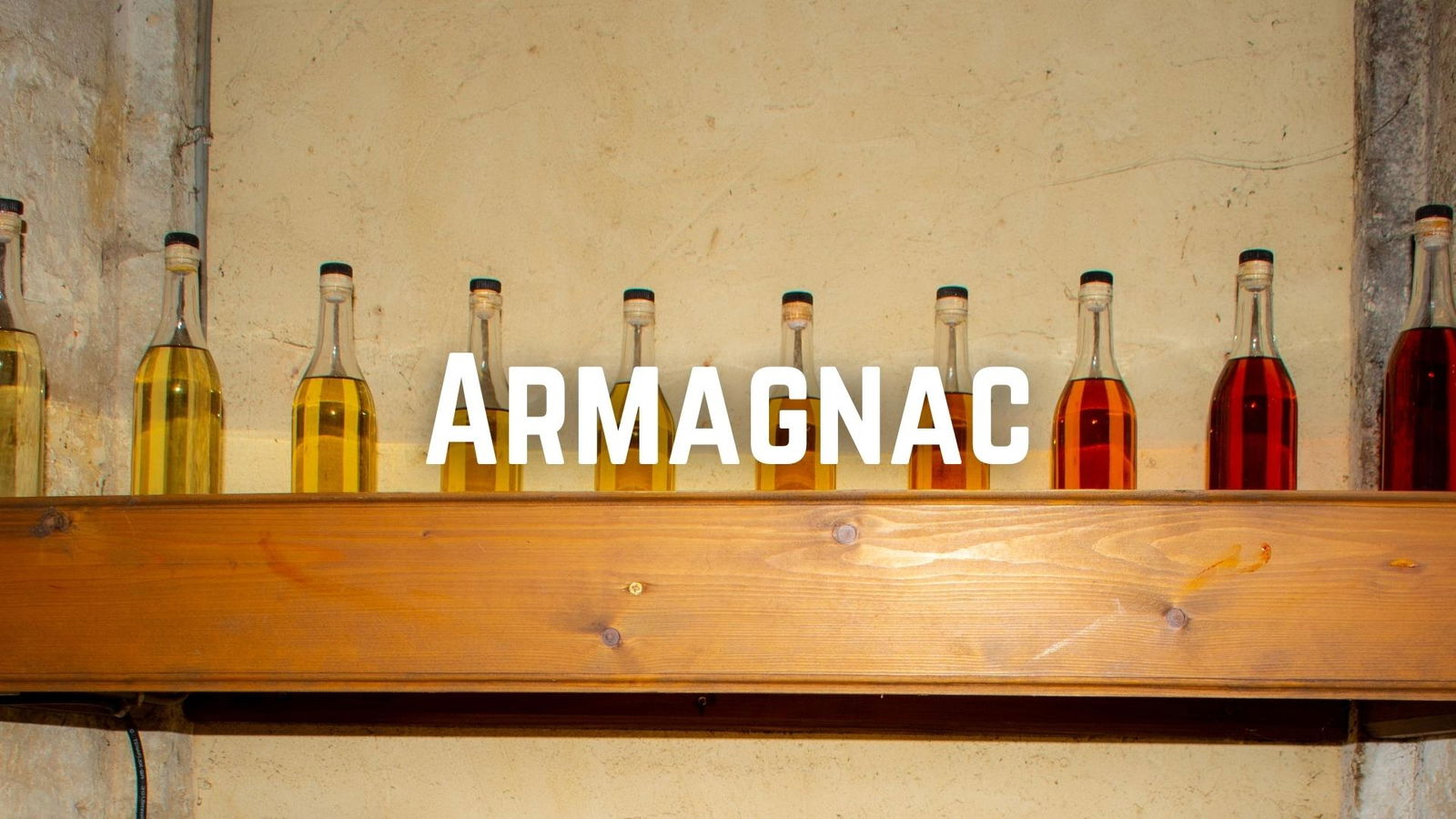 Other WSG Replays with May Matta-Aliah