Rhône's White Side
From Everyday Wines to the Finest
With Matt Walls
Thursday Mar 29 2018
Summary:
Just 6% of Rhône Valley wines are white, but there is huge variety of styles, from straightforward, everyday wines to some of the finest, most distinctive whites in the world.
Though they share some grape varieties, the white wines in the Southern and Northern Rhône are very different. With some destined for the dinner table and others deliciously drinkable by themselves, there are styles to suit all tastes and plenty of value to be found at every level.
We'll take a close look at the varieties and appellations that make the white Rhône an increasingly popular and sought-after category.
Transcript: Top Rhône White Wine Producers by AOC
Find below Matt's top white wine produce selection for the Rhône Valley, classed by appellation.
Côtes-du-Rhône: Domaine du Seminaire, Domaine de l'Amandine, Domaine Gramenon, Domaine de Remejeanne.
Côtes-du-Rhône-Villages Laudun – Vignerons Laudun-Chusclan
Côtes-du-Rhône-Villages Roaix – Domaine Pique-Basse
Côtes-du-Rhône-Villages Sablet - Domaine de Verquière
Côtes-du-Rhône-Villages Séguret – Domaine de l'Amauve
Côtes-du-Rhône-Villages Valréas – Clos Bellane
Côtes-du-Rhône-Villages Visan - Domaine La Florane
Cairanne - Oratoire Saint Martin, Domaine des Amadieu and Domaine Hautes Cances
Châteauneuf-du-Pape - Château Rayas, Clos des Papes, Domaine de Marcoux, Château de Beaucastel, Le Vieux Donjon, Domaine du Banneret
Vacqueyras - Domaine la Ligiere, Le Sang des Cailloux and Roucas Toumba
Lirac - Château de Montfaucon, Domaine des Carabiniers and Domaine Lafond Roc Epine
Condrieu - Andre Perret, Yves Gangloff, Remi Niero, Yves Cuilleron, Domaine Georges Vernay
Saint-Joseph - Domaine Gonon, Domaine Guy Farge, E Guigal, Bernard Gripa, M Chapoutier
Hermitage - Domaine JL Chave, M. Chapoutier, Domaine Marc Sorrel, Delas
Crozes-Hermitage - Domaine Aleofane, David Reynaud, Dard et Ribo
Saint-Péray - Remi Nodin, Domaine du Tunnel, Cave de Tain, Bernard Gripa
Presenter: Matt Walls
Matt Walls is a freelance wine writer and consultant based in London.
He is a contributing editor at Decanter and writes regular articles for other magazines and websites such as Foodism, Imbibe and timatkin.com.
He won the Best Newcomer awards at the 2013 Fortnum & Mason Food and Drink Awards for Drink Me, his first book on wine, which has sold over 10,000 copies.
He publishes a popular wine blog, www.mattwalls.co.uk, for which he won International Wine & Spirit Competition Blogger of the Year 2015.
When not writing, Walls advises restaurants on wine lists, hosts tastings, judges food and wine competitions and develops wine apps.
Matt is interested in all areas of wine, but specialises in those of the Rhône – he is Regional Chair for the Rhône at the Decanter World Wine Awards.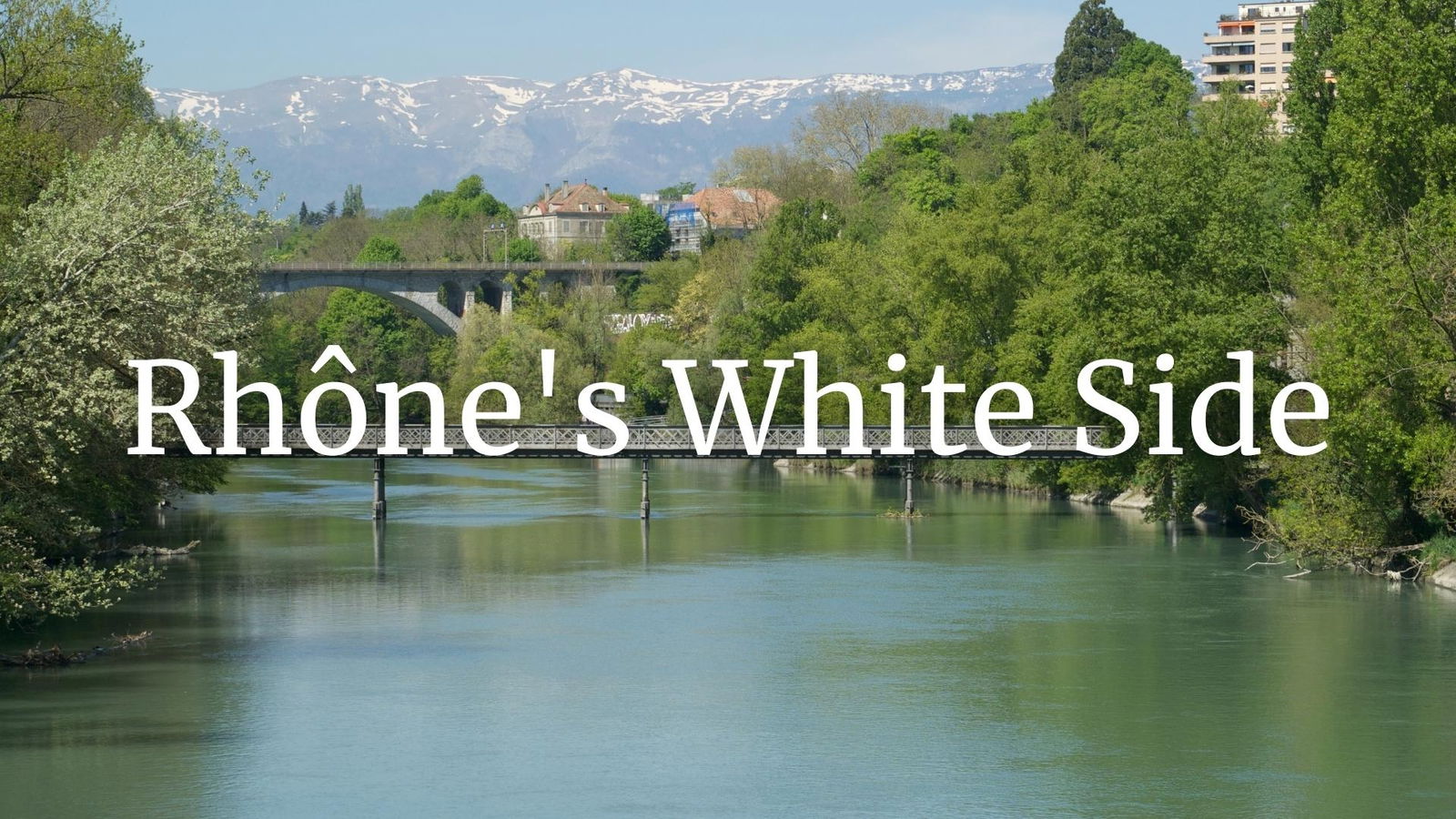 Other WSG Replays with Matt Walls