Puligny-Montrachet 1er & Grand Crus
Clash of the Titans
With Tim Magnus
Monday Jul 9 2018
Summary: 
Puligny-Montrachet is home to some of the greatest expressions of Chardonnay in the world.
Subtle variations in soil and aspect give rise to numerous differences in style and quality.
The apogee of quality here is undoubtedly the 1er and Grand Crus.
Join Thimothy Magnus for an in-depth look at the different Crus of Puligny-Montrachet and what gives each one its unique style. We will also explore the benchmark wines and producers of these world-famous wines.
Presenter: Timothy Magnus Dip WSET - Weinakademiker
After growing up in Australia and falling in love with wine from an early age, Timothy Magnus spent several years working in the New South Wales wine region Hunter Valley. In 2007 Tim met a Swiss wine lover and it was truly love at first sight. They married in 2008 and now live near Zürich Switzerland with our 2 young children.
In 2012 Tim completed the WSET Level 4 Diploma through the Wine Academy Austria, becoming an Associate of the Institute of Wines & Spirits. In 2015 upon completion of his research thesis Tim received the title 'Weinakademiker' as well as winning the inaugural 'Swiss Wine Award' for his research thesis. He is also an Accredited International Bordeaux Wine Educator. Since 2011 Tim has taught wine courses for different companies and schools including Switzerland's largest and most famous.

Sharing his passion for wine is what Tim lives for, which is the reason for establishing Magnus Vinum.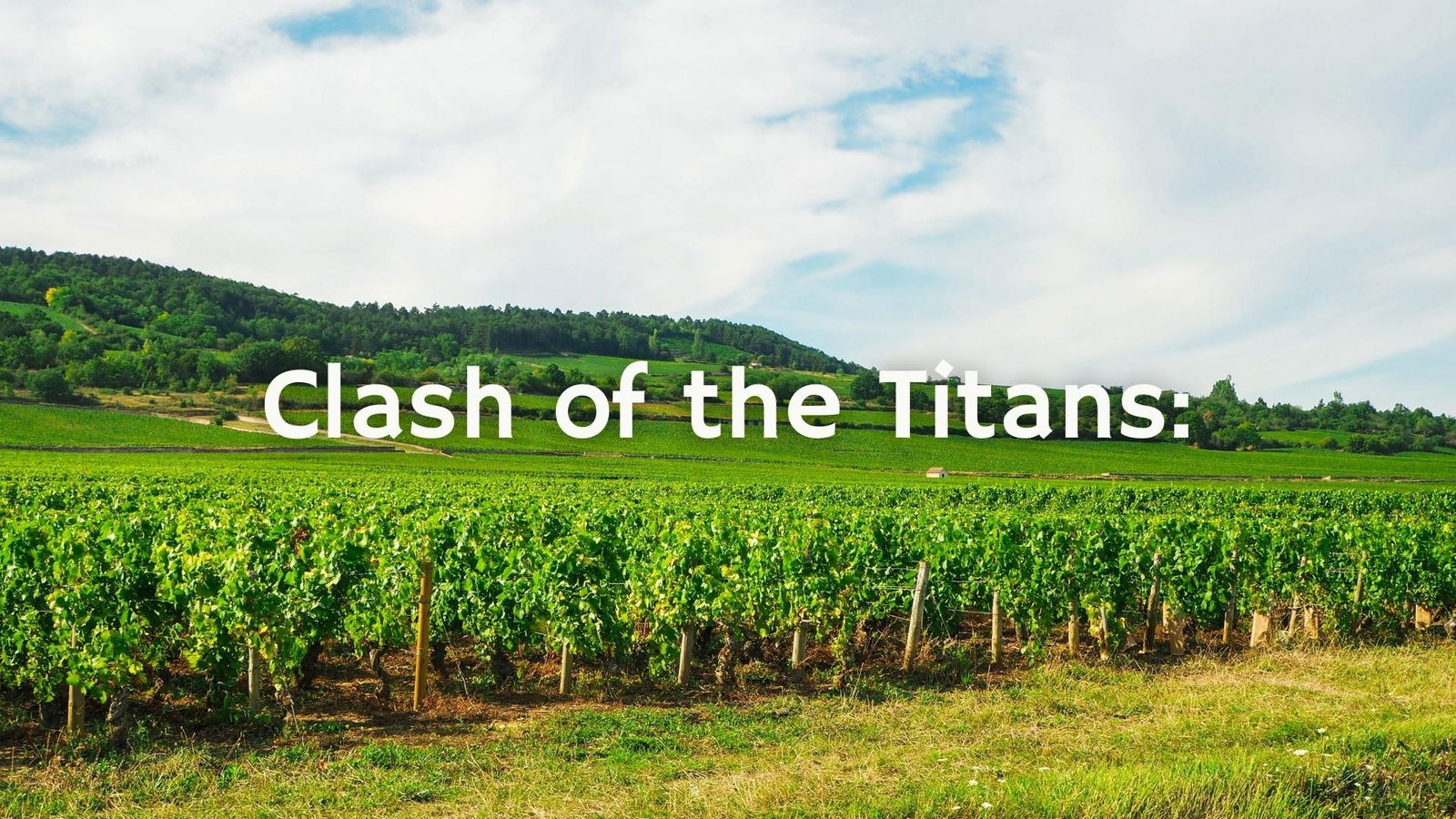 Other WSG Replays with Tim Magnus