Prestige Cuvees
Champagne's Luxury Bottlings
With Tom Hyland
Friday Aug 17 2018
Summary: 
In Champagne, the term prestige cuvée refers to a special selection from a producer that represents a very high quality, in most instances, their finest cuvée.
Some are vintage dated, while some are not, but a signature of each producer that makes a prestige cuvée is the luxury aspect of marketing these products.
Packaged in eye-catching, sometimes stunning bottles, several of these wines, such as Dom Perignon, Roederer Cristal and Perrier-Jouët "Belle Epoque" have become not only some of the most celebrated of all Champagnes, but also products that call to mind the good life that is the promise of Champagne in general.
We will look at the history of prestige cuvées, examine several of the most famous, and also discuss and compare other great, limited-production Champagnes that are not considered prestige cuvées.
Presenter: Tom Hyland
Tom Hyland is a Chicago-based wine writer/educator and photographer, specializing in Italian wines.
He has authored two books on Italian wines, and has conducted seminars for the trade on various Italian wines in Chicago, New York and in Bordeaux at VinExpo.
Tom is also the author of the book "The Essence of Champagne: In the Glass and at the Table"
He has been writing about these wines for 19 years, and today is a contributor to Decanter and wine-searcher.com. He is also the U.S. ambassador for the consorzio, I Vini del Piemonte.
Learn more about French wines: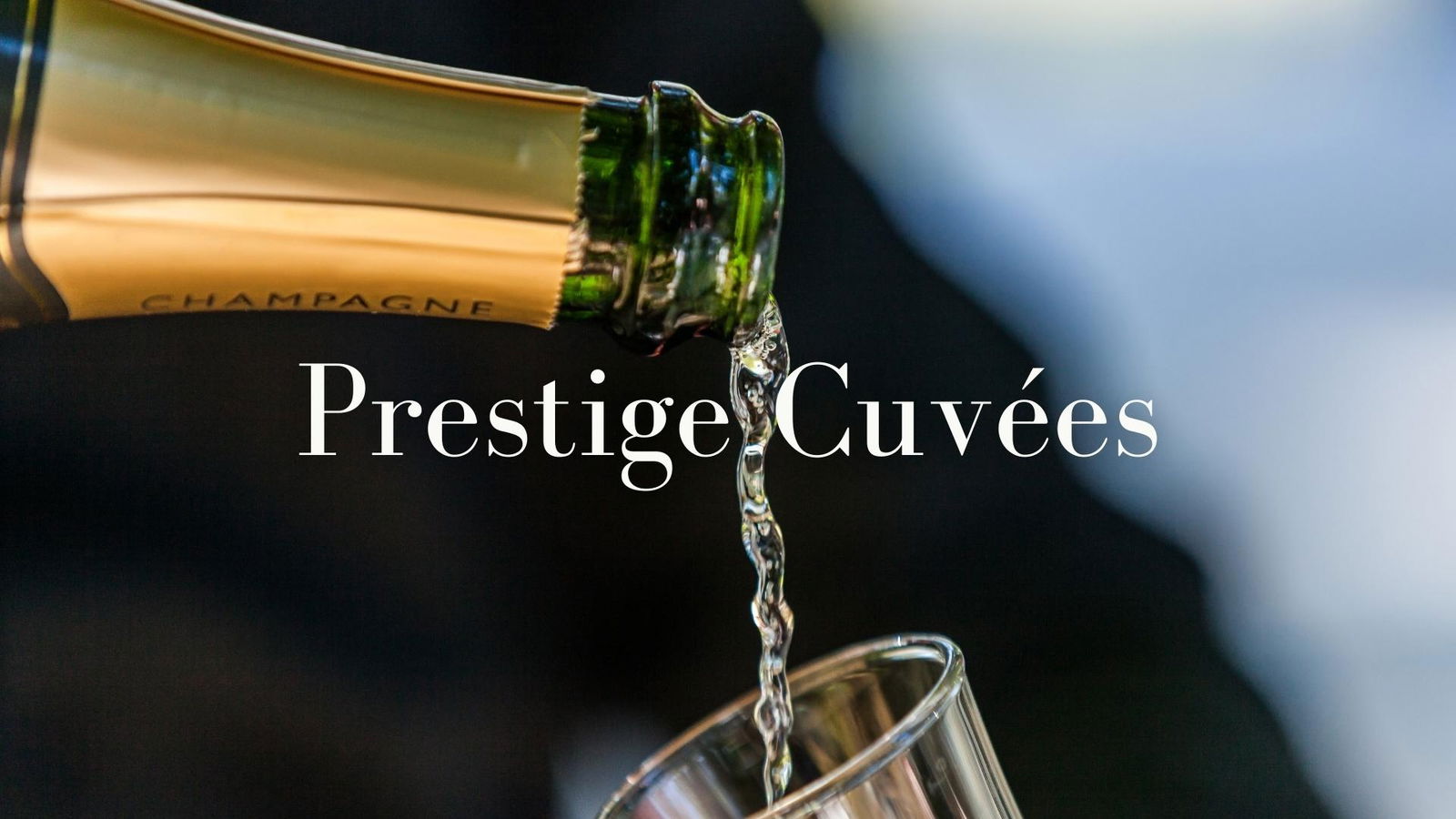 Other WSG Replays with Tom Hyland