Minerality in Wine
Opening the Debate
With Alex Maltman
Friday Aug 17 2018
Summary:
Minerality is now the single most widely used wine descriptor, yet its meaning remains elusive. Are we talking about a smell, a mouthfeel, a taste, or what? Does it depend on the grape varietal or wine style? It's all very debatable, and in this webinar I will summarise studies illustrating how opinions vary.

There are various suggestions on what may be prompting minerality but many commentators invoke a direct connection with the minerals in the vineyard ground. It's a seductive idea - and very useful in marketing – but I will explain how any such link has to be highly indirect and complex.
Presenter: Professor Alex Maltman
Alex
Maltman is Emeritus Professor of Earth Sciences at Aberystwyth University, in Wales, U.K., with a long and decorated career in university teaching and research.
In addition, for over forty years Alex has grown vines and made wine, his scientific curiosity prompting questions about why things were done in certain ways and, inevitably, to the much- mentioned relationship between wine and vineyard geology.
This has led to numerous publications, in both the popular press and academic journals, and to international lectures.
Alex has advised on the geological content of a number of wine books, including the Oxford Companion to Wine and the forthcoming 8th edition of the World Atlas of Wine.
He is the author of the much acclaimed "Vineyards, Rocks and Soils, a Wine Lover's Guide to Geology" (Oxford, 2018).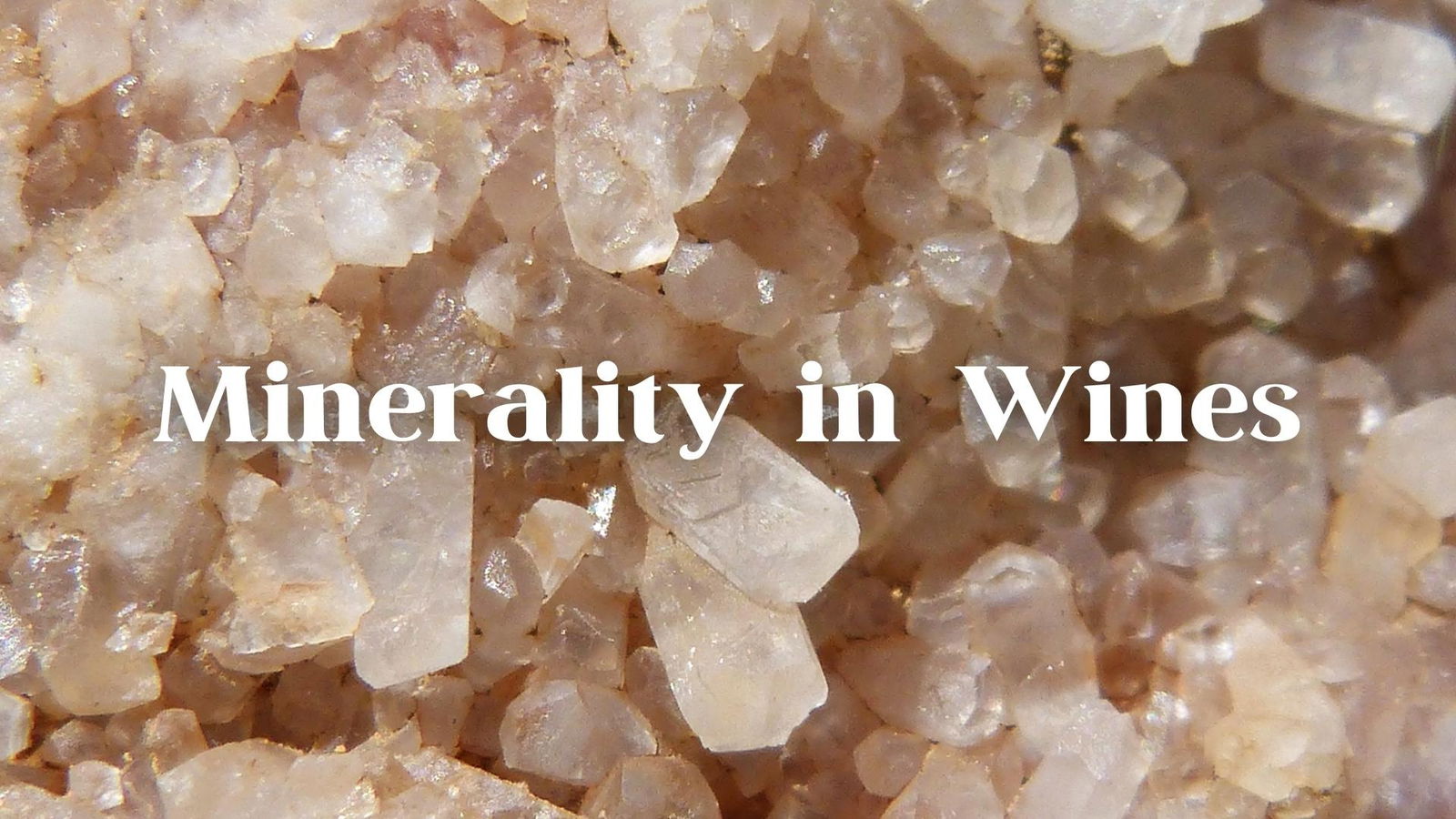 Other WSG Replays with Alex Maltman