Valpolicella: Its Terroirs & Wines
Valpolicella
With Deborah Parker Wong
Friday Dec 21 2018
Summary: 
Valpolicella is home to some of the world's most unique wine styles all of which are based on grape varieties indigenous to the region. 
Discover the natural and human factors that influence their production and the trends driving their evolution. 
Educator Deborah Parker Wong was awarded the title of Valpolicella Wine Specialist by the Consorzio Tutela Vini Valpolicella in February 2018 and has conducted a series of trade tastings marking the 50th anniversary of the DOC.
Presenter: Deborah Parker Wong
Deborah Parker Wong, DWSET is Global Wine Editor for SOMM Journal, The Tasting and Clever Root magazines and was recently appointed California Editor for the Slow Food Slow Wine Guide.
She teaches as an adjunct professor in the Wine Studies departments at Santa Rosa Junior College, Napa Valley College and Cabrillo College and owns a Wine & Spirit Education Trust school offering Level 2 and Level 3 certifications.
In addition to writing and speaking about wine, Deborah consults to producer groups, judges wine competitions and scores wine for Planet Grape Wine Review. Her motto is: To learn, read. To know, write. To master, teach.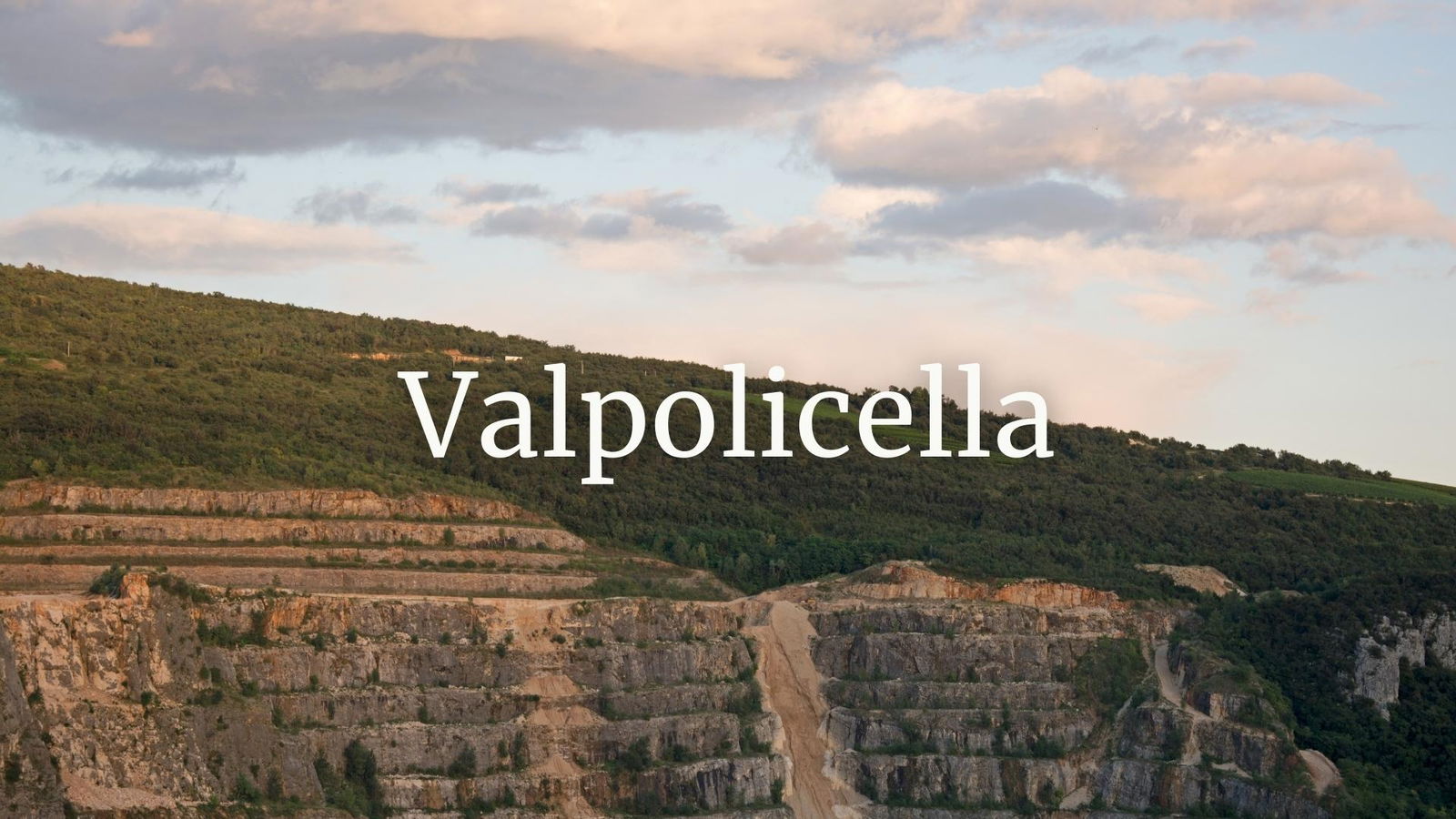 Other WSG Replays with Deborah Parker Wong