Barbaresco Who's Who
From Ultra Traditional to Modern
With Tom Hyland
Tuesday Apr 23 2019
Summary:
Barbaresco is one of Italy's iconic reds, yet in Piemonte, while it tends to be treated with great respect, it rarely receives the attention it deserves, due to the fame of Barolo.
In this webinar, we will explore this wine in detail, looking at the three communes that comprise the production zone, to the winemaking styles of the finest producers, that vary from ultra traditional to modern. We will of course, focus on a few famous producers, but will also examine the wines of several underrated vintners.
Presenter: Tom Hyland
Tom Hyland is a Chicago-based wine writer/educator and photographer, specializing in Italian wines.
He has authored two books on Italian wines, and has conducted seminars for the trade on various Italian wines in Chicago, New York and in Bordeaux at VinExpo.
He has been writing about these wines for 19 years, and today is a contributor to Decanter and wine-searcher.com. He is also the U.S. ambassador for the consorzio, I Vini del Piemonte.
Learn more about Italian Wines: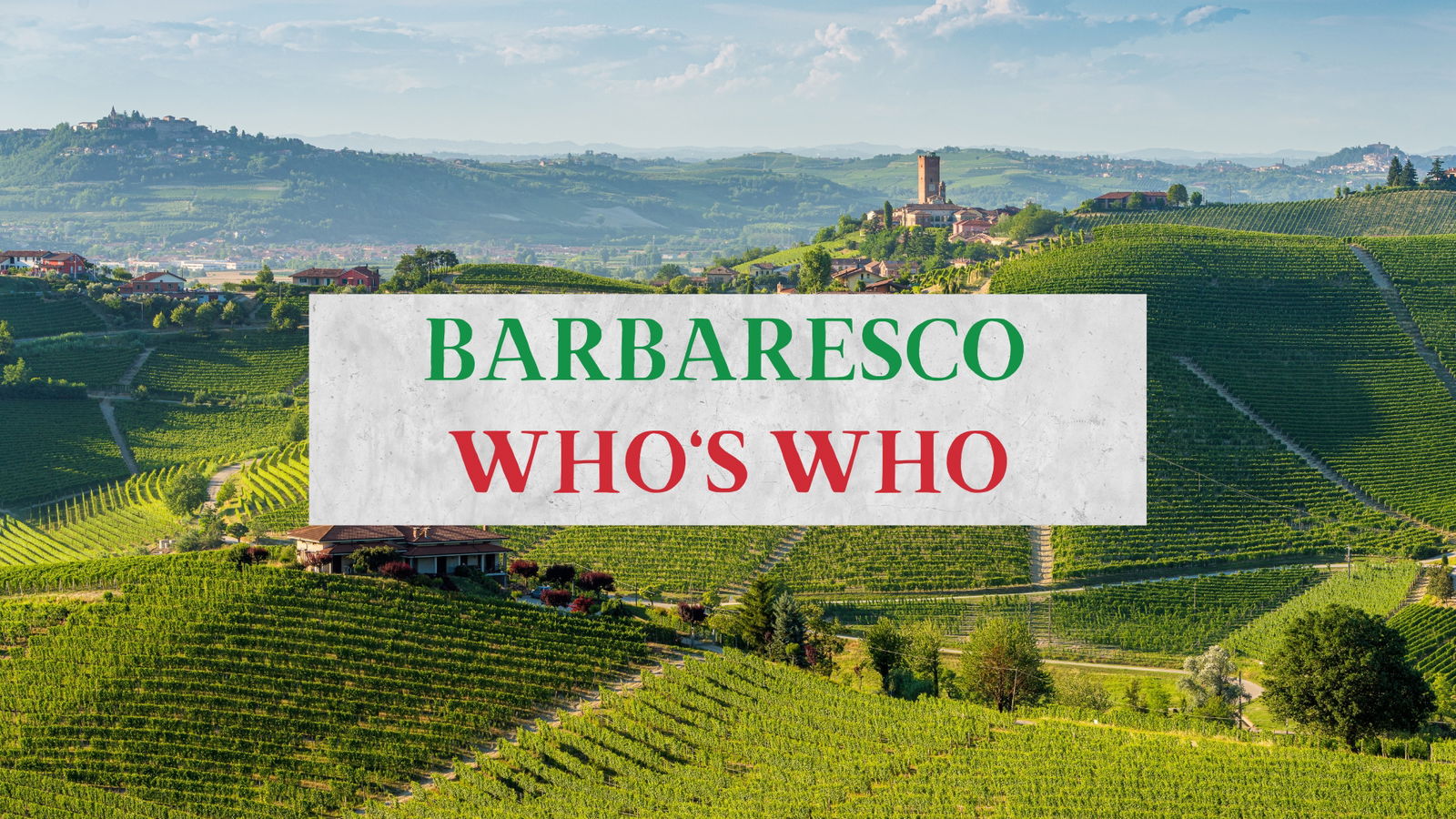 Other WSG Replays with Tom Hyland