Terroirs & Producers Offering Incredibly Fair Prices
Value Burgundy
With Tim Magnus
Thursday May 2 2019
Summary: 
Over the years I've had many discussions with people who insist that there's little good value to be found in Burgundy. While I'd be the first to admit that the big names like Roumier & Rousseau are wildly overpriced, largely due to the speculation on the secondary market, I'll never admit there's not great value to be found if time and energy are invested searching for it.
Join me for an exploration of great terroirs and producers who offer truly meaningful wines at incredibly fair prices.
Presenter: Timothy Magnus Dip WSET - Weinakademiker
After growing up in Australia and falling in love with wine from an early age, Timothy Magnus spent several years working in the New South Wales wine region Hunter Valley. In 2007 Tim met a Swiss wine lover and it was truly love at first sight. They married in 2008 and now live near Zürich Switzerland with their 2 young children.
In 2012 Tim completed the WSET Level 4 Diploma through the Wine Academy Austria, becoming an Associate of the Institute of Wines & Spirits. In 2015 upon completion of his research thesis Tim received the title 'Weinakademiker' as well as winning the inaugural 'Swiss Wine Award' for his research thesis. He is also an Accredited International Bordeaux Wine Educator. Since 2011 Tim has taught wine courses for different companies and schools including Switzerland's largest and most famous.

Sharing his passion for wine is what Tim lives for, which is the reason for establishing Magnus Vinum.
Learn more about Burgundy: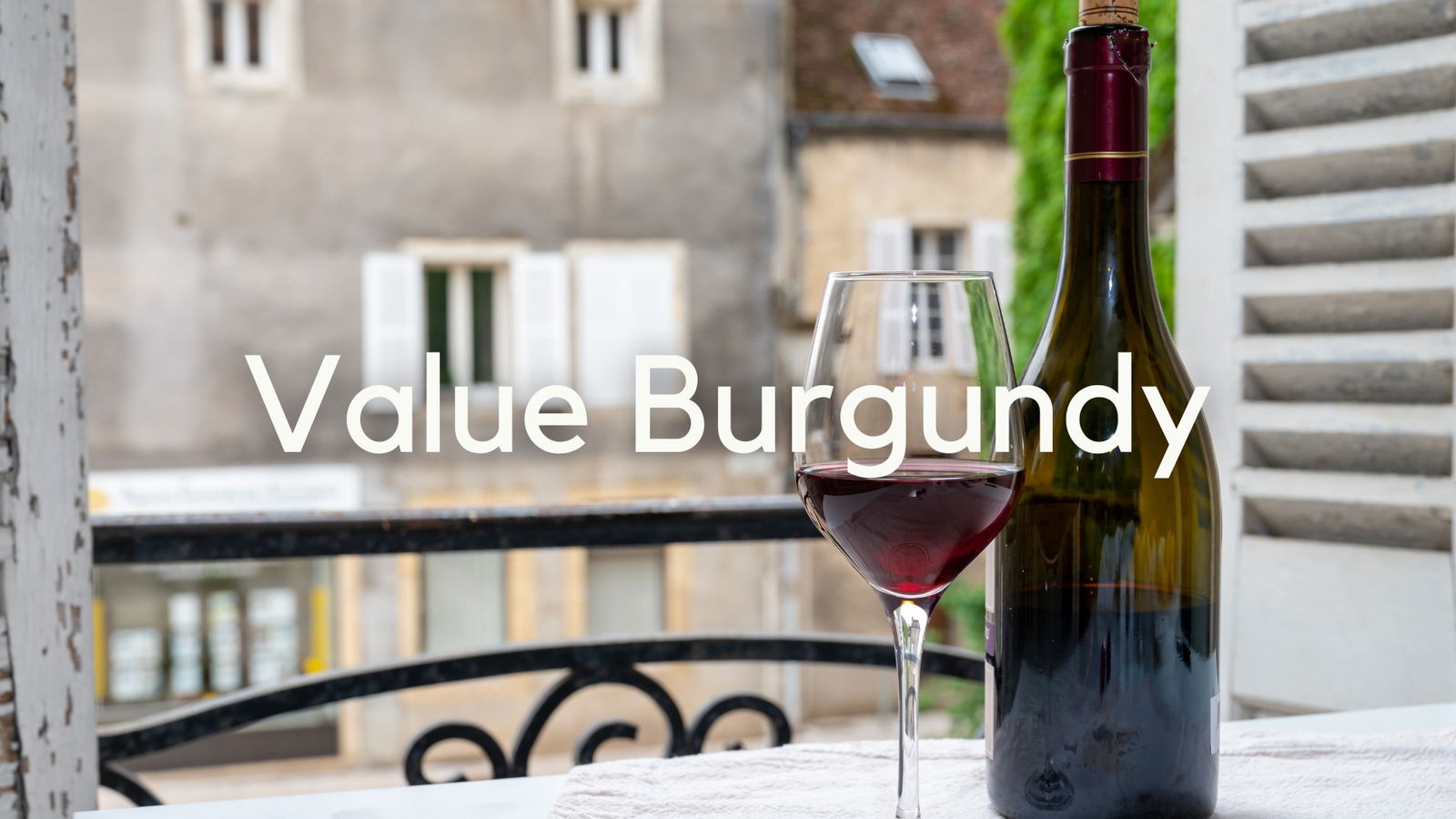 Other WSG Replays with Tim Magnus