Irpinia Who's Who
Need-to-Know Producers
With Tom Hyland
Wednesday Jul 17 2019
Summary: 
The province of Irpinia represents the heart of the Campanian wine industry. On the map, this is the province of Avellino, but vintners here refer to this territory by its ancient name of Irpinia. From this land, some of Italy's most complex and longest-lived whites wines, such as Fiano di Avellino and Greco di Tufo are produced, while Coda di Volpe and Falaghina are other local stylish whites. As for red wines of Irpinia, the most celebrated is Taurasi, an Aglianico-based red that is among the country's most renowned and most cellar worthy reds. We will examine this province, discussing its lengthy history - vines were first planted here several thousand years ago - as well as its status quo, discovering the finest producers of each major type of wine.
Presenter: Tom Hyland
Tom Hyland is a Chicago-based wine writer/educator and photographer, specializing in Italian wines.
He has authored two books on Italian wines, and has conducted seminars for the trade on various Italian wines in Chicago, New York and in Bordeaux at VinExpo.
He has been writing about these wines for 19 years, and today is a contributor to Decanter and wine-searcher.com. He is also the U.S. ambassador for the consorzio, I Vini del Piemonte.
Learn more about Italian Wines: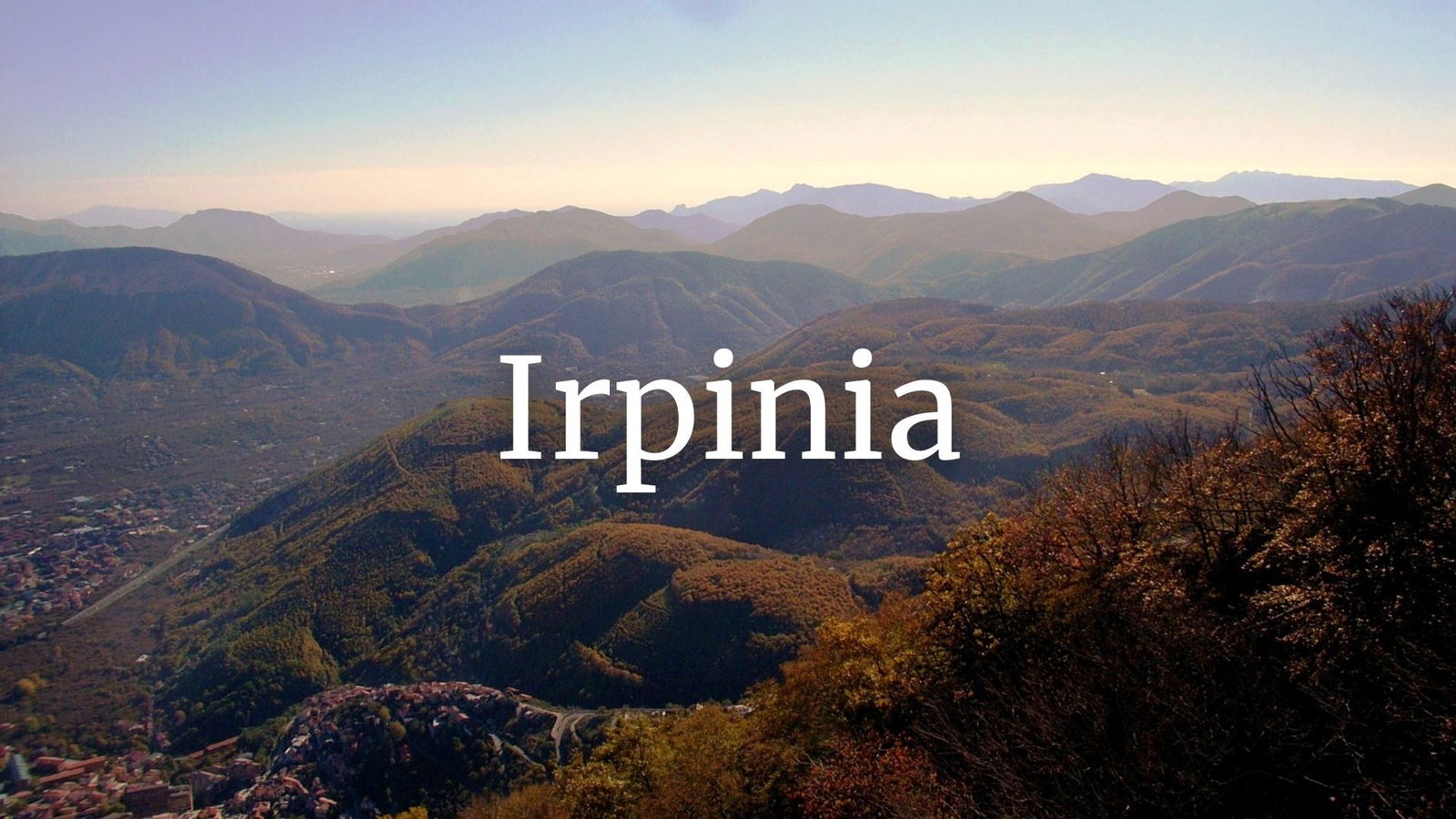 Other WSG Replays with Tom Hyland