Meunier
The Black Sheep of Champagne
With Alan Tardi
Thursday Sep 19 2019
Summary: 
Meunier has always been somewhat marginalized in Champagne despite the fact that it occupies a third of the territory under vine. Many Champenois consider it mere filler to bulk up the 'star players' Pinot Noir and Chardonnay, while for others the late-budding early-ripening variety represents little more than an insurance policy against frost.
But Meunier has its own unique personality which can make a significant contribution to a classic blend and, given the chance, the variety can also show exceptionally well all on its own.
While many vignerons were once hesitant to even admit they grew it, more and more producers have gotten behind it, proudly producing 100% Meunier wines that demonstrate the variety's true potential and offer an entirely different facet of Champagne.
In this WSG Live we'll take a close look at the Meunier variety and assess its true significance in Champagne while also examining exactly where it grows within the region and some of the most important wines and producers that champion it.
Presenter: Alan Tardi
Alan Tardi first became interested in wine through food, working as a cook, chef, and chef-owner in New York City.
As a freelance food and wine journalist, Tardi has authored numerous articles for publications including The New York Times, Wine & Spirits Magazine, The Wine Spectator, Decanter, and Sommelier Journal.
In 2003, Alan moved to the village of Castiglione Falletto in the Barolo region of Italy, where he spent several years working in the surrounding vineyards and wineries through all phases of the growing and production process.
This led to his first book, 'Romancing the Vine: Life, Love and Transformation in the Vineyards of Barolo' (St Martins Press, 2006), which won a James Beard Award for Best Wine and Spirits Book of 2006.
In 2015, Tardi became the first-ever US Ambassador of Conegliano Valdobbiadene Prosecco.
His new book, "Champagne, Uncorked: The House of Krug and the Timeless Allure of the World's Most Celebrated Drink" (Hachette 2016) recently won a Gourmand Best in the World Award.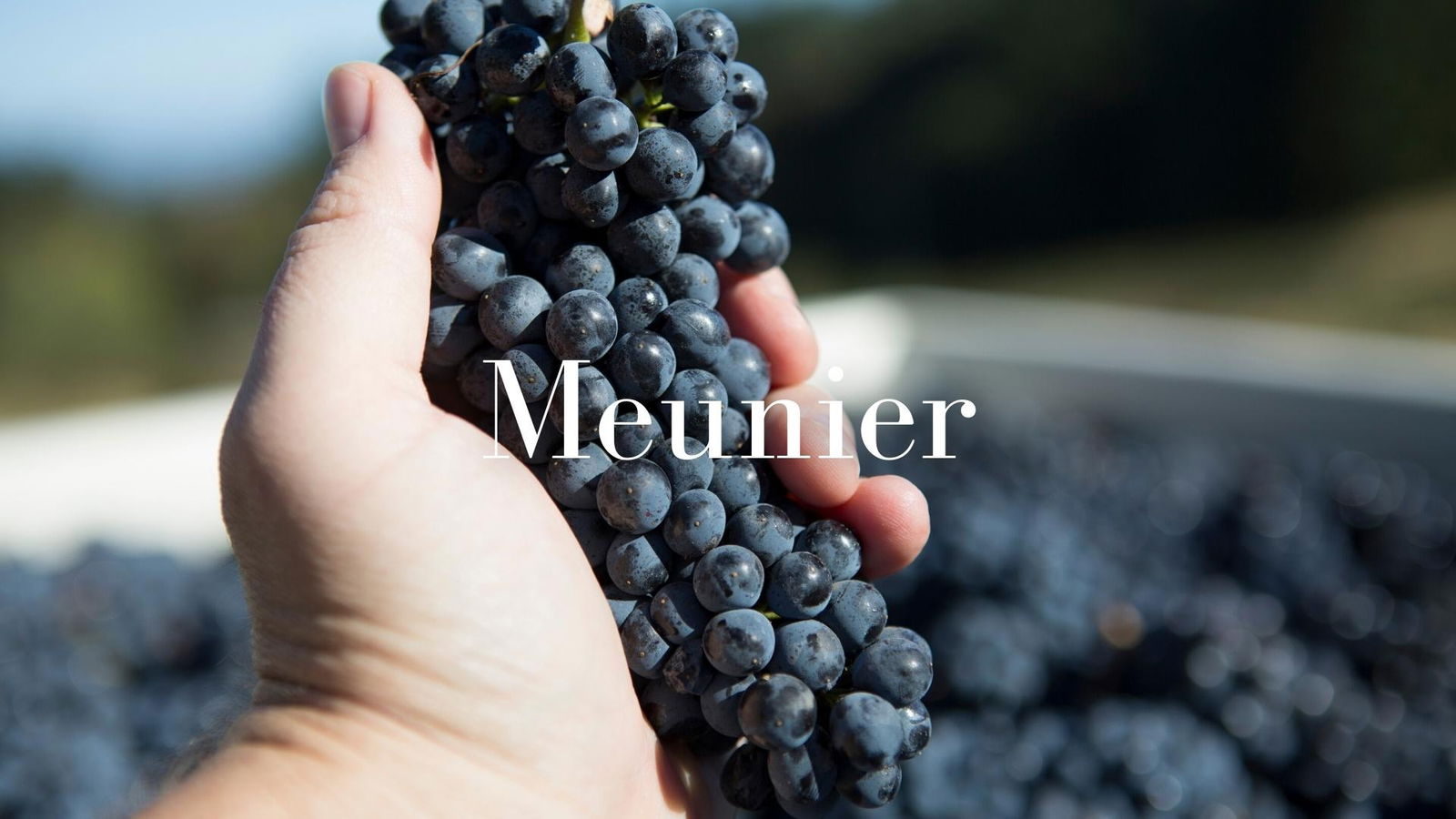 Other WSG Replays with Alan Tardi