Basilicata & Molise
Italy's Lesser Known Regions
With Susannah Gold
Friday Nov 8 2019
Summary: 
Join us as we delve into two of Italy's lesser-known Southern regions, Basilicata and Molise. Home to wonderful wines made using indigenous grape varieties, Basilicata and Molise are regions to keep on your radar.
In this WSG Live we will discuss the topography and climate factors as well as the denominations and producers that make these areas ones to watch.
Presenter: Susannah Gold
Susannah presents wines and wine regions and through her company Vigneto Communications promotes wine and food products in the U.S. with her team.
She does media, trade relations and often helps to find importers and distribution. 
She holds various wine certificates from schools around the world including an Italian sommelier certificate from the Associazione Italiana dei Sommeliers (AIS), the Diploma in Wines & Spirits (DipWSET) from  the WSET, the CSW and CSS from the Society of Wine Educators and a certification from the Spanish Wine Academy. 
She teaches wine classes, and has written for The Financial Times, Gourmet Retailer, Food, Food & Beverage Business, Snooth.com, the Organic Wine Journal, the Sommelier Journal, F&B Magazine and GDO Week.
She pens a wine blog called Avvinare.com.
Fluent in English, Italian, and French, she also speaks advanced Spanish and works with clients in all four languages.
Learn more about Italian Wines: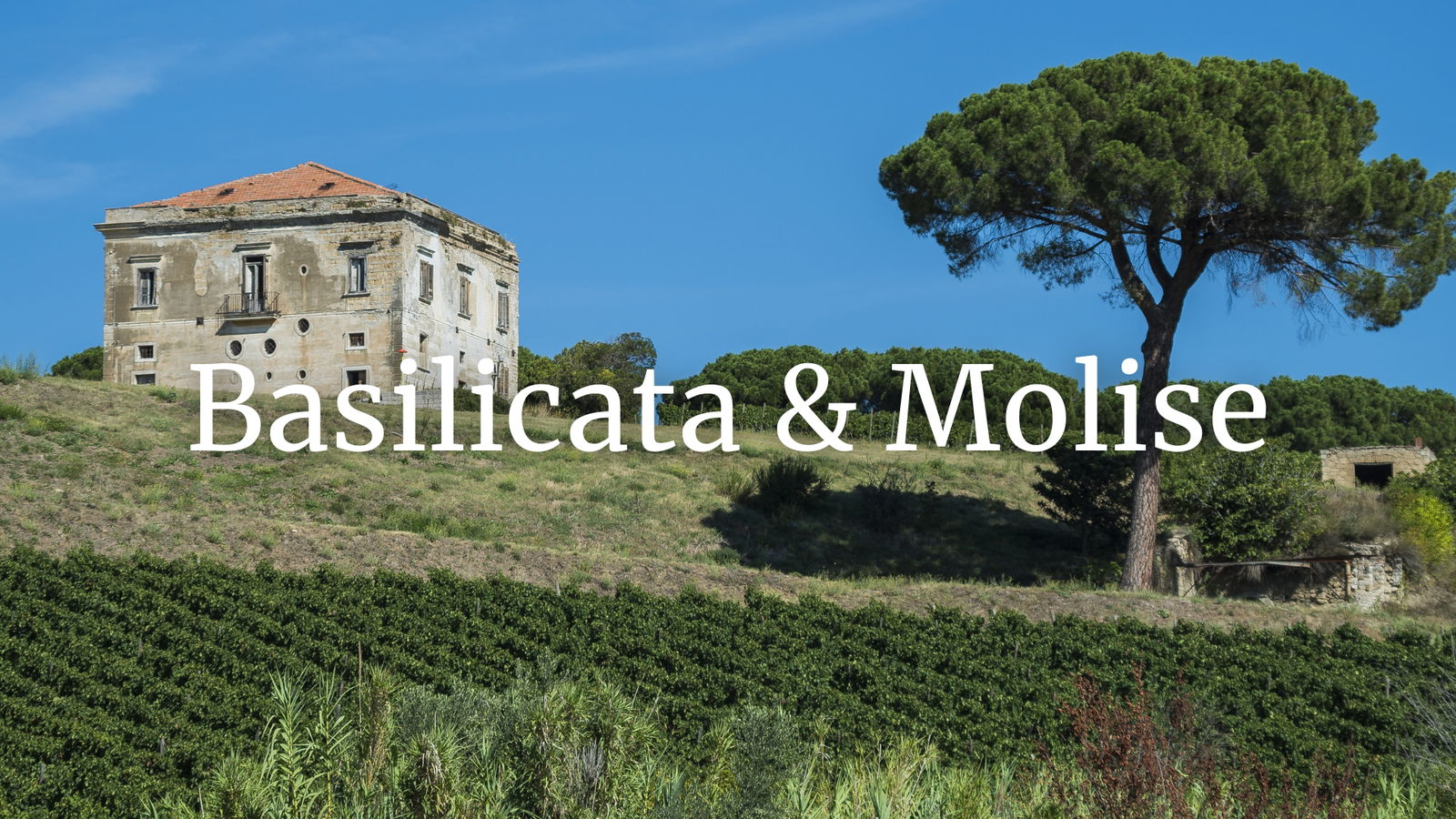 Other WSG Replays with Susannah Gold