Garnacha
A Variety Rooted in Spain
With Pedro Ballesteros MW
Thursday Dec 19 2019
Summary: 
Garnacha (Grenache) is increasingly capturing the attention of wine enthusiasts around the world for its approachability, versatility and quality. As the variety continues to make its mark on the world wine scene, Spanish producers continue to innovate with a wide range of styles.
Master of Wine Pedro Ballesteros Torres will lead us in a deep dive into Garnacha, covering varietal characteristics, the impact and importance of terroir in different producing regions, and winemaking trends with a specific look at Spain and the variety's birthplace, Aragón.
Presenter: Pedro Ballesteros Torres MW
Pedro Ballesteros Torres MW holds an Agronomical Engineer degree and a Master's in Viticulture and Oenology. He received the WSET Diploma with distinction and became Master of Wine on the first try in 2010. Pedro also studied around the world, including in the wine regions of Jerez, Rheingau, Burgundy, Napa and Bordeaux. A columnist at several papers and magazines in Spain and Belgium, he also regularly writes for wine magazines in the UK and Italy. Pedro works in four languages. He is also a chair in major international wine competitions, including Decanter's WWA, Vinitaly's 5Stars, Concour Mondial Bruxelles, Bacchus and others.
Pedro is active in the fields of promotion and education and sits in the Council of the Institute of Masters of Wine, the governing board of the Spanish Taster Union, the Board of the International Federation of Wine Journalists, the Basque Culinary Centre's Wine Committee, as well as other institutions. He is also a national expert for Spain at OIV and a member of Gran Orden de Caballeros del Vino.
Learn more about Spanish Wines: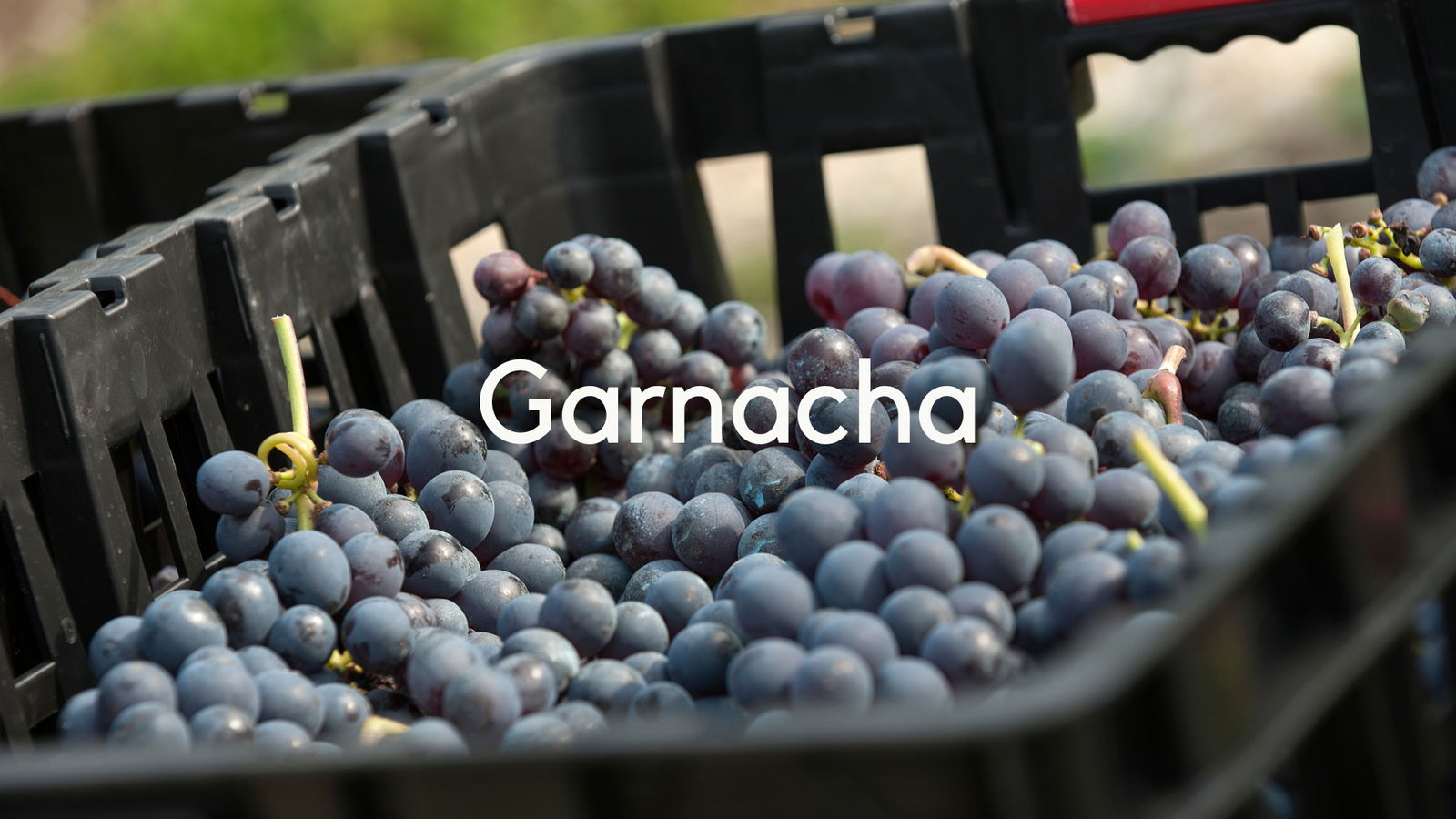 Other WSG Replays with Pedro Ballesteros MW