Savoie
The Wines of the French Alps
With Wink Lorch
Friday Jan 10 2020
Summary: 
From vineyards on the best-exposed limestone slopes of the Prealps, Savoie wines are made from a plethora of grape varieties, which are proving to be ideal in the face of climate change.
Wink Lorch published her second book, Wines of the French Alps: Savoie, Bugey and beyond in 2019, and it has already received rave reviews from Eric Asimov, David Schildknecht and the team at jancisrobinson.com.
Wink, known for her knowledgeable and entertaining presentations, will help unpick the somewhat complicated appellations of the tiny French regions of Savoie and its neighbours Bugey and Isère. She will focus especially on the story of the grape varieties and why the fresh, ever-improving wines of Savoie are only now emerging from their Alpine homeland for us all to enjoy.
Presenter: Wink Lorch
Wink is a wine writer and educator from the UK, who lives part of her time in the French Alps.
For over 25 years she has taught, entertained and written about wines of the world, contributing to many books and journals.
She has been a member of the Circle of Wine Writers for many years and is currently editor of its newsletter.
She was a founder and first chairman of the UK-based Association of Wine Educators, taught for over a decade on the WSET's Diploma course and regularly speaks at seminars, especially on her speciality subject, the Jura.
Her first book, Jura Wine, was self-published in March 2014 and won the prize for best wine book in the 2014 André Simon Food and Drink Book Awards as well as being shortlisted for best book in the 2014 Louis Roederer Wine Writers' Awards.
She has published her new book, "Wines of the French Alps: Savoie, Bugey and beyond" in 2019.
About Wink's Latest Book
"Wines of the French Alps: Savoie, Bugey and beyond", published in July, is the second book from Wink Lorch, following her award-winning Jura Wine book. The new book turns the focus on the French Alpine regions of Savoie, Bugey and Isère, along with the Diois (home to Clairette de Die) and the obscure Hautes-Alpes further south.
As well as parts on history and local foods, the book includes a solid technical part, with chapters on the appellations, terroir, grape varieties (more than 45 of them, many indigenous!) and winemaking with a special section on sparking wines.
The largest part of the book includes profiles on almost 120 producers, with the greatest number those in Savoie and Bugey.
This 384-page book is illustrated by over 250 photographs, plus 13 original maps and geological diagrams. These wines are beginning to turn up on the lists of independent wine stores and restaurants around the world, so the timing is ideal to have an in-depth book giving the back-story.
Learn more & order here:
www.winetravelmedia.com/shop
.
WSG members enjoy a 20% discount off the price of book! Get your coupon code HERE
Learn more about Savoie wines:
Learn more about Savoie wine by joining our French Wines Study program.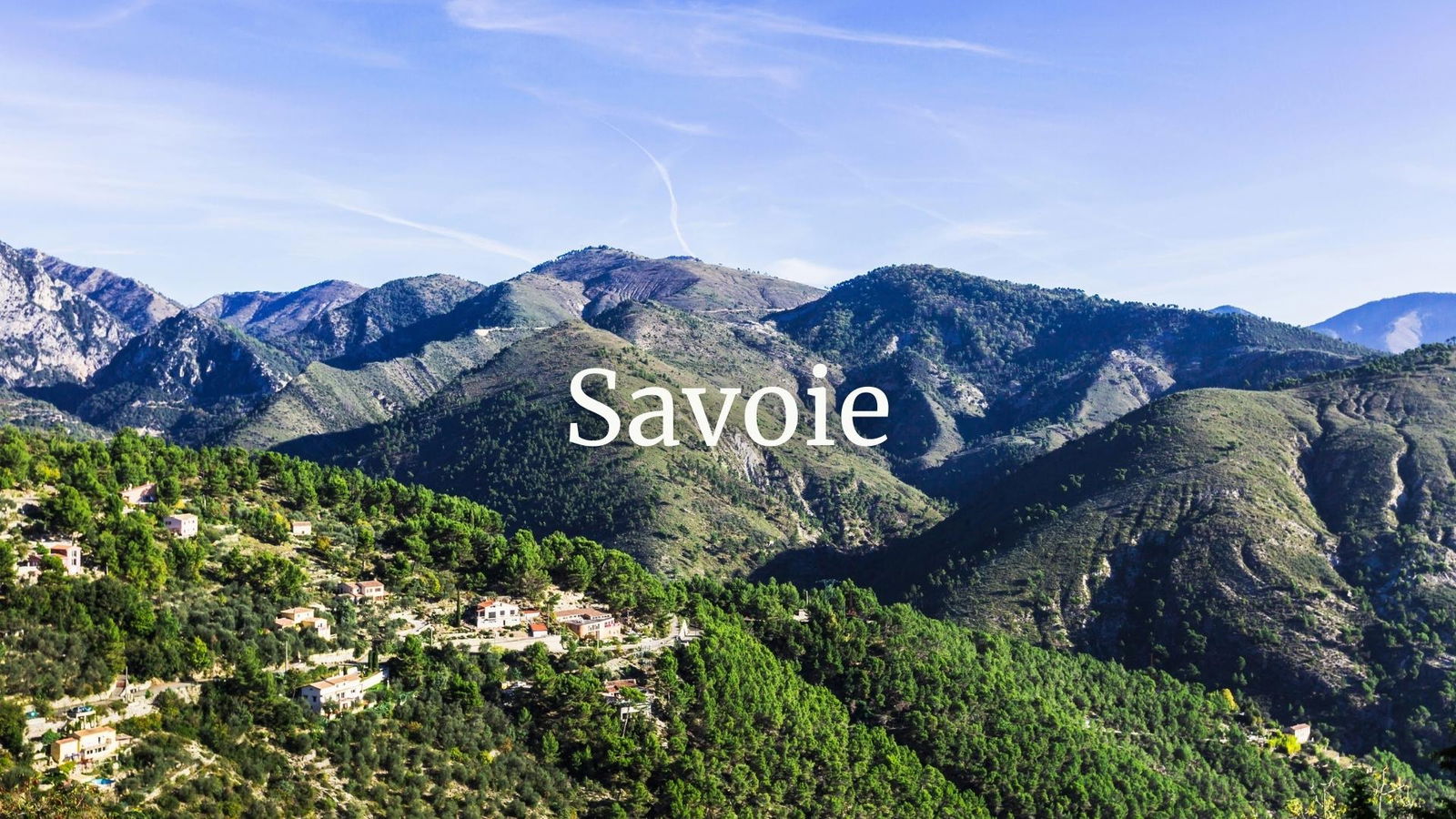 Other WSG Replays with Wink Lorch