Comparing & Contrasting
Chambolle vs. Morey
With Tim Magnus
Tuesday Jan 14 2020
Summary: 
Bourgogne is a region full of contrast. Many villages produce wines completely different neighbouring villages due to differences in geology, exposition and microclimate. There are many examples to be found – Puligny-Montrachet/Meursault & Volnay/Pommard are great examples. In the Côte de Nuits, the great communes of Chambolle-Musigny & Morey-St-Denis are another example of this fascinating contrast. Chambolle makes wines of supreme elegance while Morey makes wines with markedly more power.
Join Tim Magnus for a comparison of the geology and crus of these two great communes and discover why their wines are so different from each other.
Presenter: Timothy Magnus Dip WSET - Weinakademiker
After growing up in Australia and falling in love with wine from an early age, Timothy Magnus spent several years working in the New South Wales wine region Hunter Valley. In 2007 Tim met a Swiss wine lover and it was truly love at first sight. They married in 2008 and now live near Zürich Switzerland with their 2 young children.
In 2012 Tim completed the WSET Level 4 Diploma through the Wine Academy Austria, becoming an Associate of the Institute of Wines & Spirits. In 2015 upon completion of his research thesis Tim received the title 'Weinakademiker' as well as winning the inaugural 'Swiss Wine Award' for his research thesis. He is also an Accredited International Bordeaux Wine Educator. Since 2011 Tim has taught wine courses for different companies and schools including Switzerland's largest and most famous.

Sharing his passion for wine is what Tim lives for, which is the reason for establishing Magnus Vinum.
Learn more about Burgundy: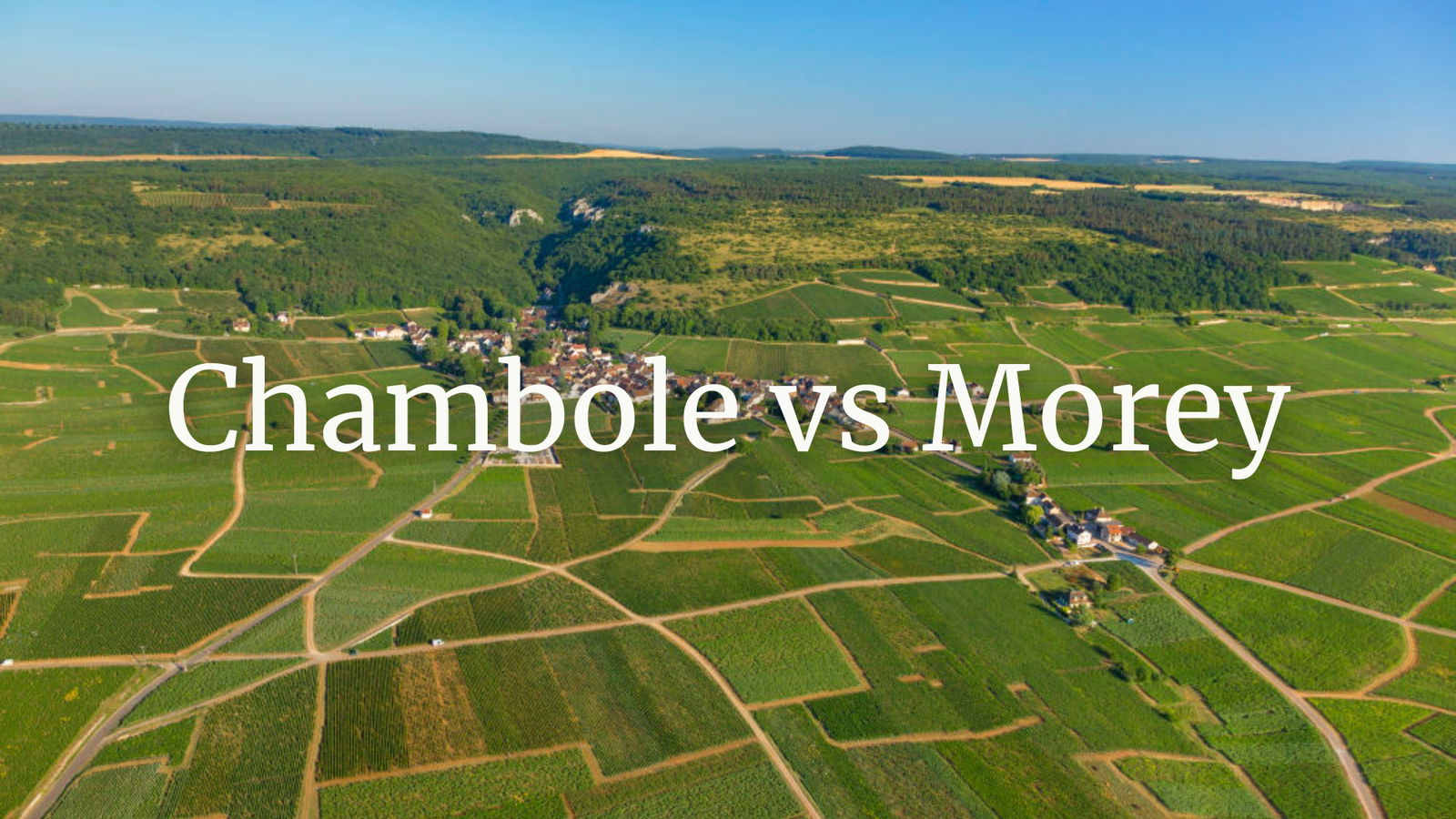 Other WSG Replays with Tim Magnus