South West France
Gaillac to Cahors (Part 1)
With Matthew Stubbs MW
Thursday Apr 9 2020
Summary: 
Discover the South West, arguably one of the most mysterious and least well-known regions of France. With over 130 grape varieties and 29 different appellations, it is home to a fascinating array of varieties wine styles.
In this session we will concentrate on the area to the North and East of Toulouse covering the appellations of Gaillac, Marcillac and Cahors. If you want to know the difference between Malbec and Fer  Servadou or Mauzac and Loin de l'Oeil sign up for a voyage through this fascinating corner of France.
Presenter: Matthew Stubbs MW 
Matthew has more than 30 years of experience in the wine trade, from importing and distribution to running a supermarket wine department. He passed the Master of Wine exam in 1996 achieving the Bollinger Medal for the best-tasting paper and the Listel Scholarship for the best Vinification paper. He has been actively involved with the Institute ever since, either as Practical Examiner, seminar lecturer or mentor.
Since starting his own wine education business in 2008 the majority of his time is spent teaching and sharing his extensive knowledge of wine.
He has been a mentor to many MW students over the years and continues to help them fine-tune the tasting skills needed to succeed in the Practical exam.
He is now a regular on judging panels for wine competitions, Panel Chair for the International Wine Challenge and co-President of the Sud de France Top 50 in China. Matthew is also the current Practical Chair of the MW Education Committee.
Learn more about South West wines: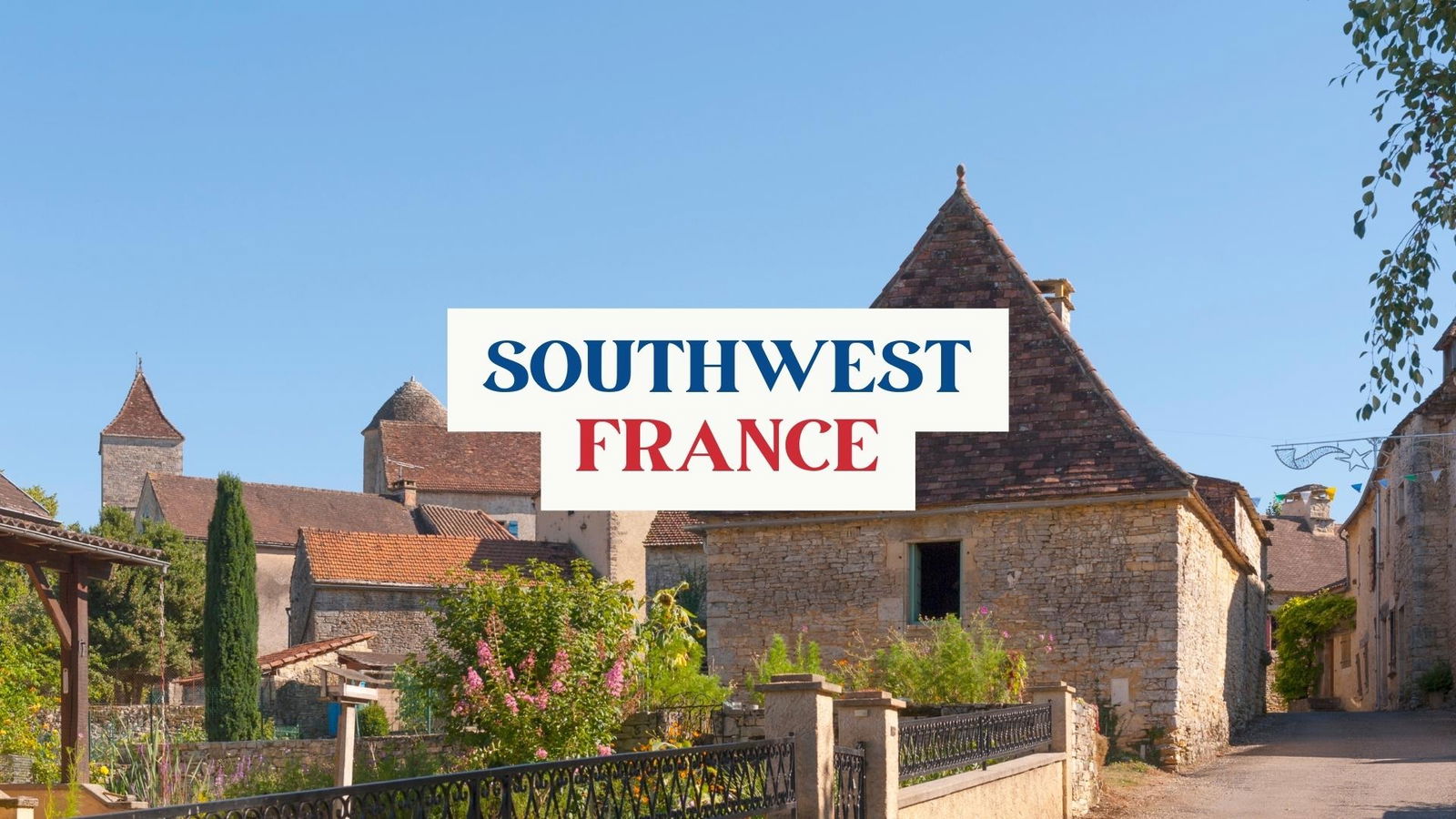 Other WSG Replays with Matthew Stubbs MW